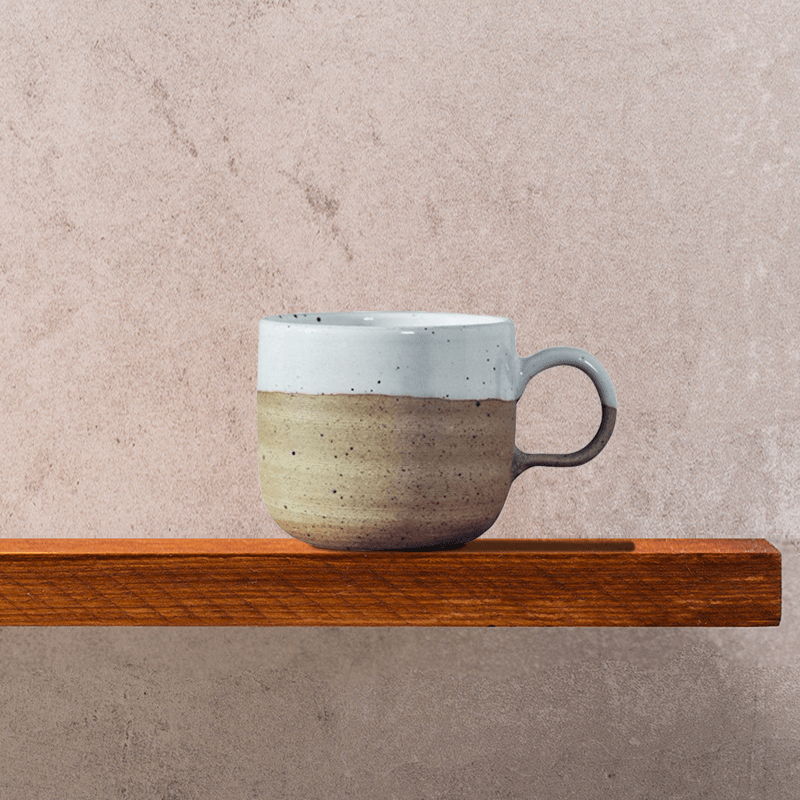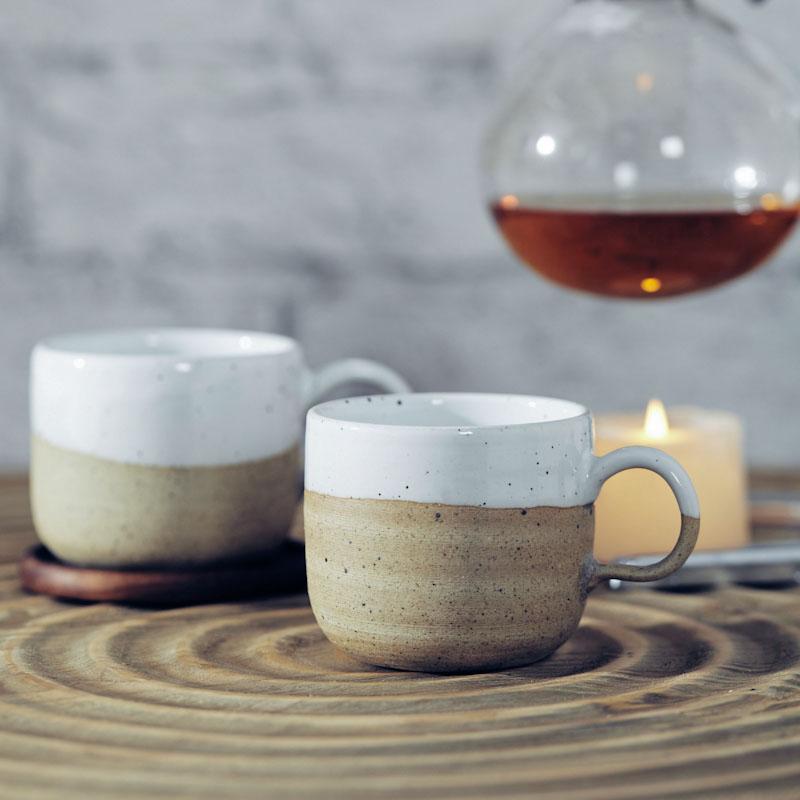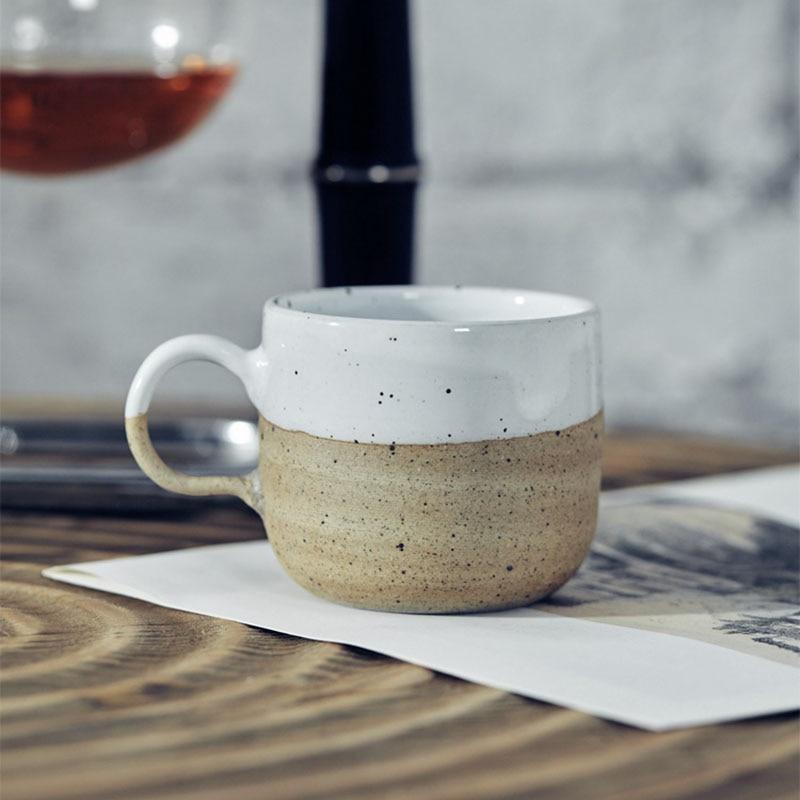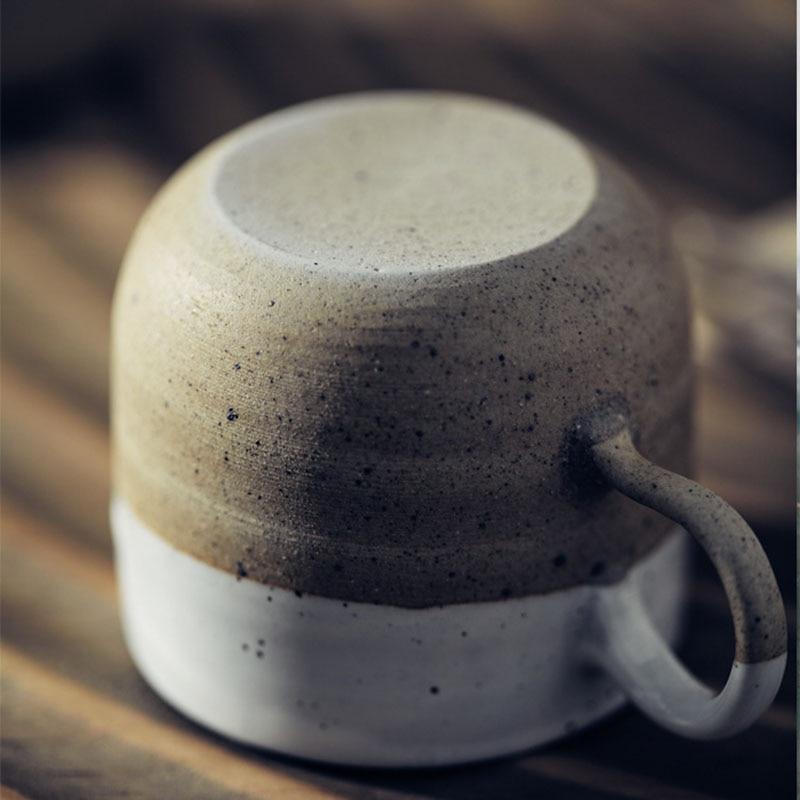 Kronstad Frosted Mug
P0880S
designed in Bergen, Norway
Although we may have a cabinet full of cups, there's always that one special cup we seem to reach for morning after morning—this is that cup. Wrap your hands around our partially glazed Kronstad mug and enjoy its earthy energy as you drink your favorite brew.
Note: Items in this collection are one-of-a kind. Each is handcrafted and finished in a glaze that reacts differently during the firing process, creating slight variations in the shape and color of each product. 
Details
Materials
Ceramic: fireclay, ball clay, feldspar, quartz
Dimensions
Height: 3"
Opening diameter: 3" 
I bought this mug online and wasn't sure what to expect. I absolutely love it. It's got the simple/rustic look I wanted and is really comfortable to hold. Perfect size too!
A little smaller than I thought but I love the imperfect look and the unique design of each mug