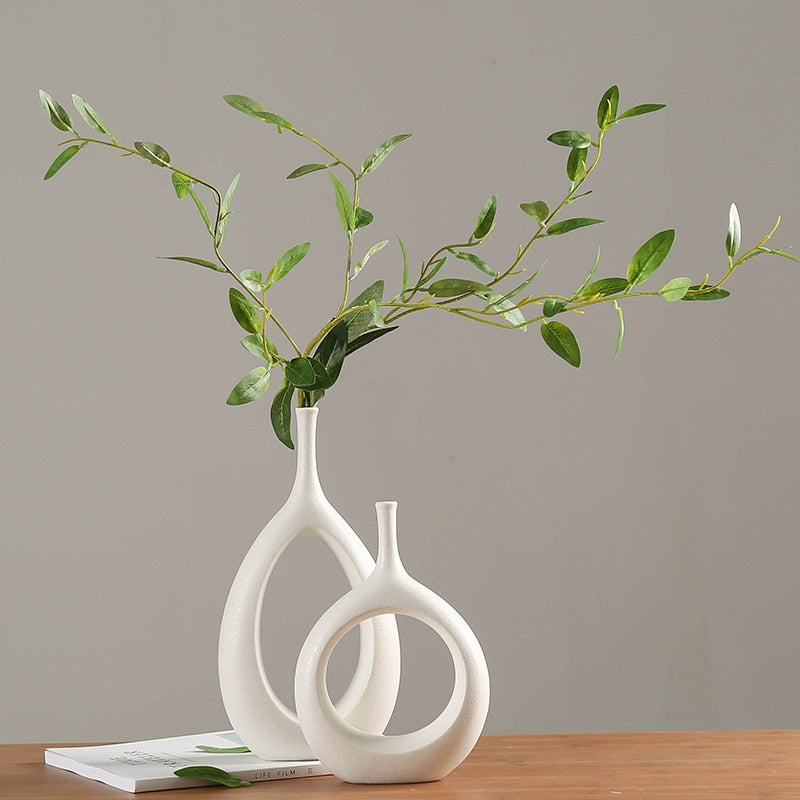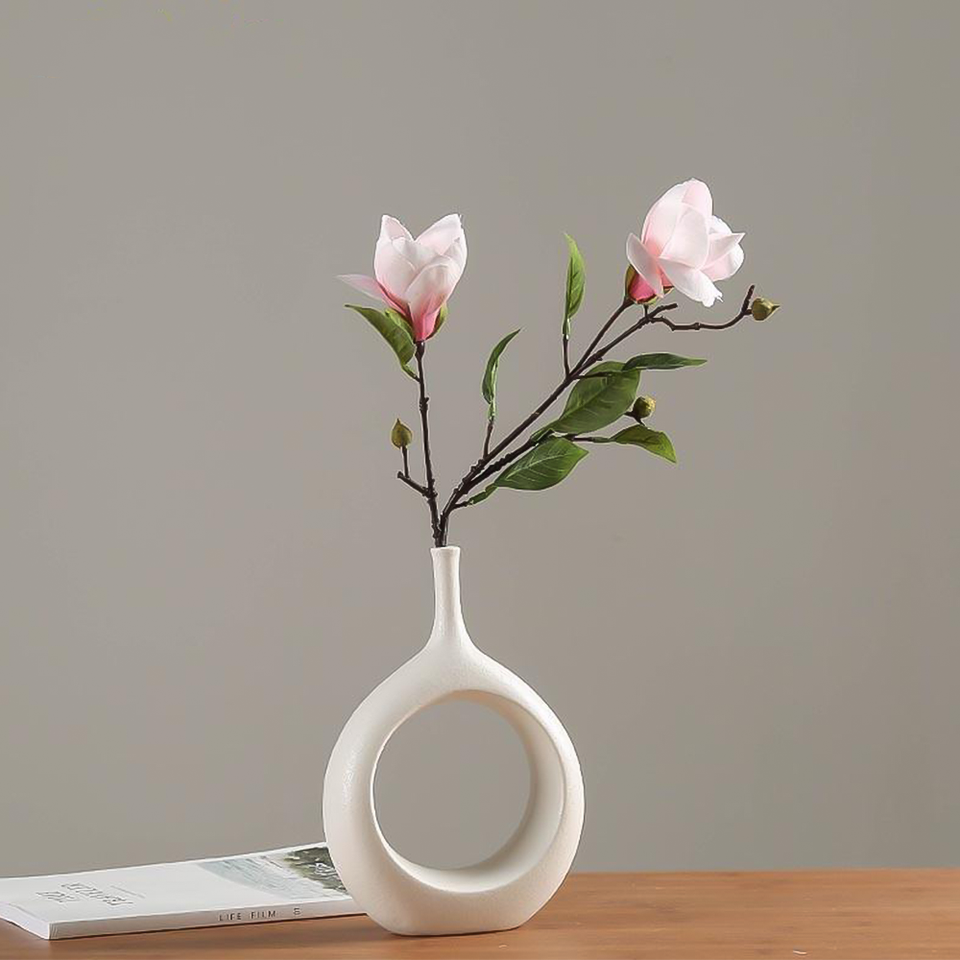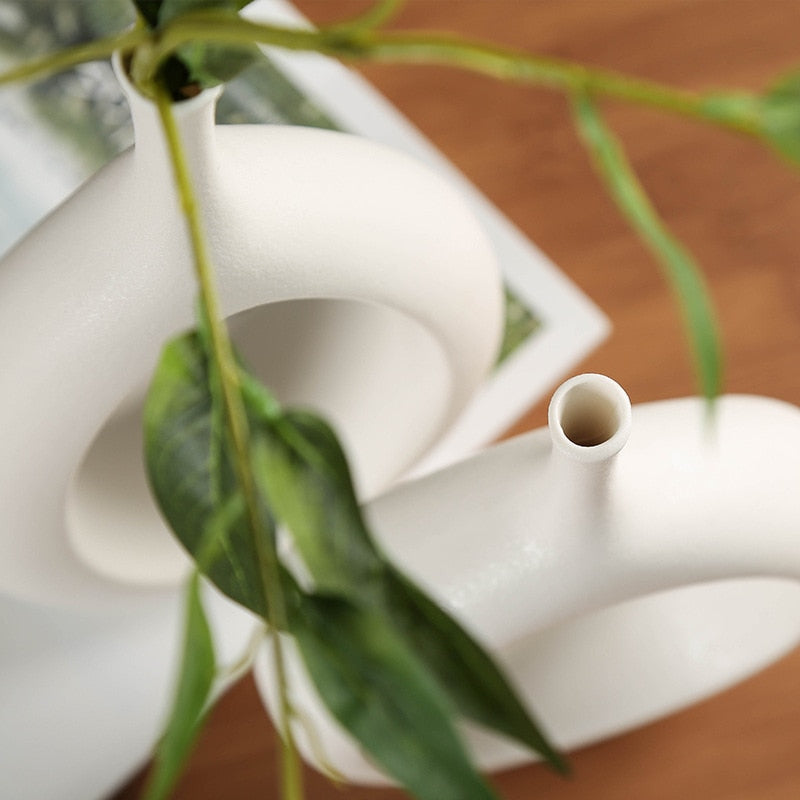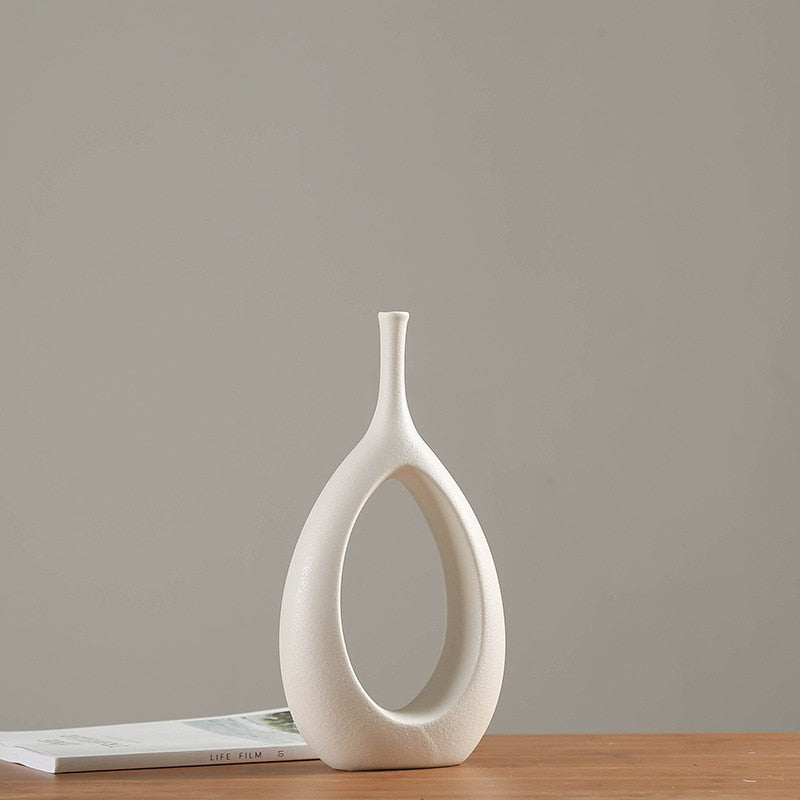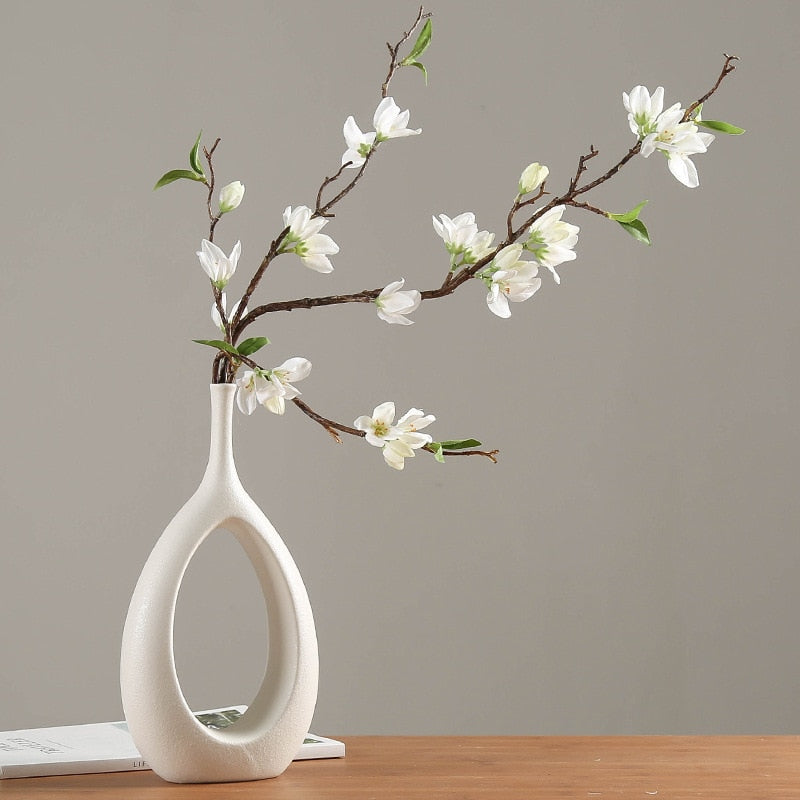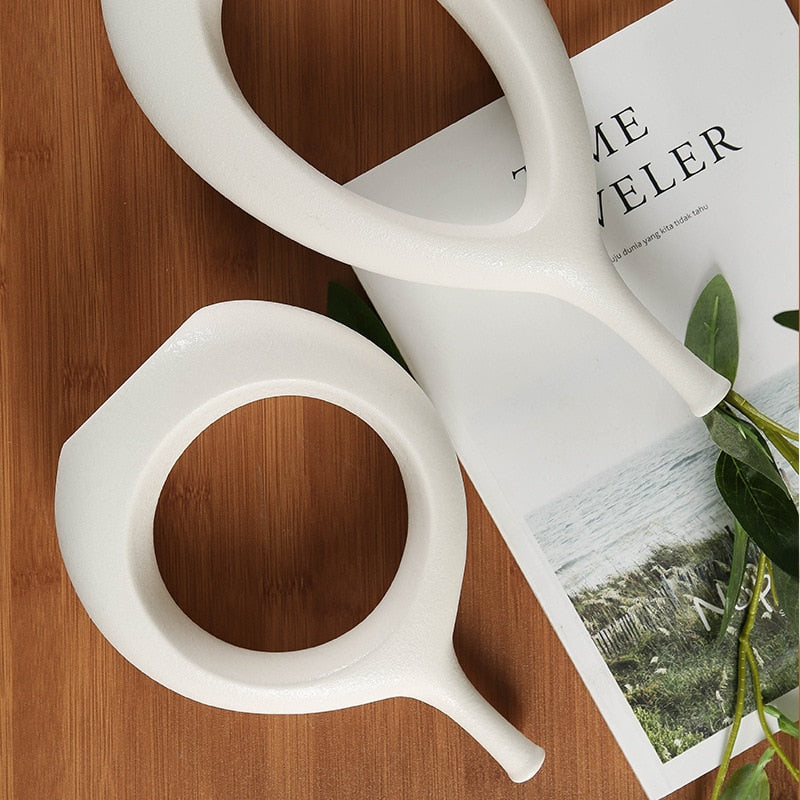 Valeria Vases
P1005S
designed in Bergen, Norway
These redesigned, handmade vases give a modern touch to classic designs, and their soft, off-white colors give a calming aura to any office or home. Our Valeria Vases come in a variety of shapes and sizes to choose from. Layer them in a group, or let each one stand out, solo.
Note: Items in this collection are one-of-a kind. Each is handcrafted and finished in a glaze that reacts differently during the firing process, creating slight variations in the shape and color of each product. 
Details
Composition
Ceramic: redart clay, goldart, fireclay, talc, and grog.
Dimensions