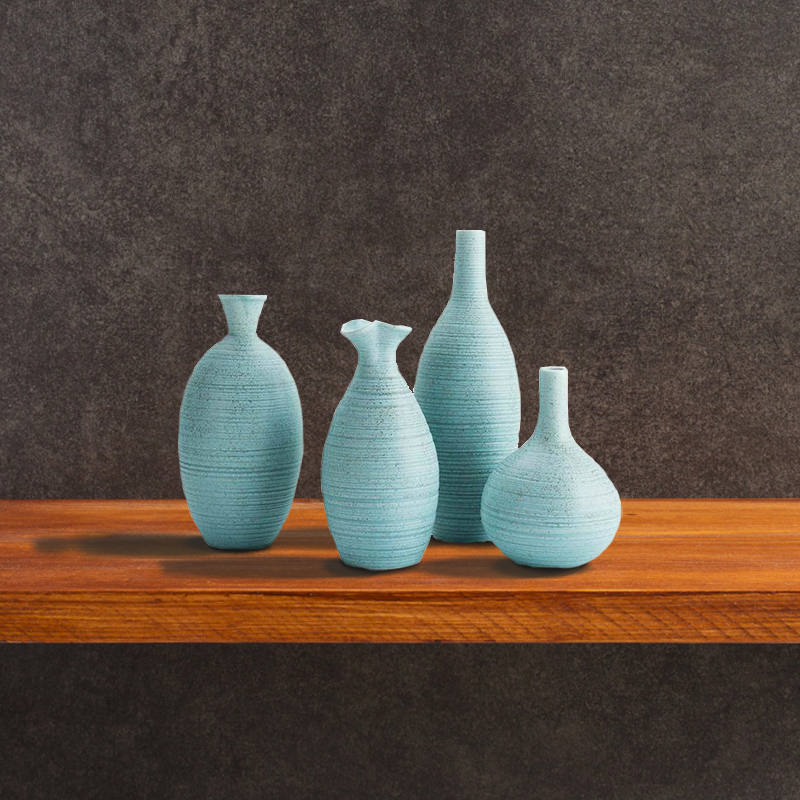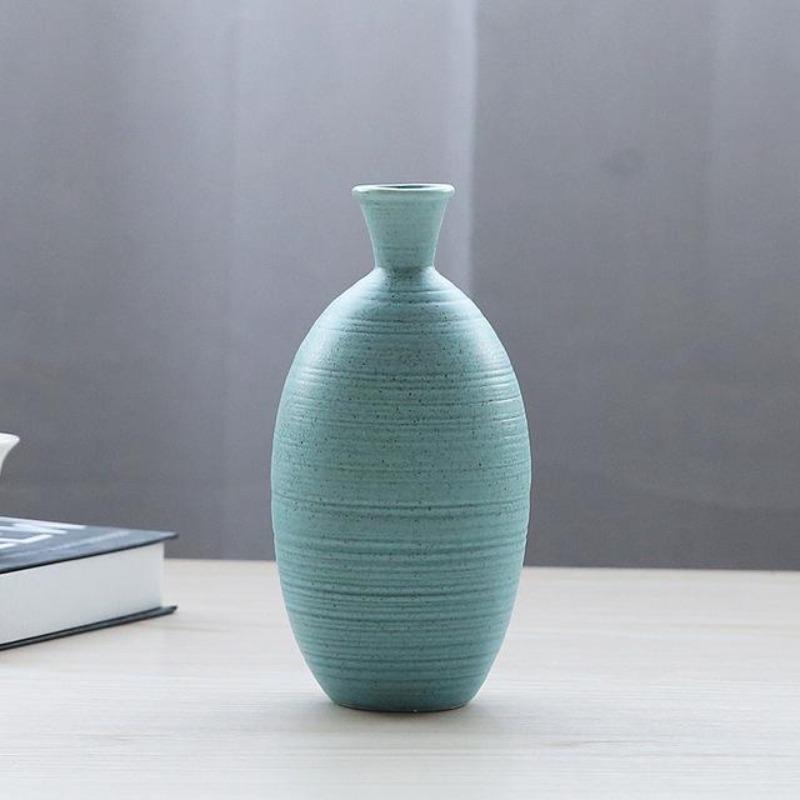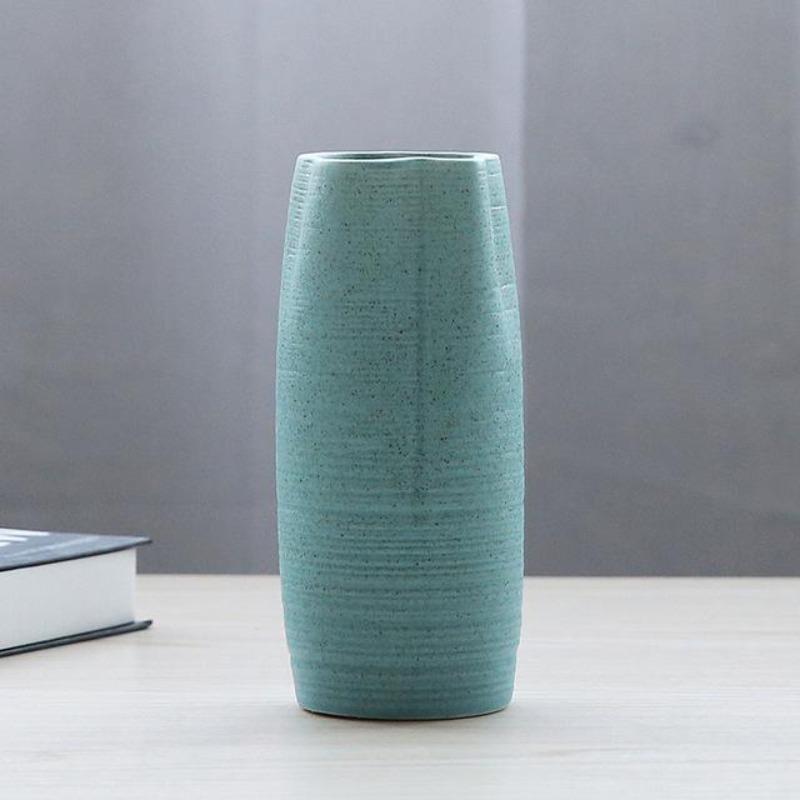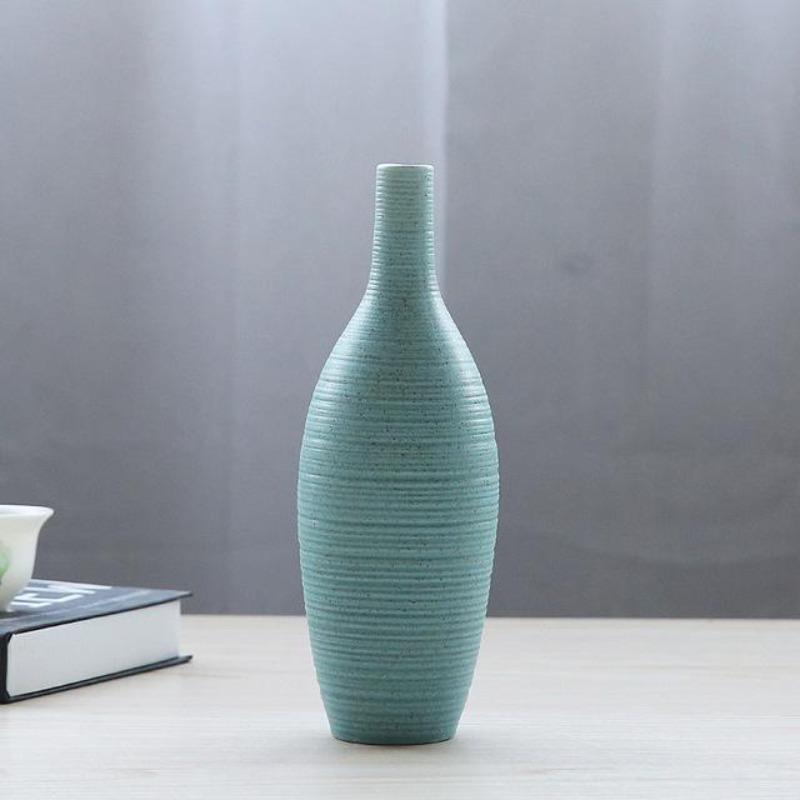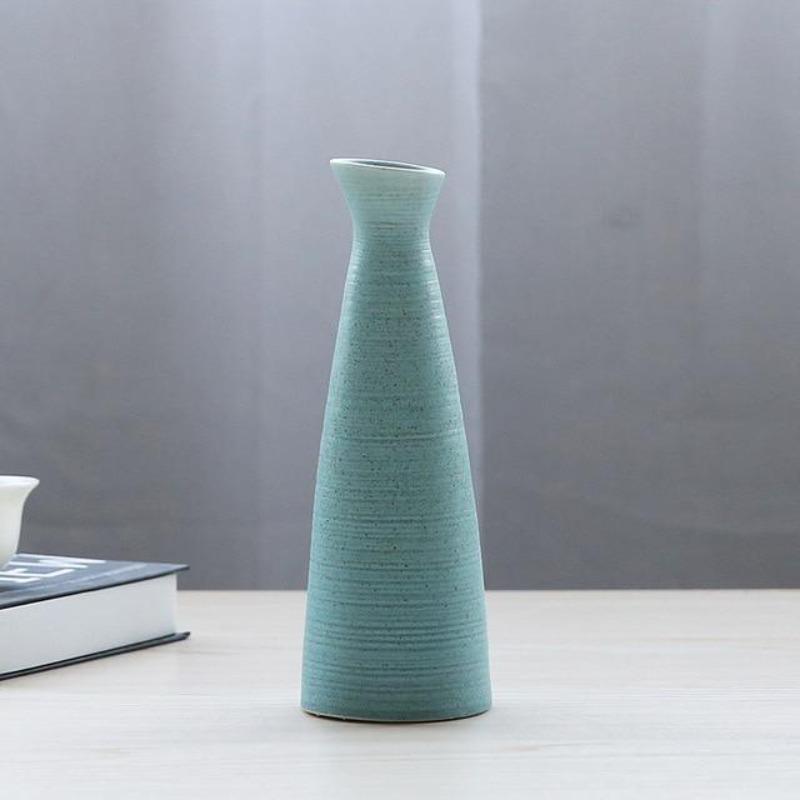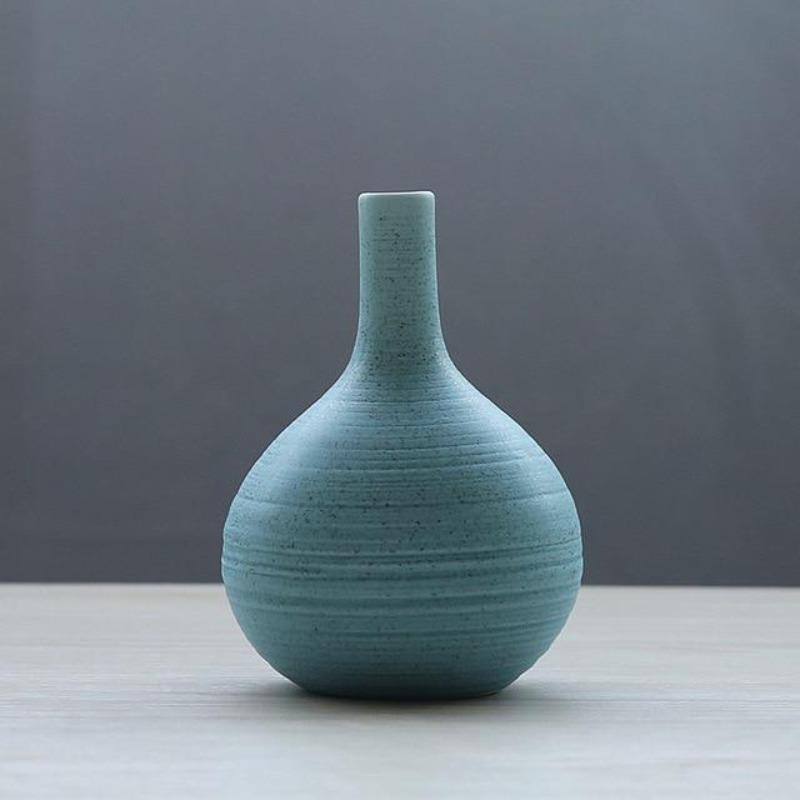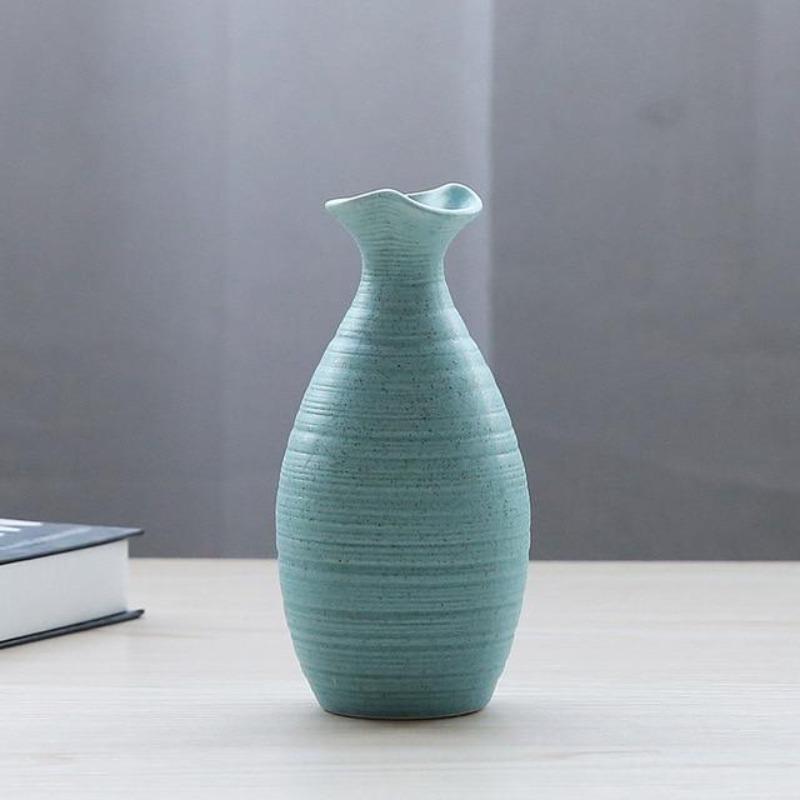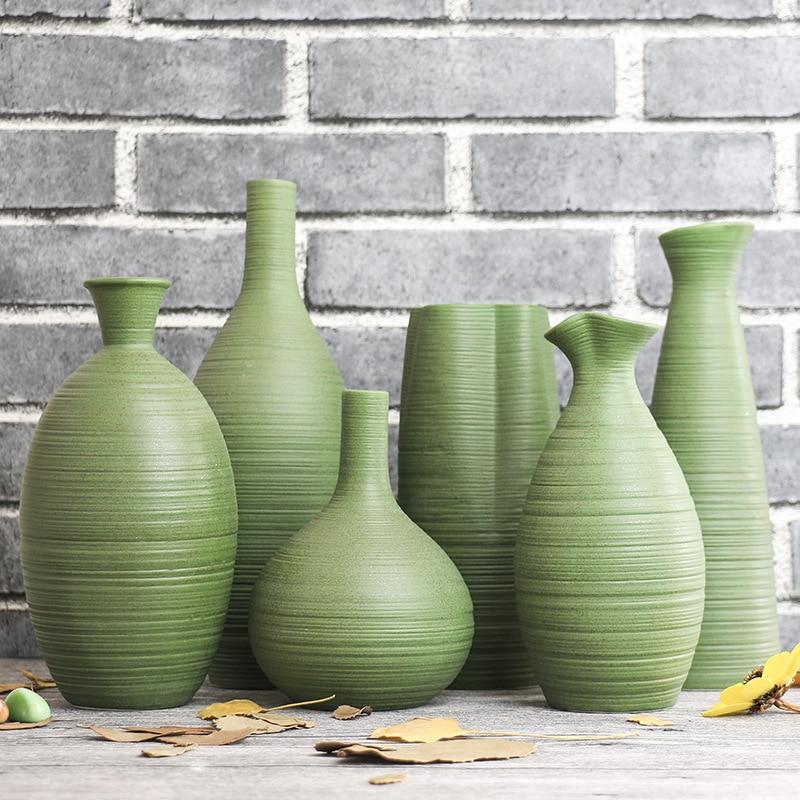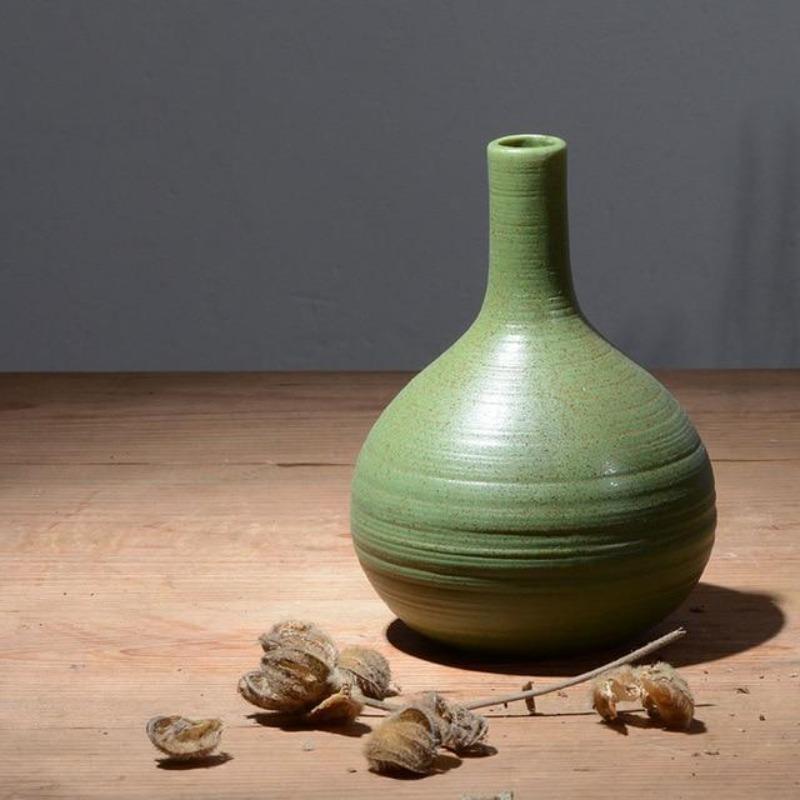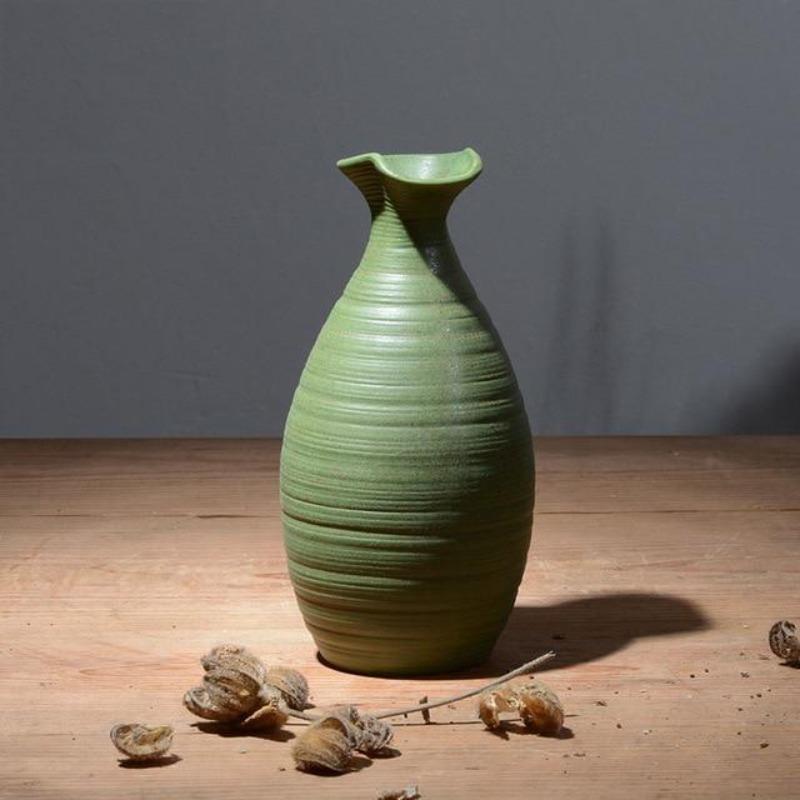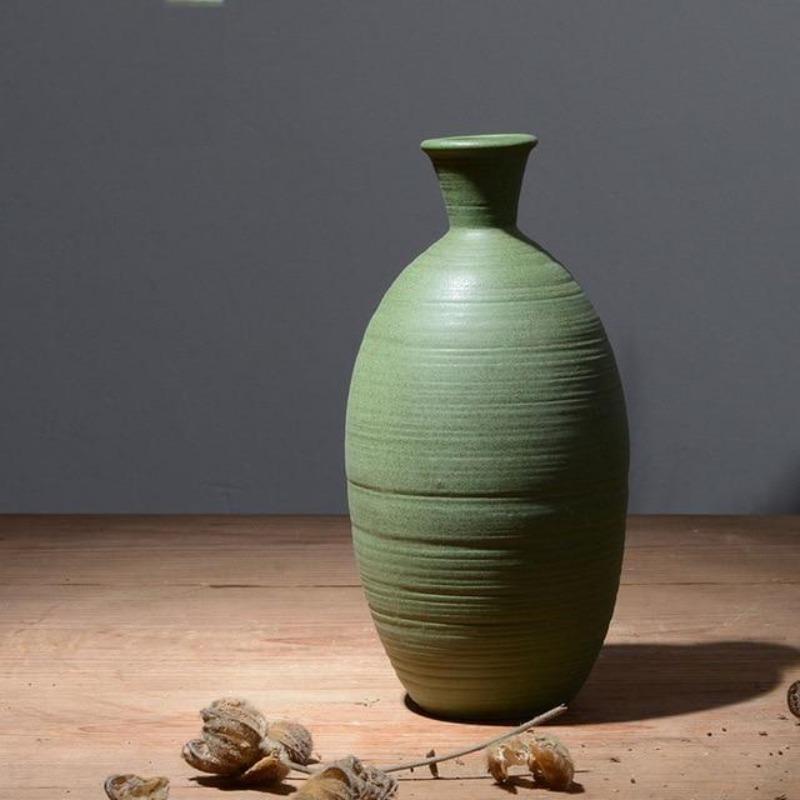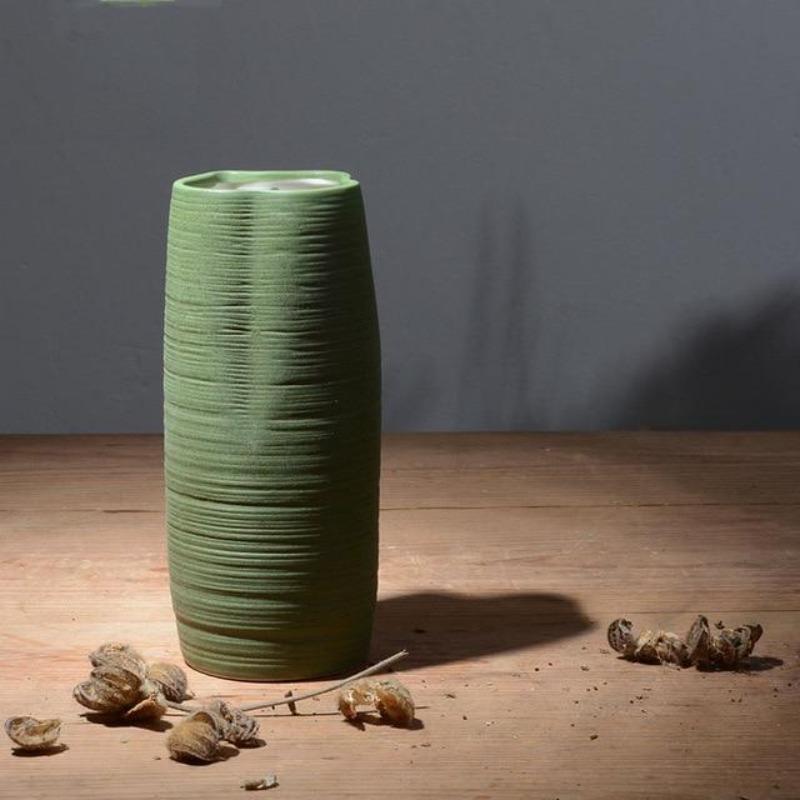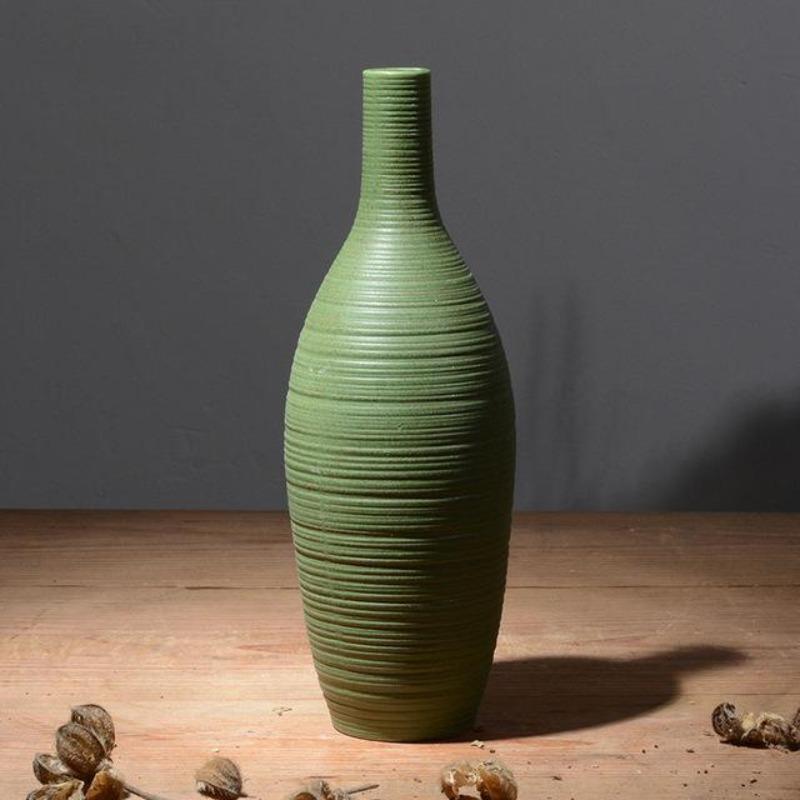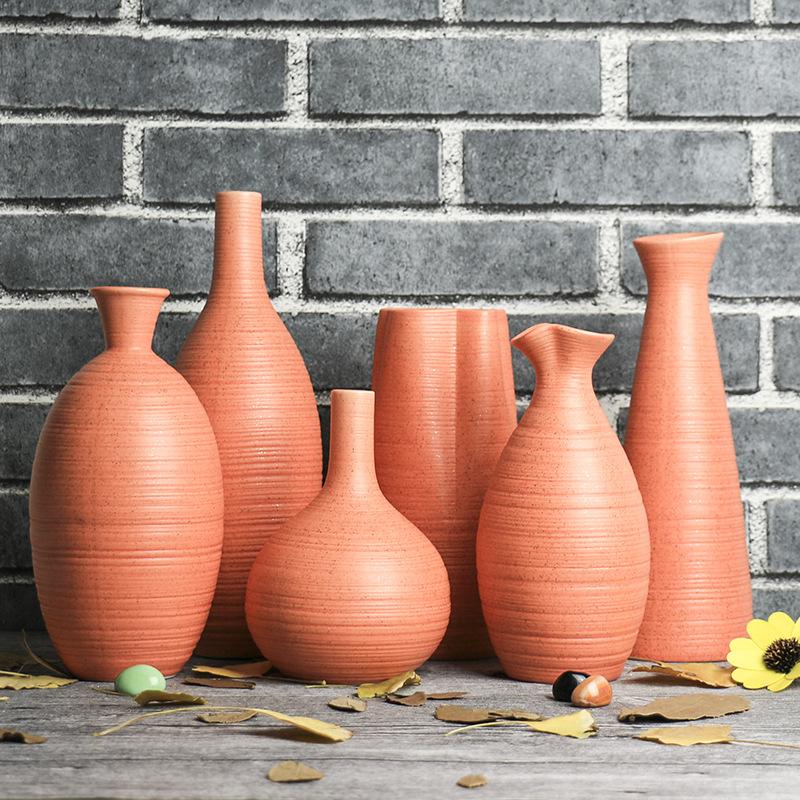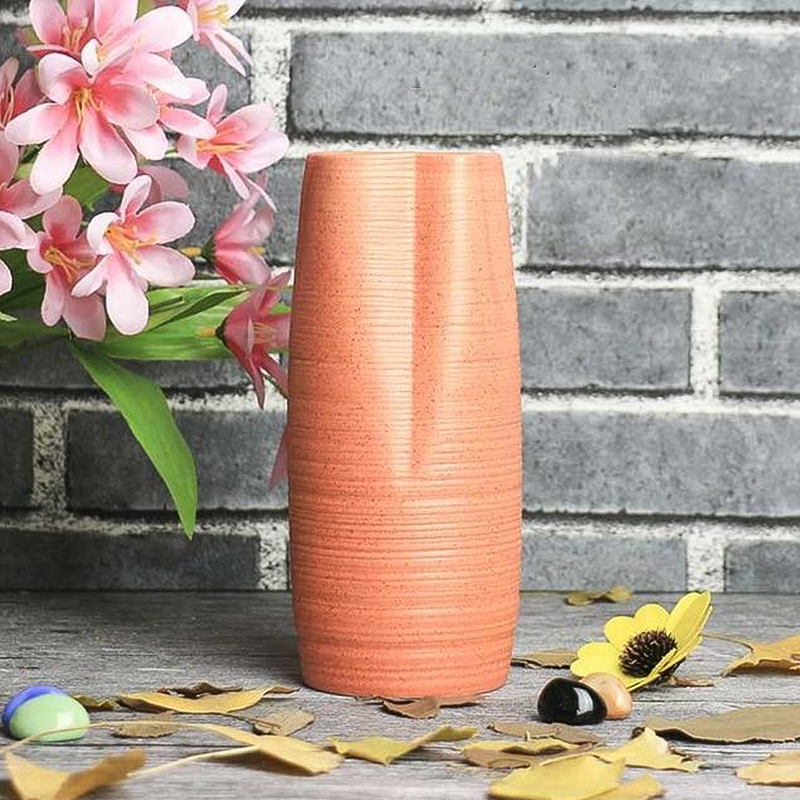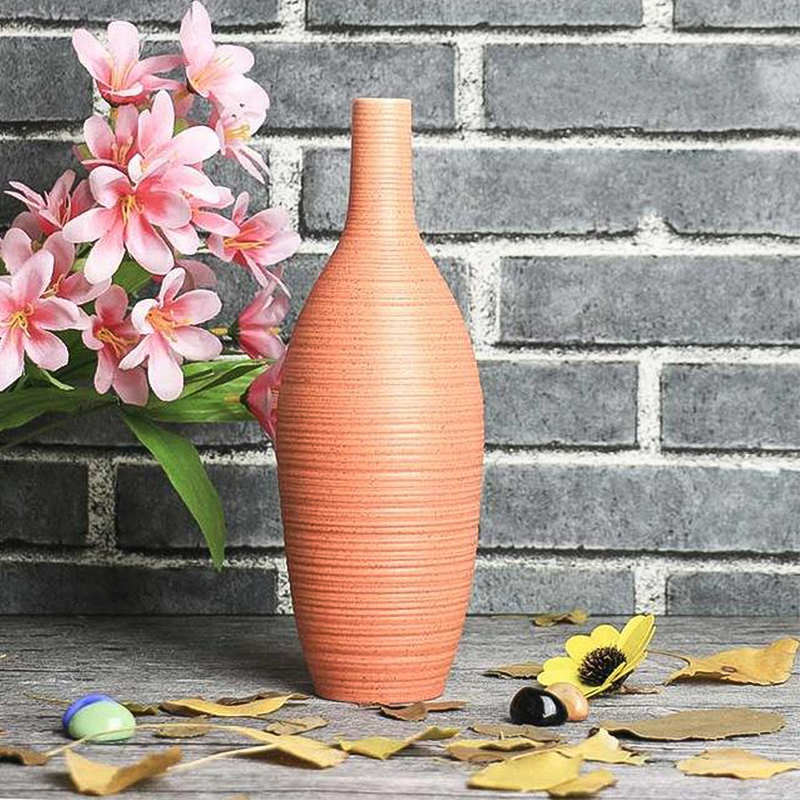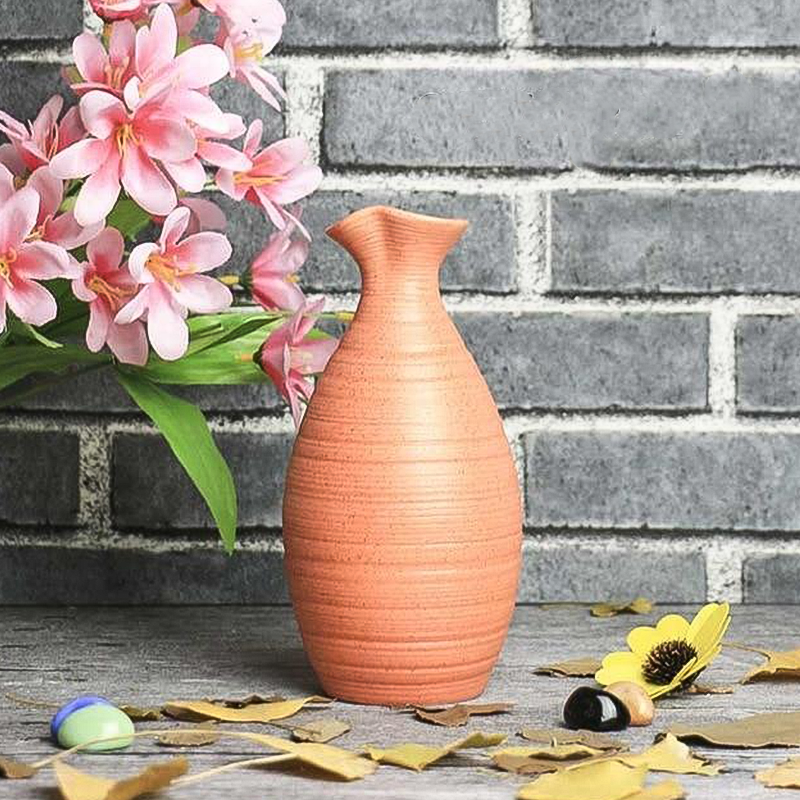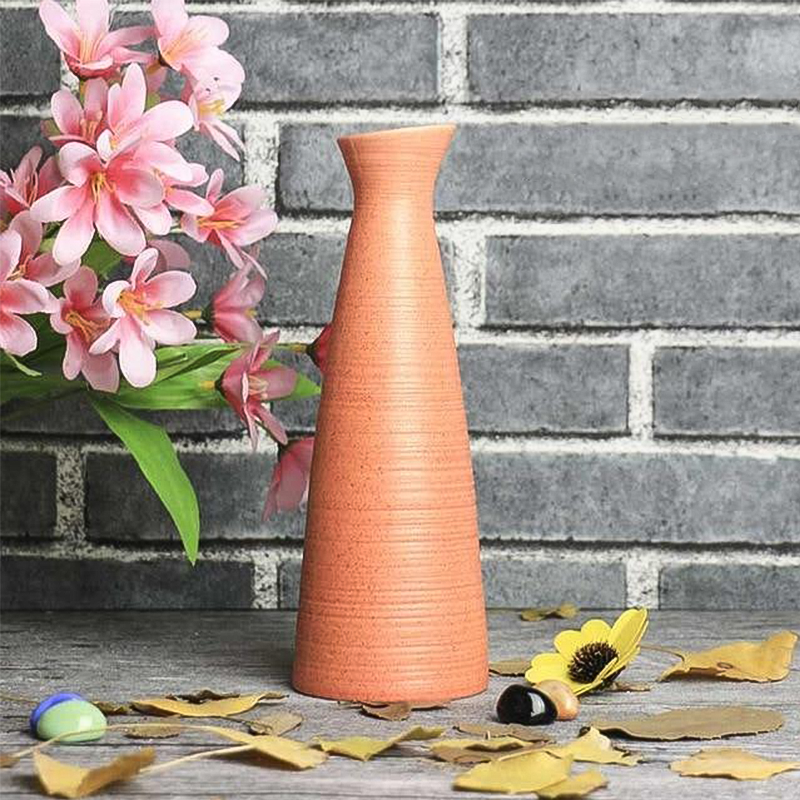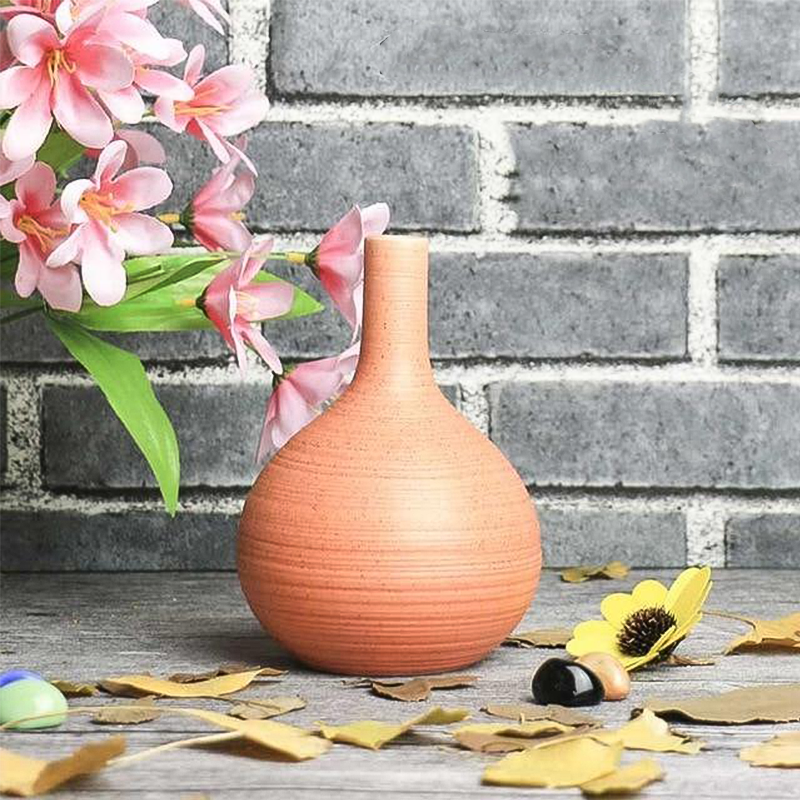 Vases of Frejya
P0594S
designed in Bergen, Norway
There is always imperfection in perfection. If you zoom into a "perfectly" flattened blade, you'll find coarse grooves along its surface. If you use a microscope to view a pristine piece of paper, you'll see rough stitching of the fibers that are invisible to the naked eye. Our Freyja Vases convey this truth. Embellish these vases with dried flowers to serve as a reminder of the beauty in imperfection.
Details
Materials
Earthenware: Redart clay, Goldart, fireclay, talc, quartz
Note: Items in this collection are one-of-a kind. Each is handcrafted and finished in a glaze that reacts differently during the firing process, creating slight variations in the shape and color of each product. 
Dimensions
Juno: 4"D x 5.7"H
Vulcan: 3.5"D x 7"H
Ceres: 4"D x 7.5"H
Bacchus: 3.5"D x 9.7"H
Minerva: 3.5"D x 6.5"H
Apollonia: 3.5"D x 9.5"H