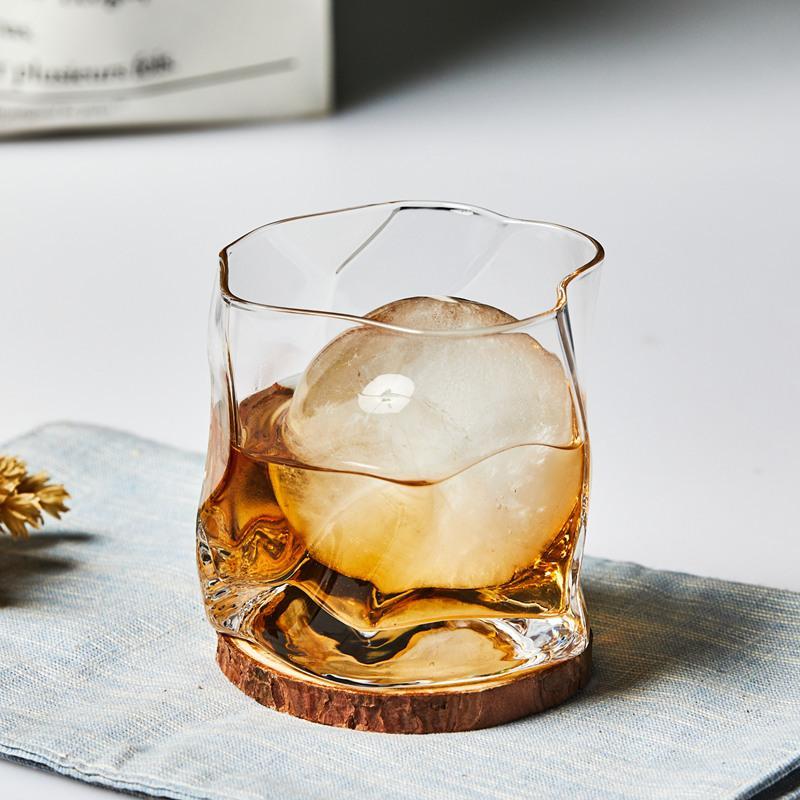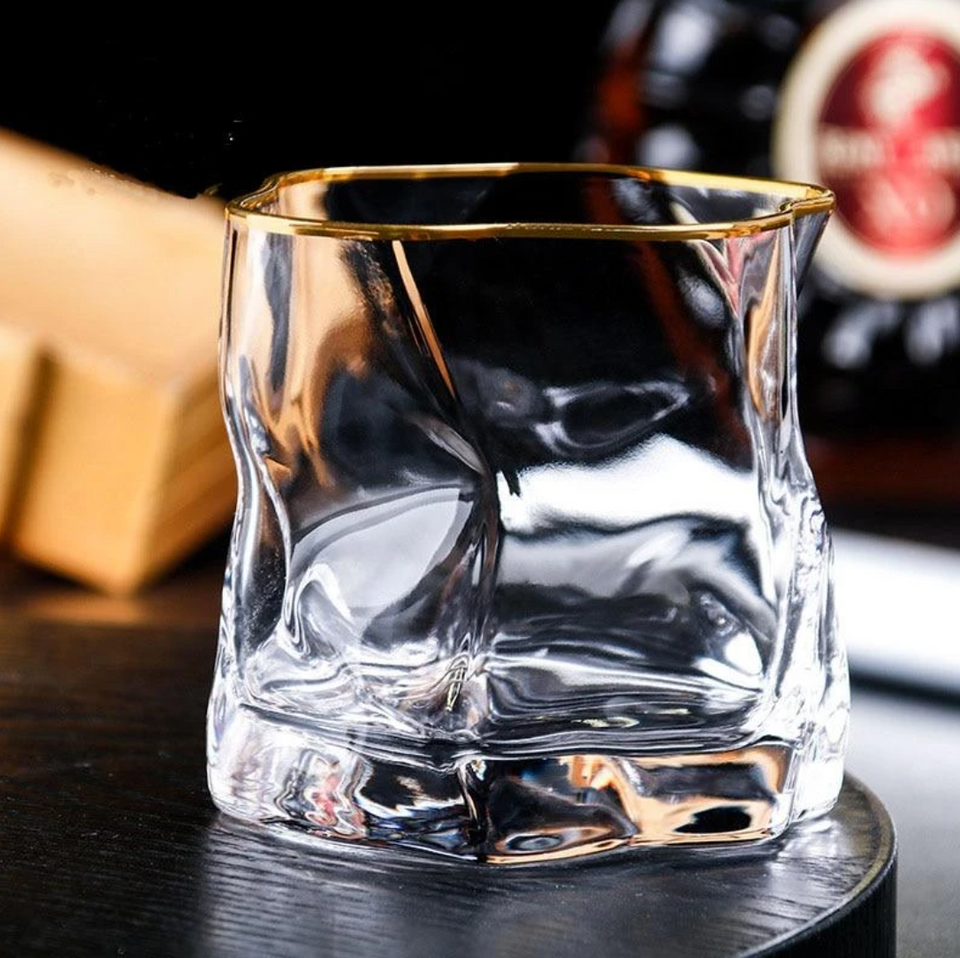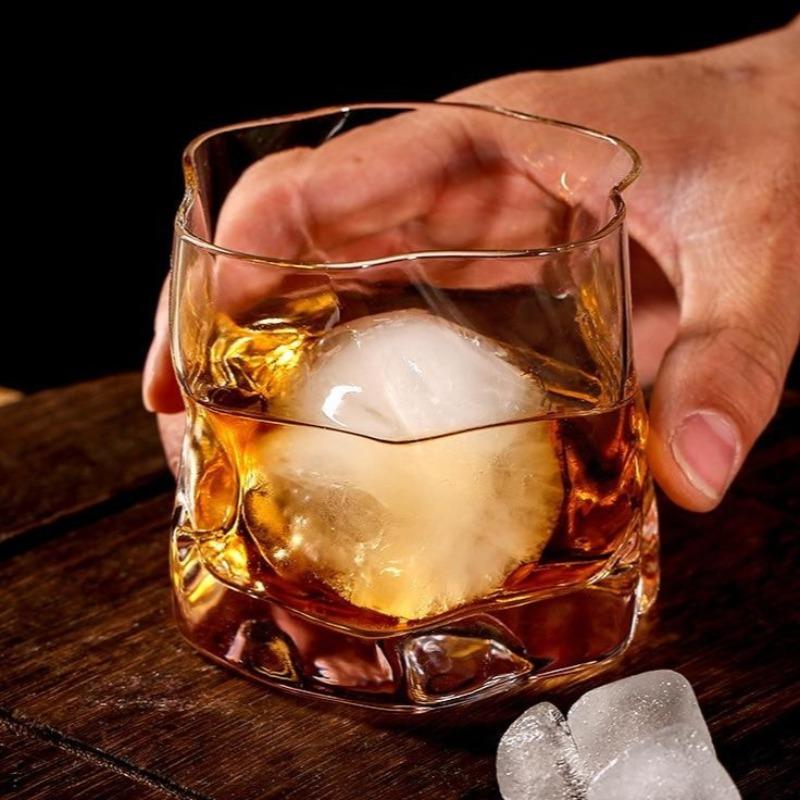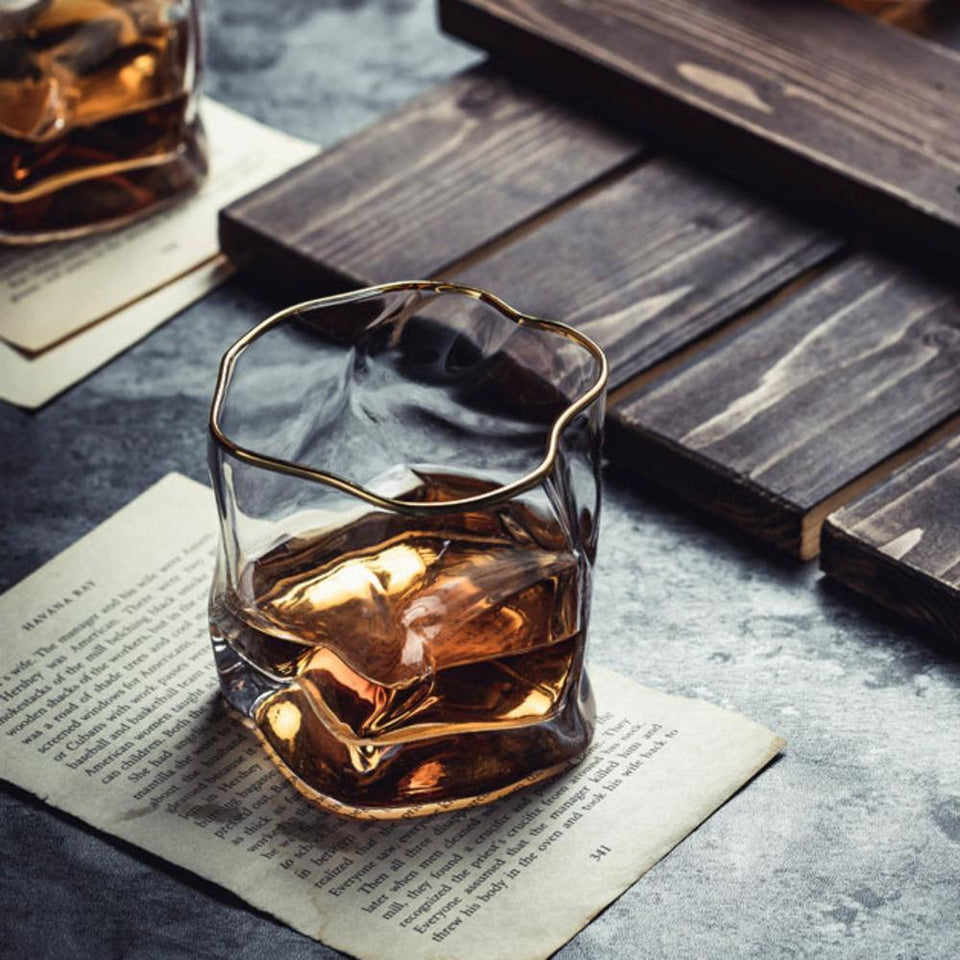 Just Awesome
Bought them for our anniversary and no regrets! They're beautiful and they're easy to hold. Nothing but joy in having them. They're favorites for both of us. Great weight, great hand, great light.
Lovely!
My clients and I are so pleased with the whiskey glasses! They have a wonderful tactile feel & are the perfect touch for a bar cart. ☺️
The best glass I've ever owned. I now prefer using this Sibelius glass over all the "fancy" ones I've purchased in the past.
It took about a month to arrive, probably due to the corona. There is so much character and intricacy in this glass... it makes drinking my Aberlour an absolute pleasure.
I wish the glass were a little bigger. But I like it.
Sibelius whiskey glass
This was a present for my son. I haven't seen it yet because he lives in another state, but he loves it & I look forward to seeing it on my next visit.
Birthday gift
He loves them- has moved them up to his fav's of whisky glasses collection! Thanks!!
My friend loved her gift
Your favorite whiskey or scotch tastes even better. The glass fits to your hands and even better to your lips.
A Satisfied Customer
The glasses are most enjoyable. They are in use daily with ice and bourbon.
Got a few glasses as a gift for my husband. He and his friends love them!