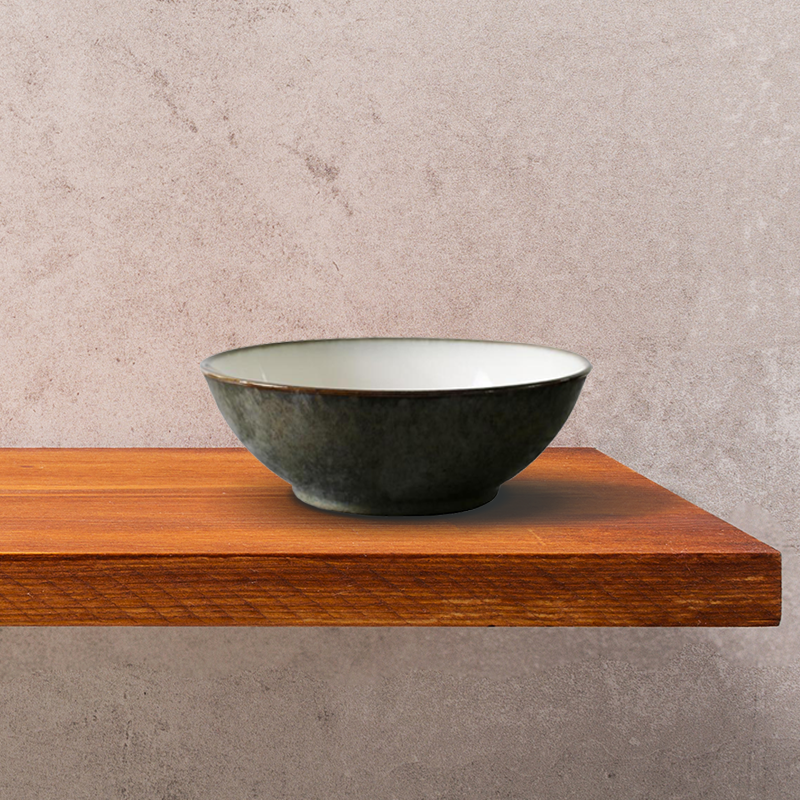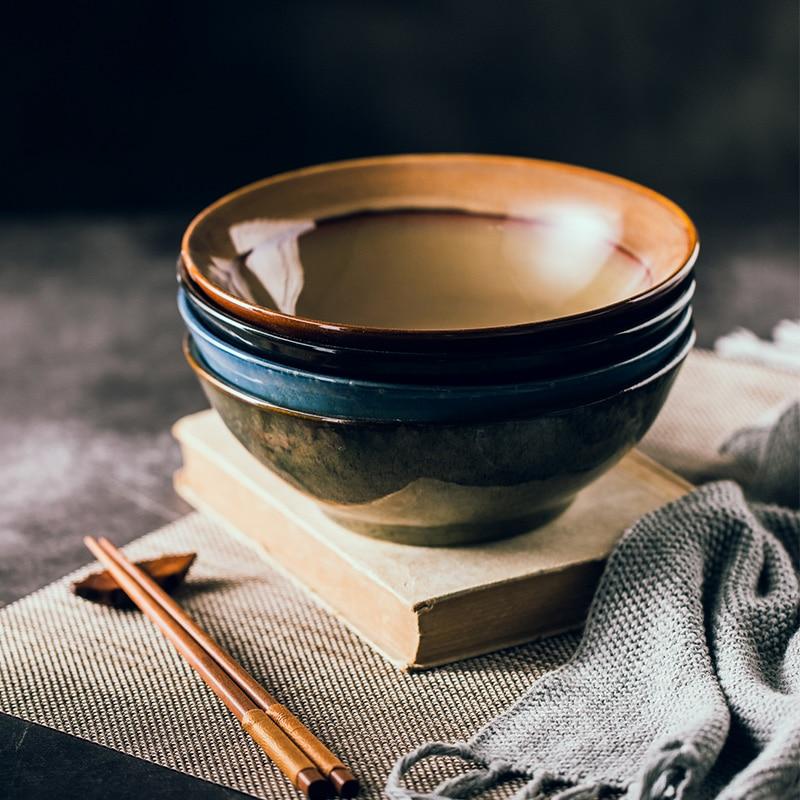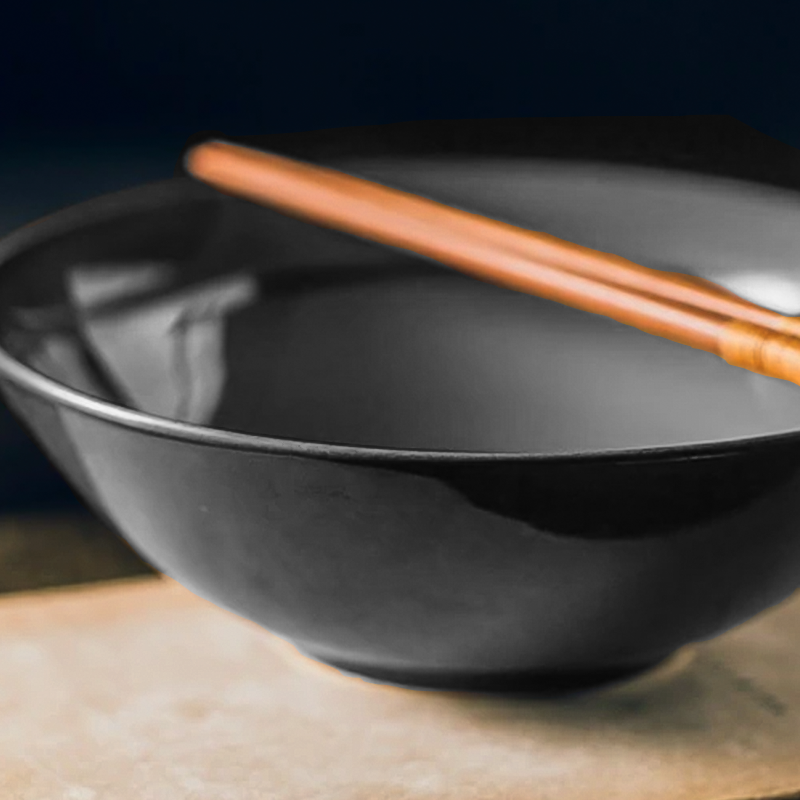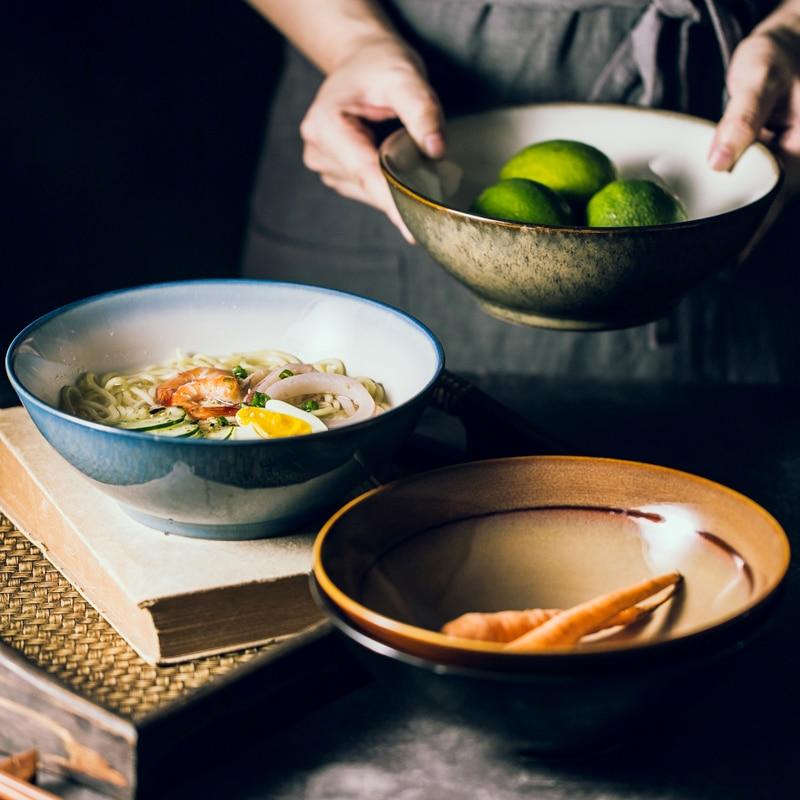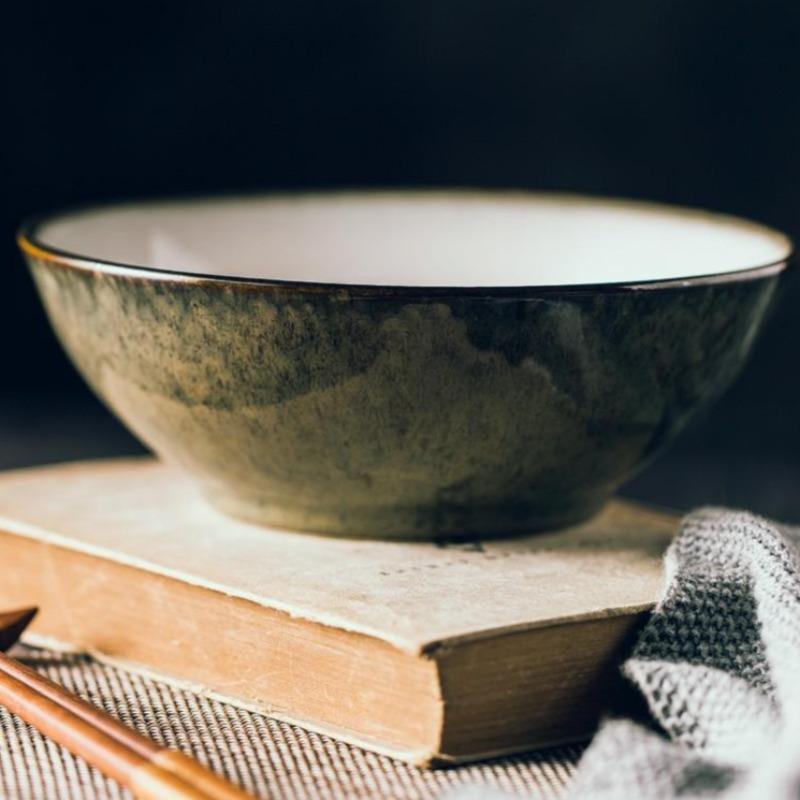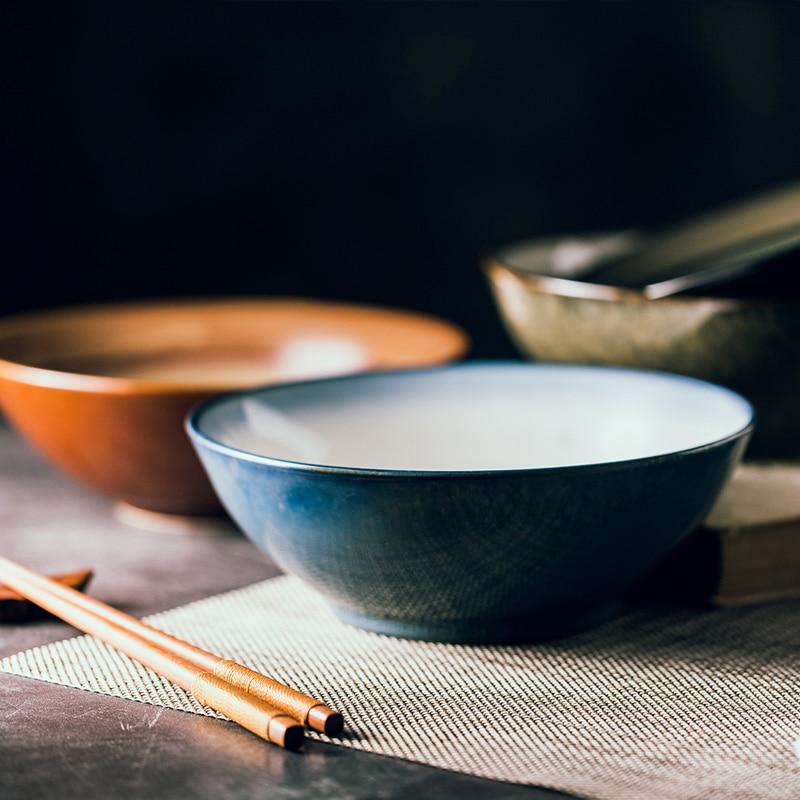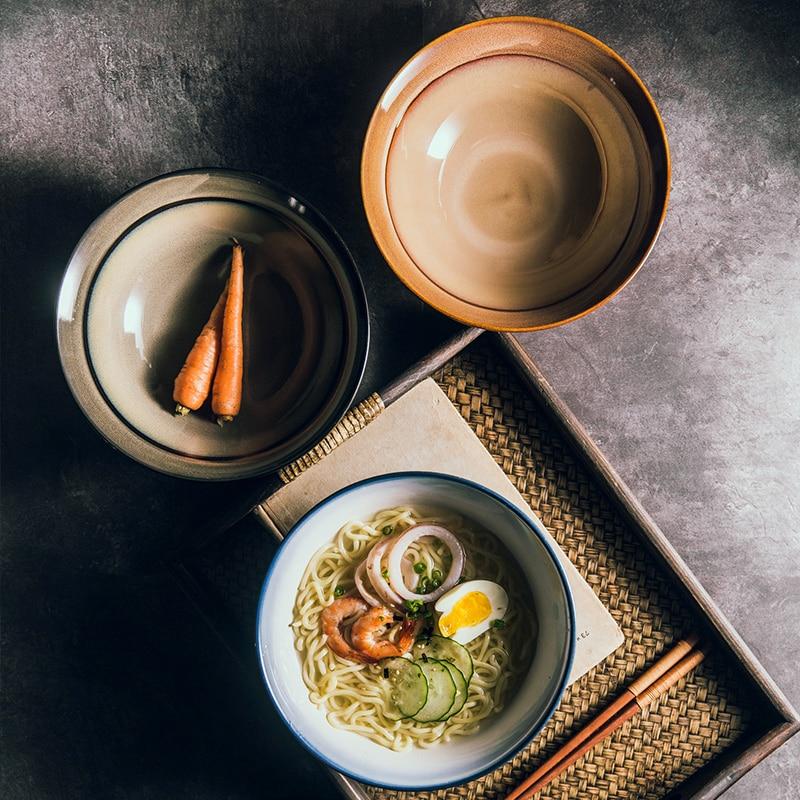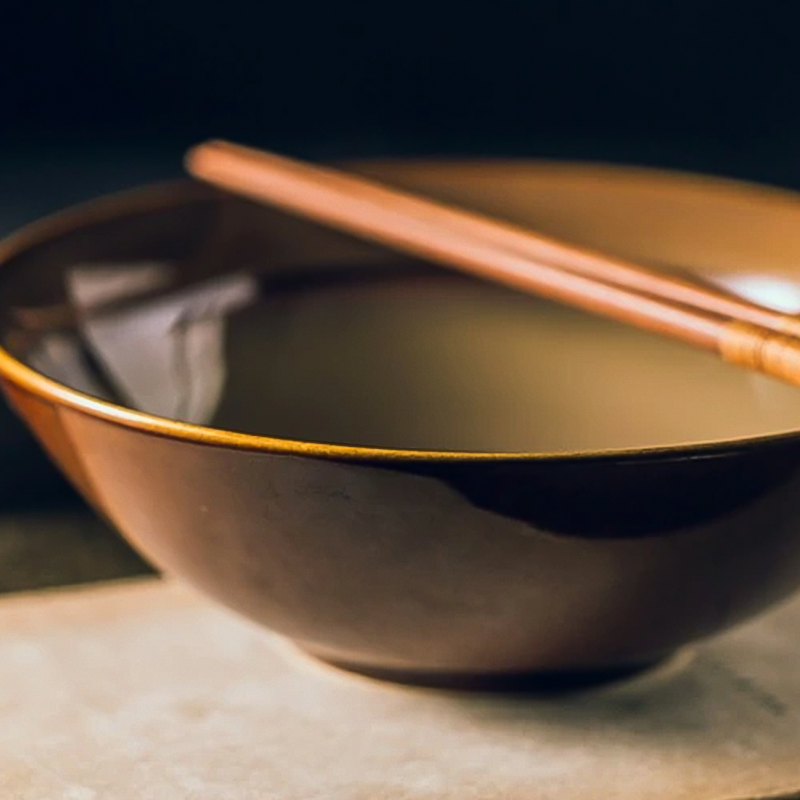 Hermetic Bowls
P0585S
designed in Bergen, Norway
Our Hermetic Bowls strike a contemporary look with organic overtones—colors that naturally occur in nature, made with raw materials that naturally occur in nature. Best used for salads, soups, and snacks, these bowls come in iron grey, blue grey, sage green, and bronze. 
Note: Items in this collection are one-of-a kind. Each is handcrafted and finished in a glaze that reacts differently during the firing process, creating slight variations in the shape and color of each product. 
Details
Materials
Ceramic: fireclay, kaolin, feldspar, grog
Features
The naturally mined substances and high-temperature firing make these products food safe and non-toxic, as well as microwave, dishwasher, and oven friendly.
Finish
Cobalt, iron, copper, ash glaze
Dimensions
8"D x 2.5"H
33 fl oz