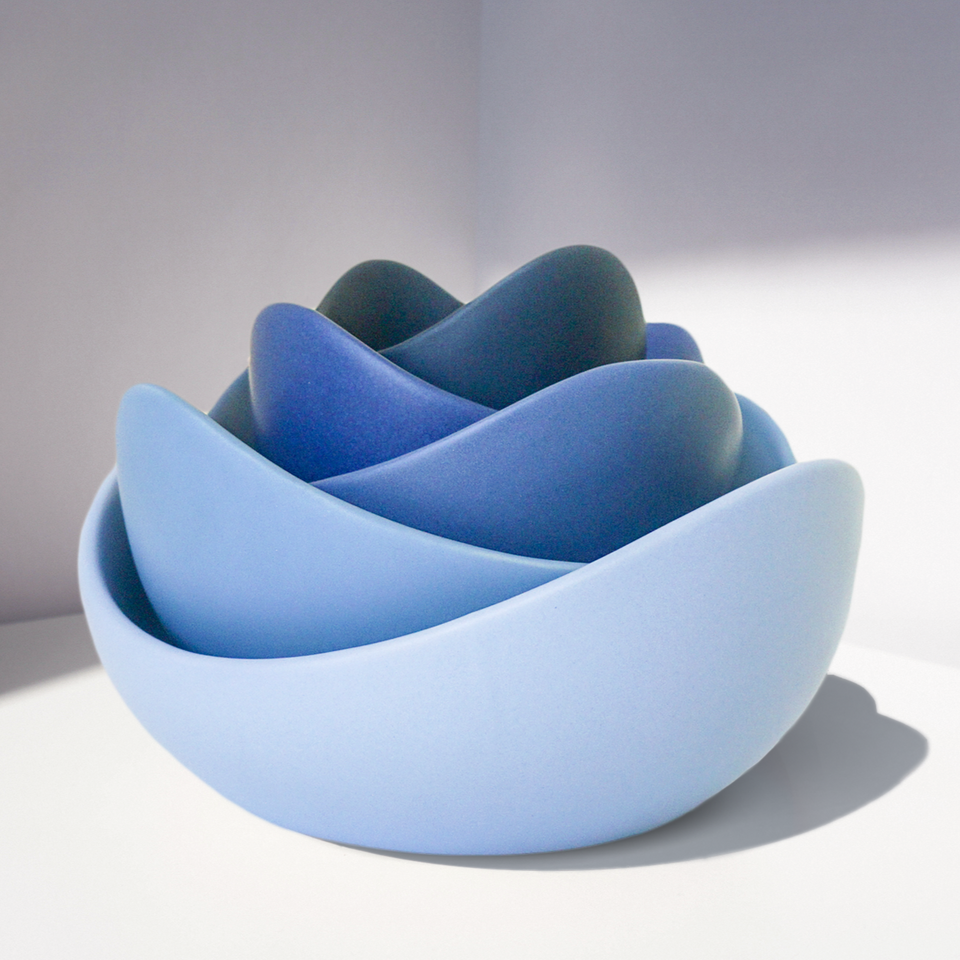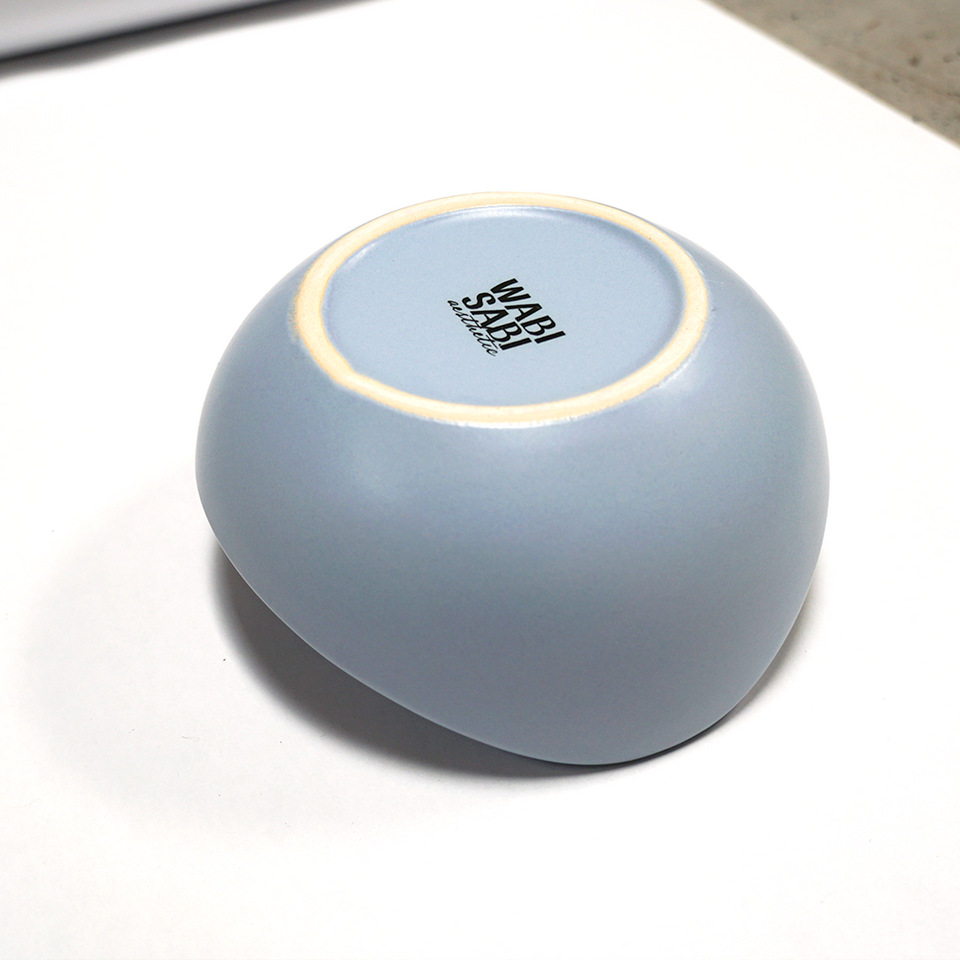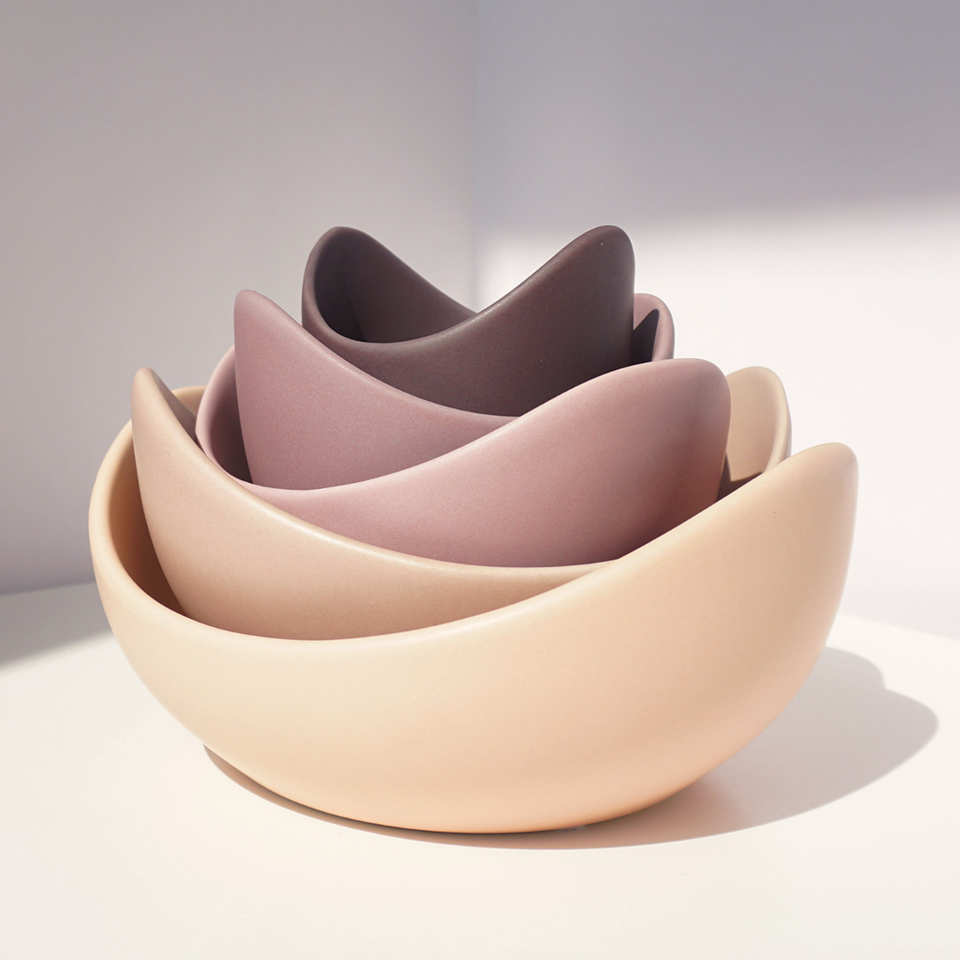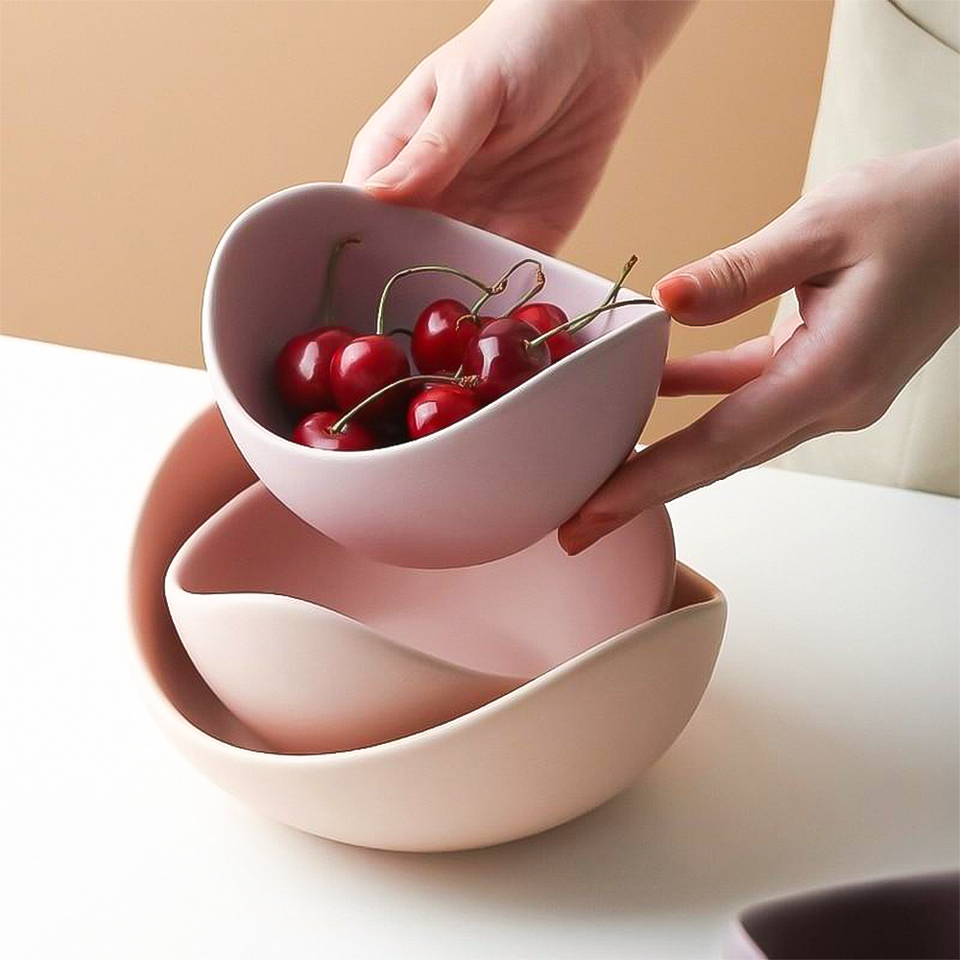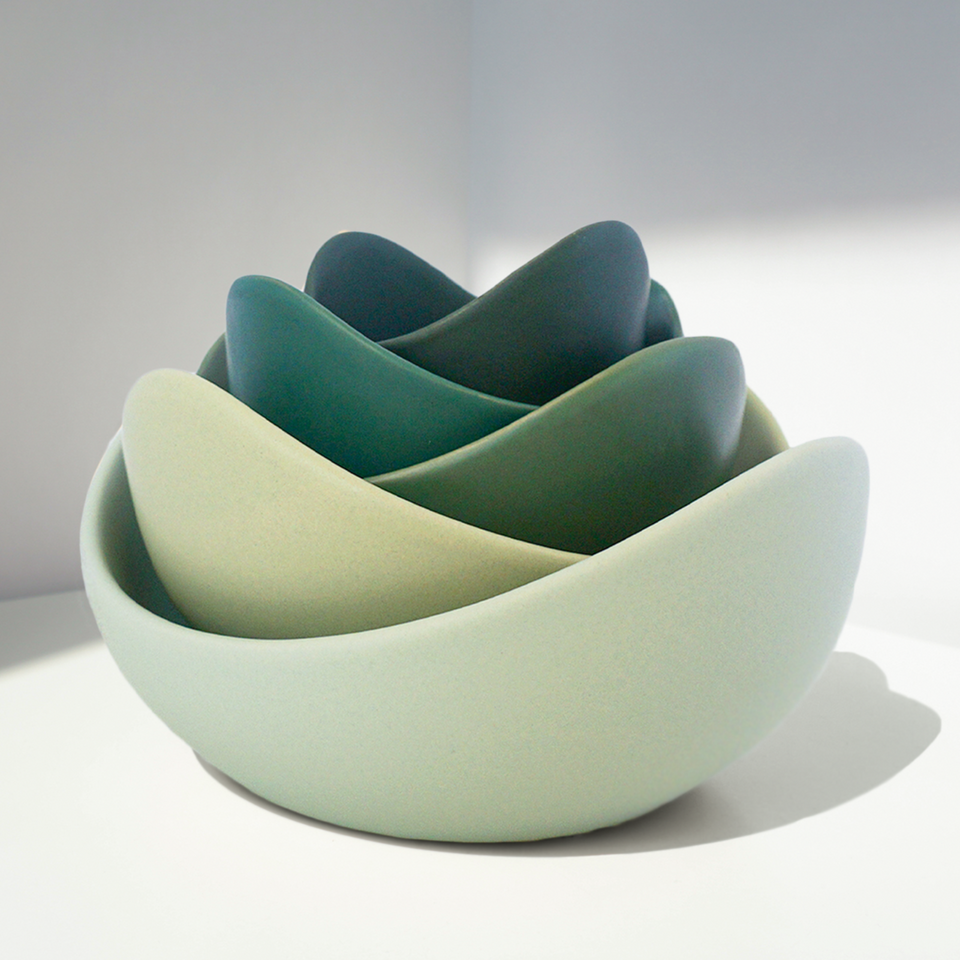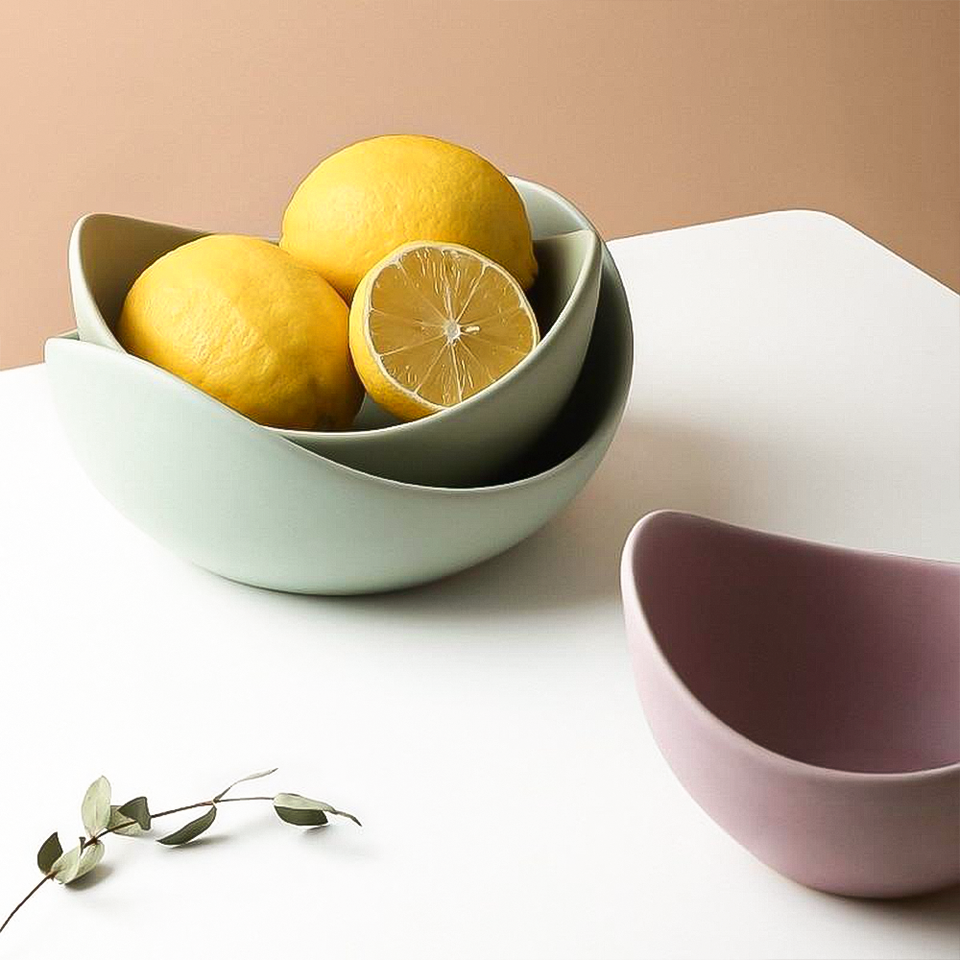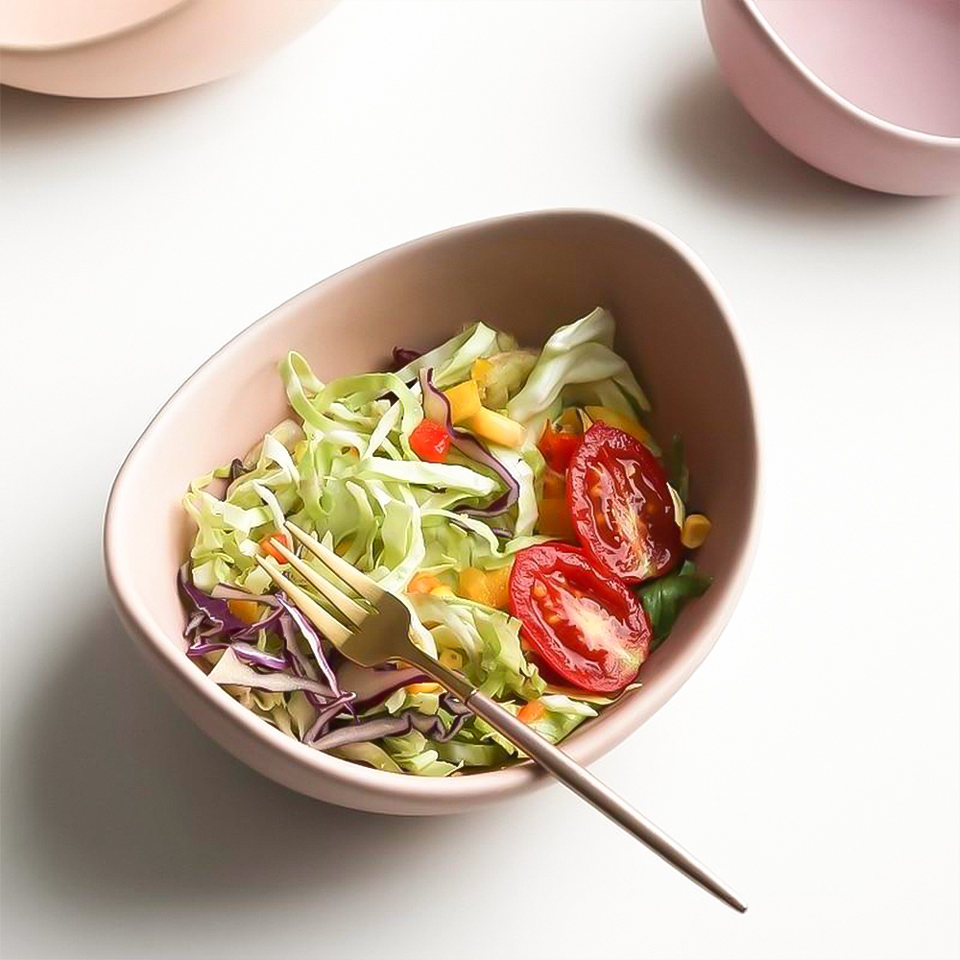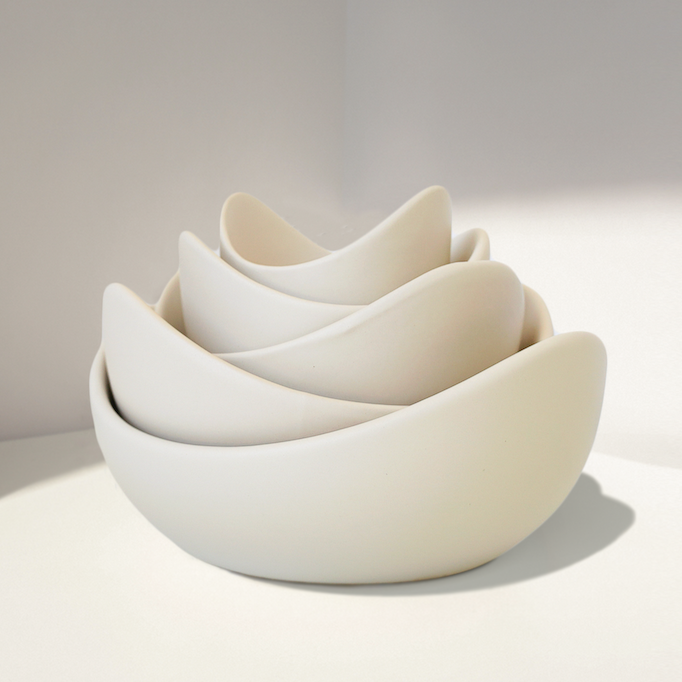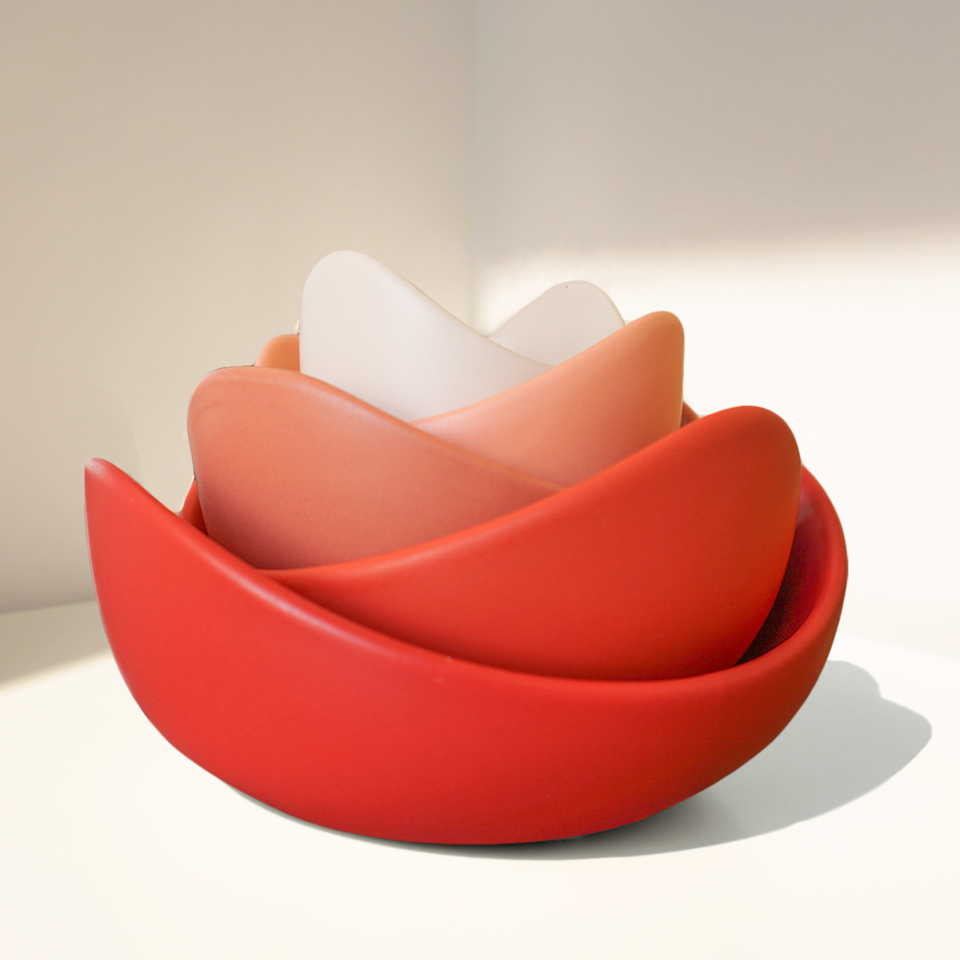 The Natalia Bowls (5-piece set)
P0972S
designed in Stockholm, Sweden
Our ceramics team designed the Natalia Bowls with the shape of a lotus flower in mind. We wanted to create bowls that come alive in your room with beautiful, vibrant colors, and eccentric shapes that naturally nestle within each other. Whether you use these bowls to share meals with loved ones or as a sculptural centerpiece in your living space, we hope they bring the essence of Wabi Sabi to your home.
Our Natalia Bowls come in 5 colors: Pine Green, Blush Pink, Azure Blue, Papaya Red, and Buttercream. Each made and packaged with love. Hope you enjoy!
Details
Composition
Stoneware: fireclay, kaolin, feldspar, grog

Dimensions
The Natalia Bowl Set includes five sizes:
Smallest: 3" x 3" x 3.4"
Small: 4" x 4" x 3.4"
Medium: 5" x 5" x 3.2"
Large: 6" x 6" x 3.1"
Largest: 7" x 7" x 3"
Colors
Pine Green
Azure Blue
Papaya Red
Blush Pink
Buttercream
Features
The naturally mined substances and high-temperature firing make this product food safe and non-toxic.
Note: Bowls may be smaller than they appear. Bowls are depicted in a manner that highlights texture and shape. Check Dimensions above for details.