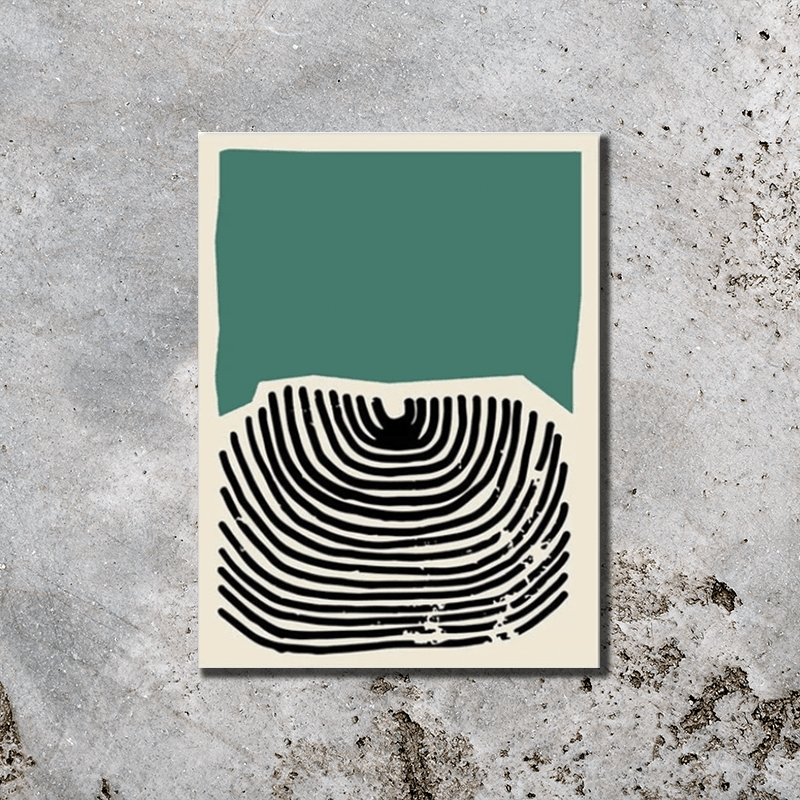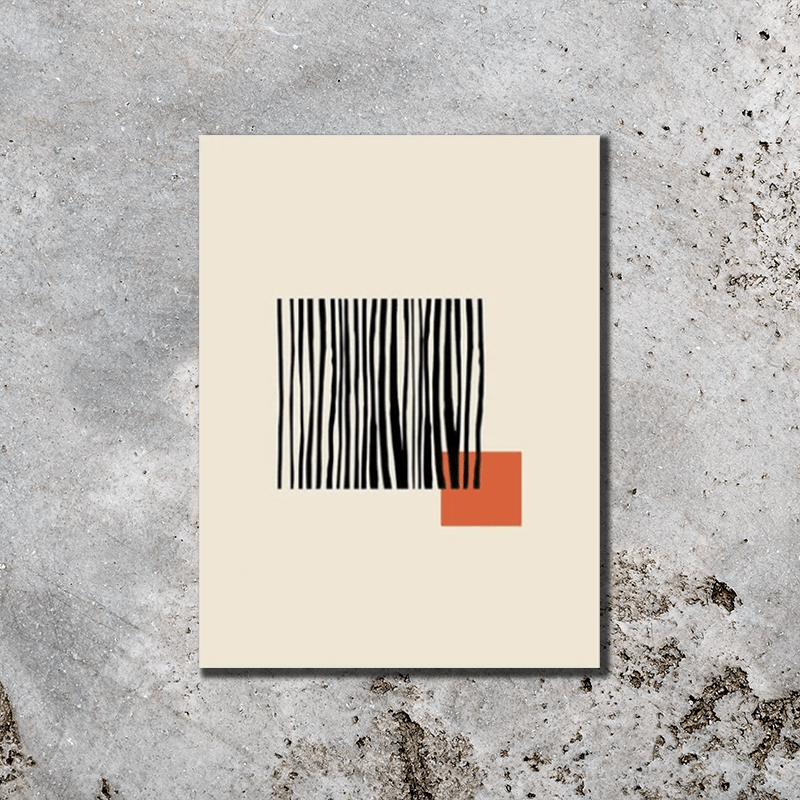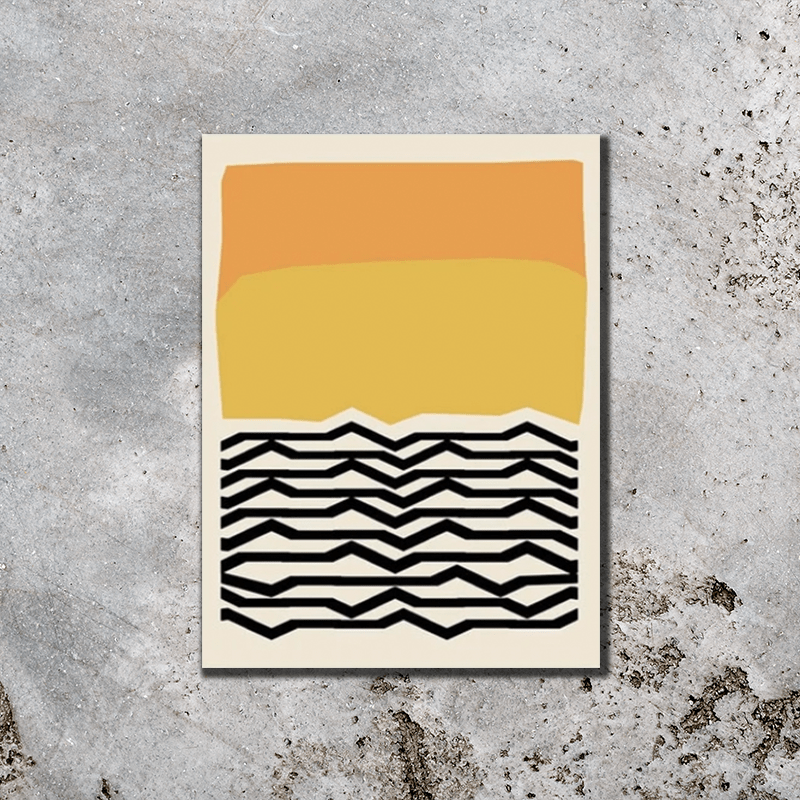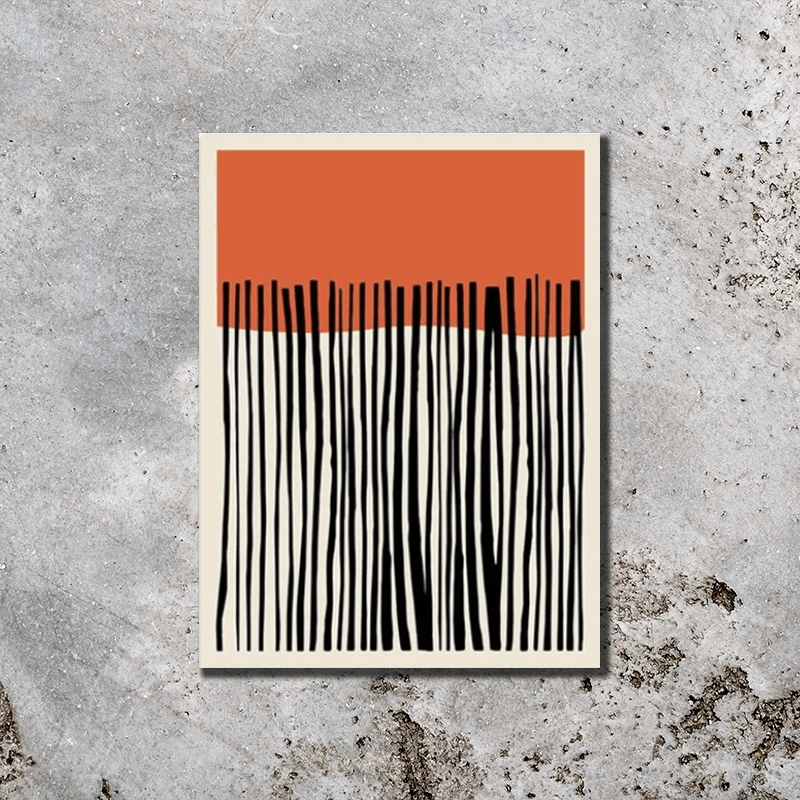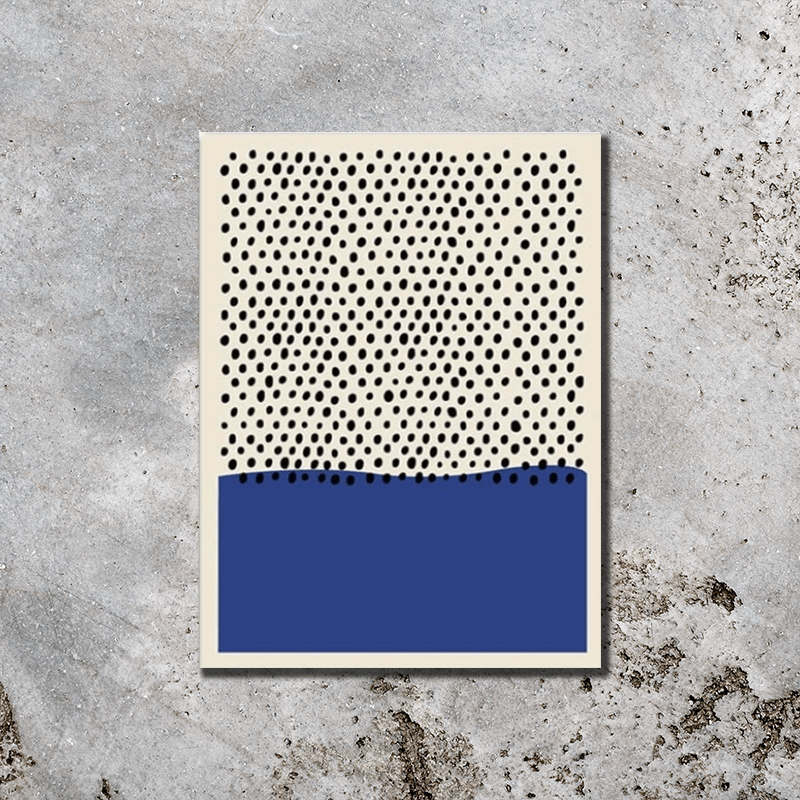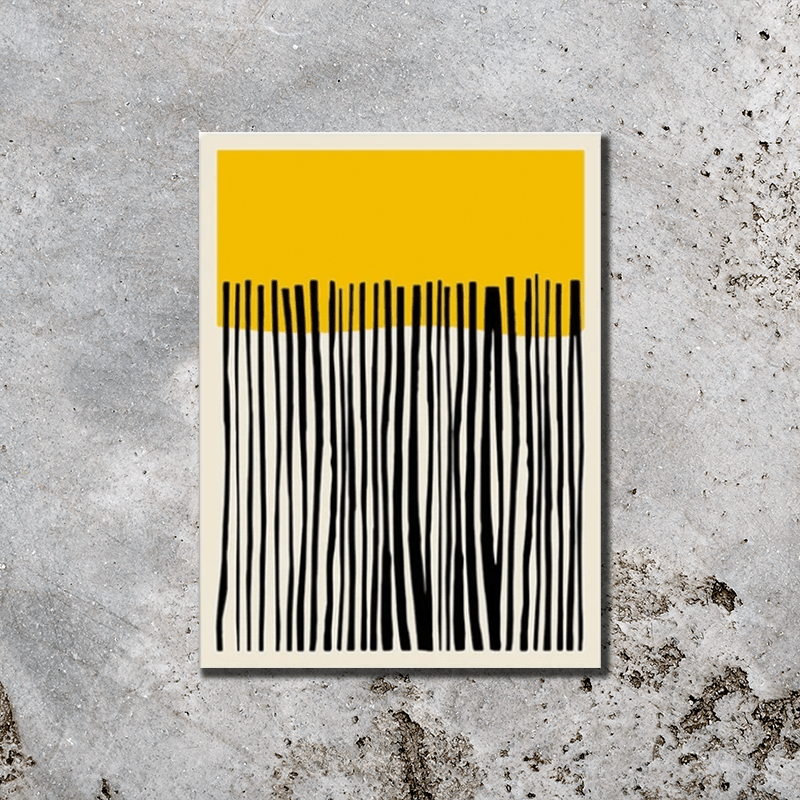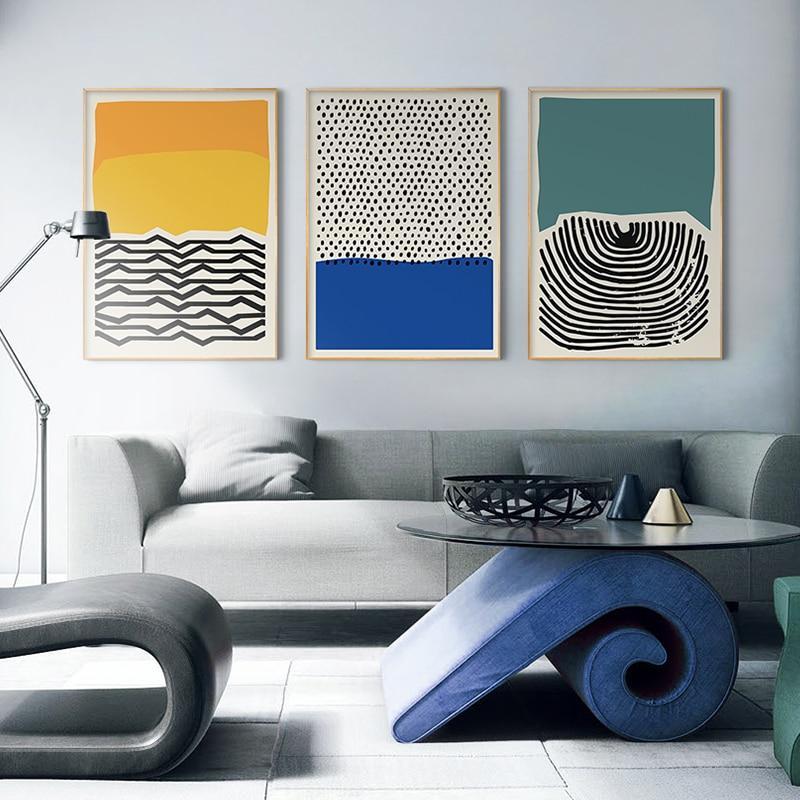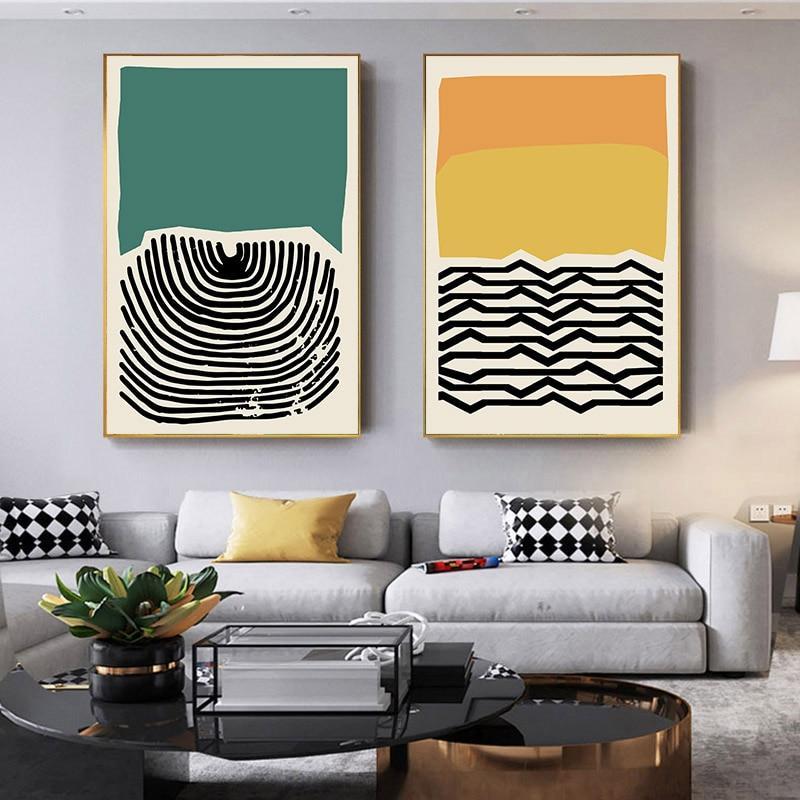 Some prints are beautiful to look at but don't go well with other prints and the general decor of my room. I love this series because they complement the other prints I have in my flat very well. Not too overbearing, nor commanding of attention.
Lovely prints. Love the quality and the intensity of the colors!
Love these abstracts! Exactly what I needed to outfit my new apartment. Brightens up the whole room and makes the space come alive!