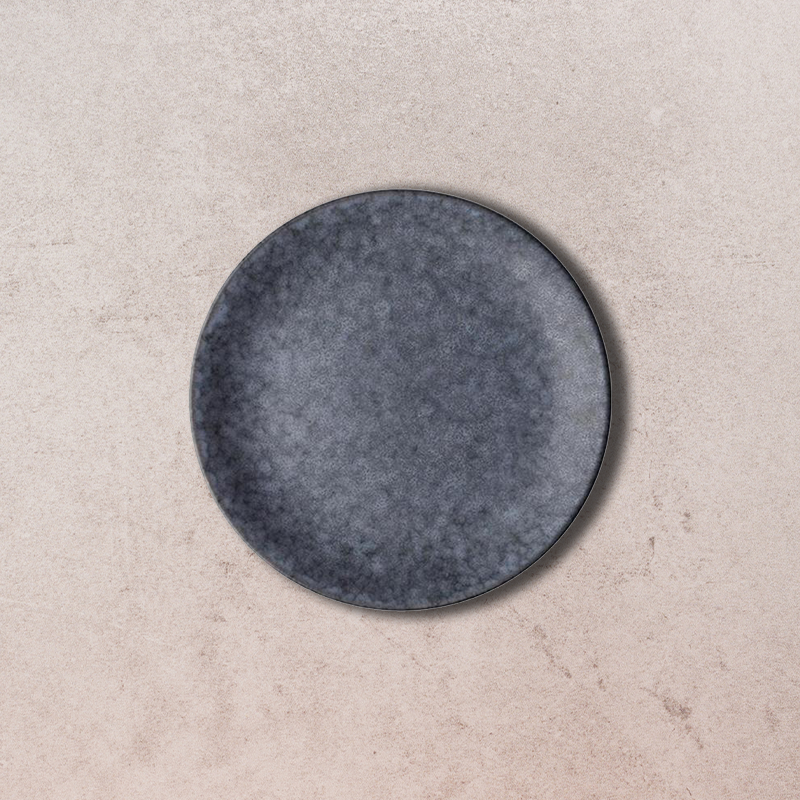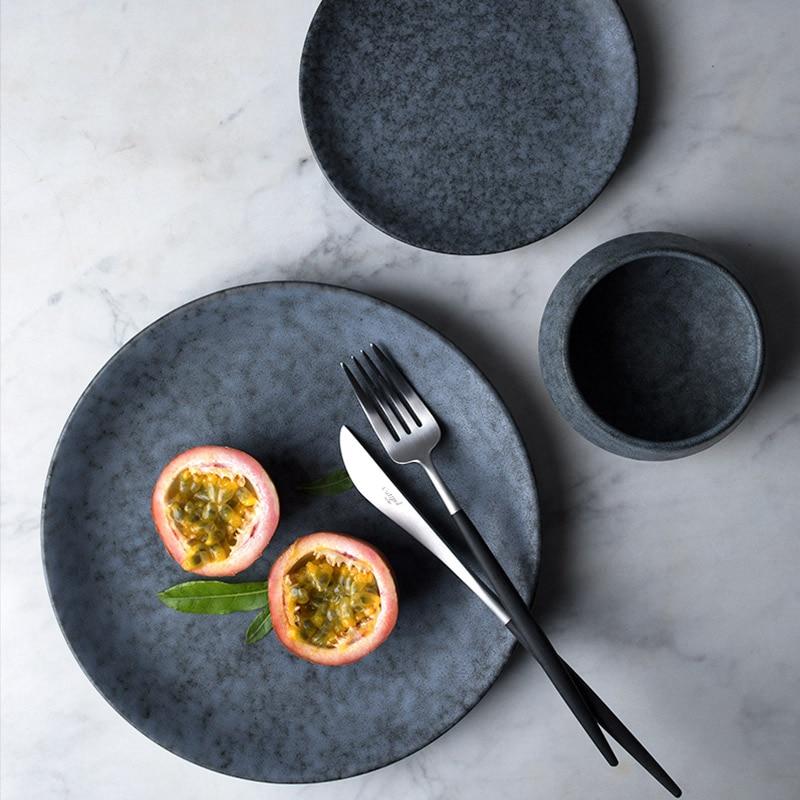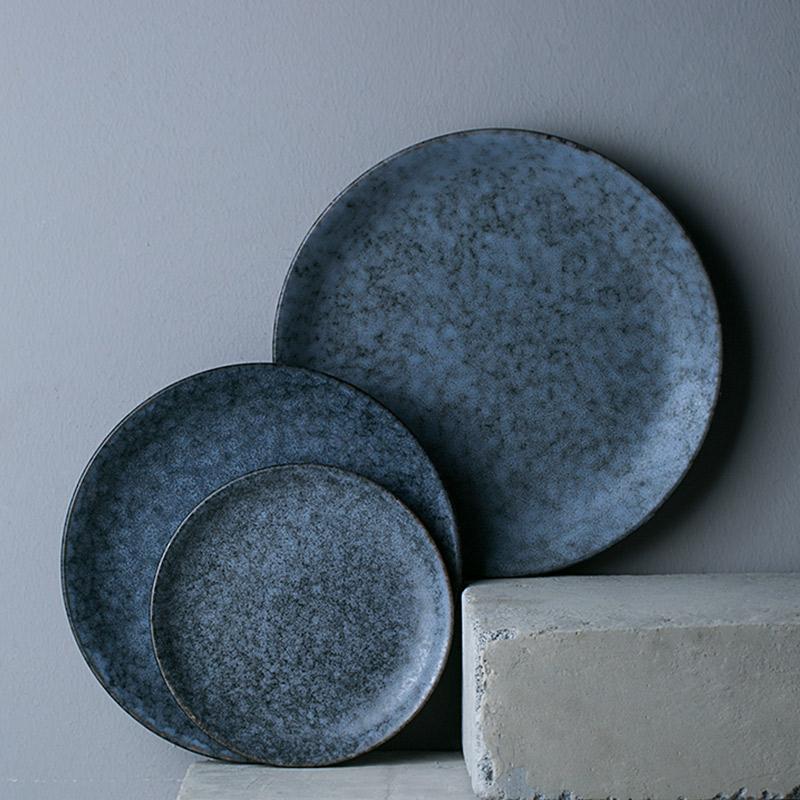 Grey Smoke Plate
P0580S
designed in Yokohama, Japan
For many years, traditional Japanese clay art has been fired in chambered wood kilns called anagama. The fire is kept burning 24 hours a day for as long as a week and then left to cool for several more days. The process is so labor intensive that potters often only fire their work once a year in bulk. Our Grey Smoke Plate is a nod to the beauty and toil of this timeless tradition.

Details
Materials
Ceramic: fireclay, ball clay, feldspar, quartz
Finish
Grey smoke glaze
Features
The naturally mined substances and high-temperature firing make these products food safe and non-toxic, as well as microwave, dishwasher, and oven friendly.

Dimensions
Small: 6" diameter
Medium: 8" diameter
Large: 10" diameter