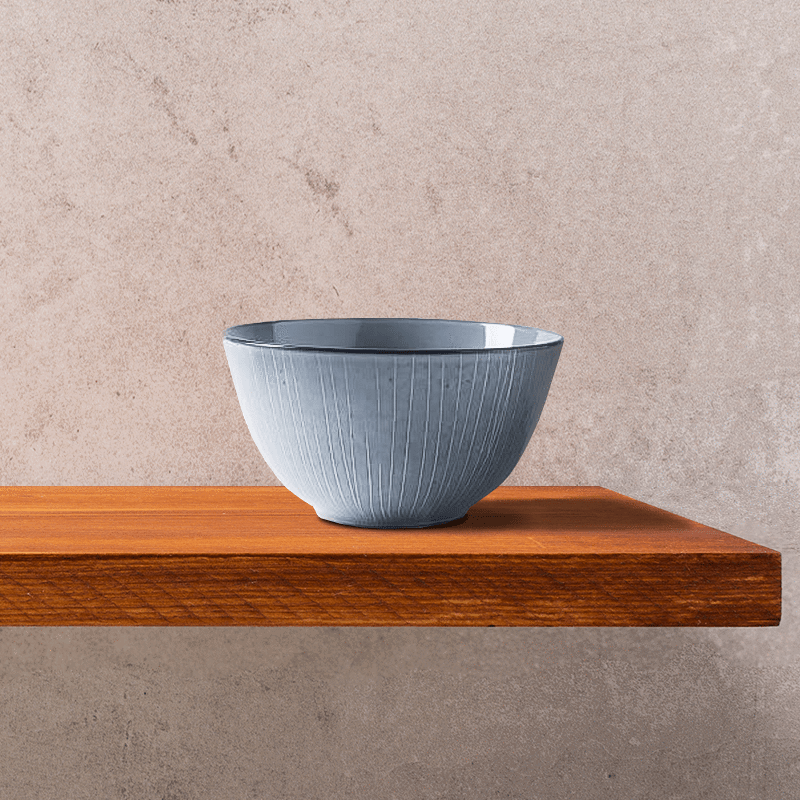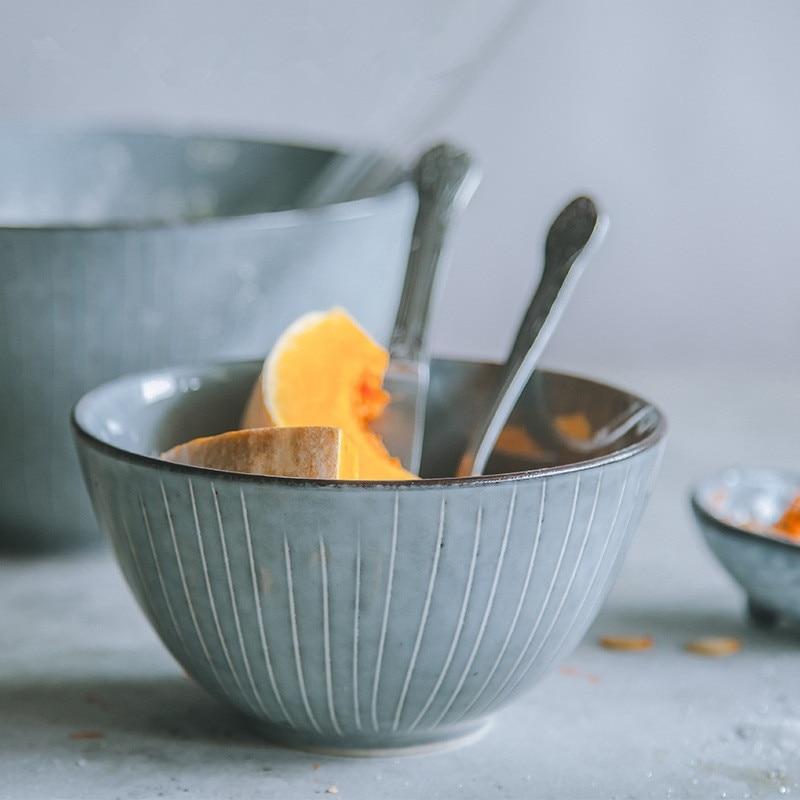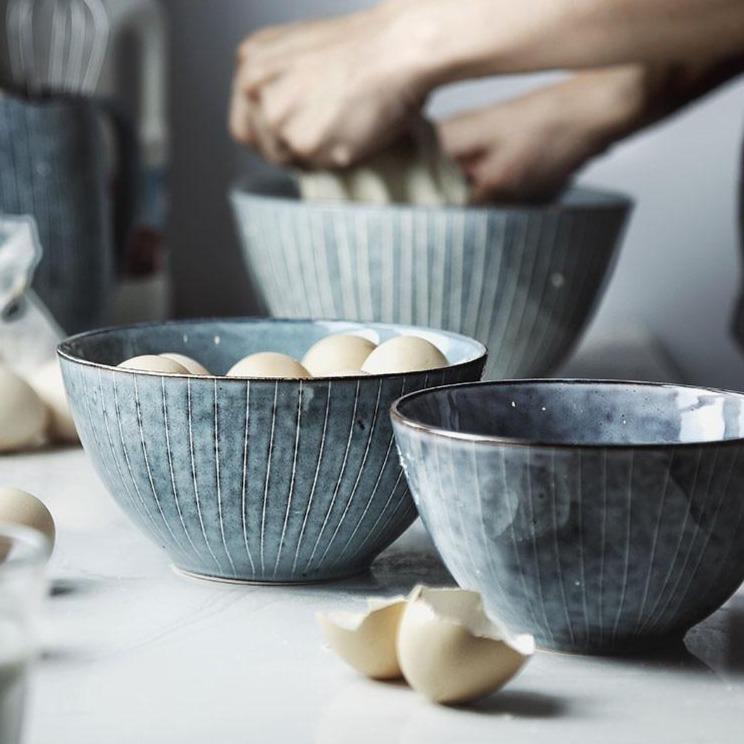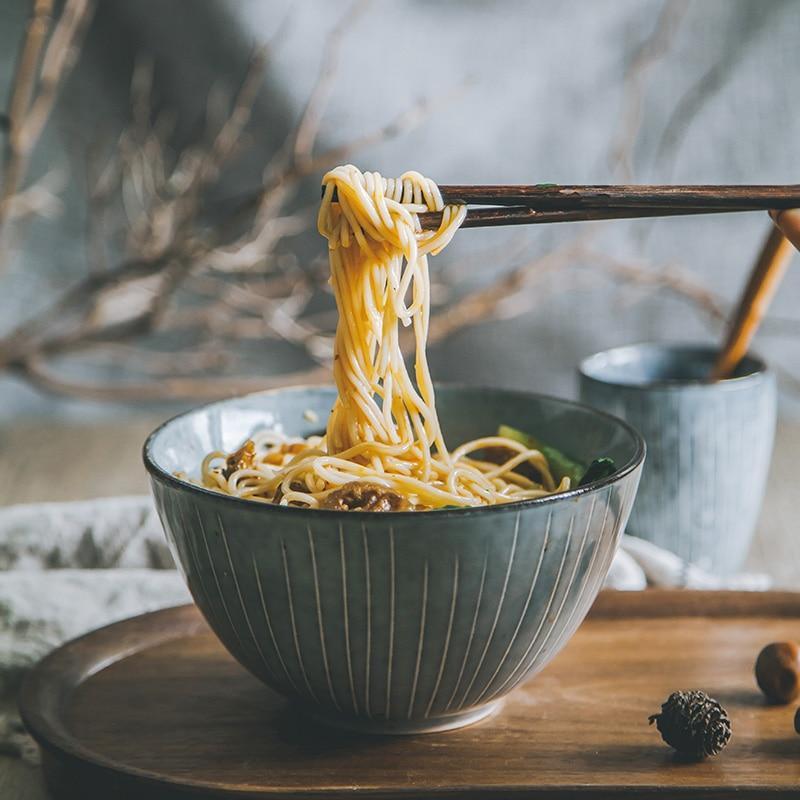 Grove & Grotto High Bowls
P0875S
designed in Chiba, Japan
Designed by our craftsmen in Bergen, our Grove & Grotto High Bowls feature an organic shape and a variegated, hazy glaze. These bowls have a casual look that make them great for soups, salads, and fruits. 
Note: Items in this collection are one-of-a kind. Each is handcrafted and finished in a glaze that reacts differently during the firing process, creating slight variations in the shape and color of each product. 
Details
Materials
Ceramic: fireclay, ball clay, feldspar, quartz
Finish
White tin and cobalt glaze
Features
The naturally mined substances and high-temperature firing make these products food safe and non-toxic, as well as microwave, dishwasher, and oven friendly.
Dimensions
Mini: 6"D x 3.5"H
Small: 6.5"D x 3.5"H
Medium: 8"D x 4.5"H
Large: 10"D x 4.5"H