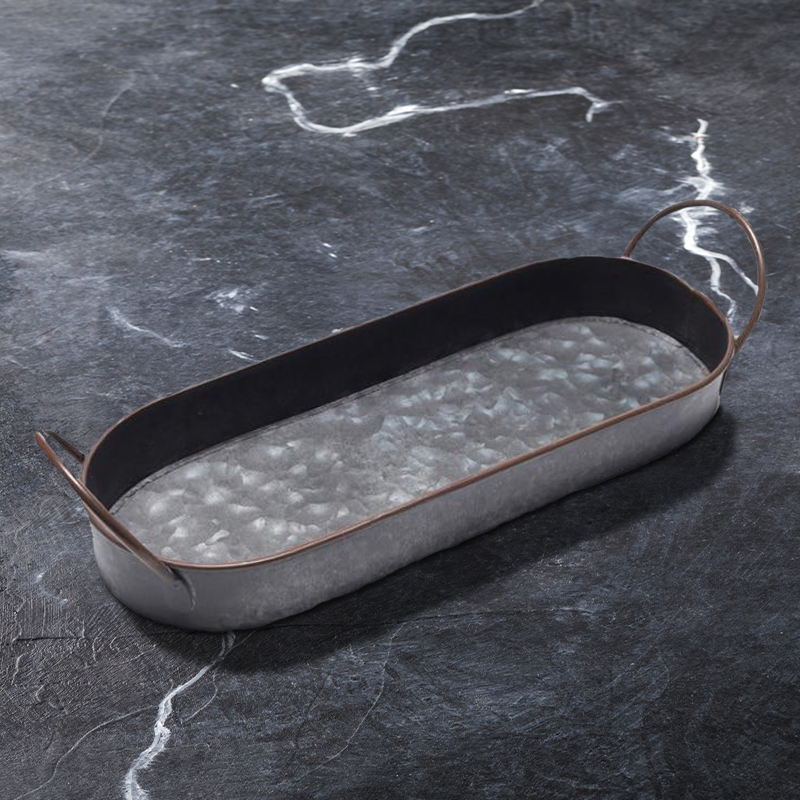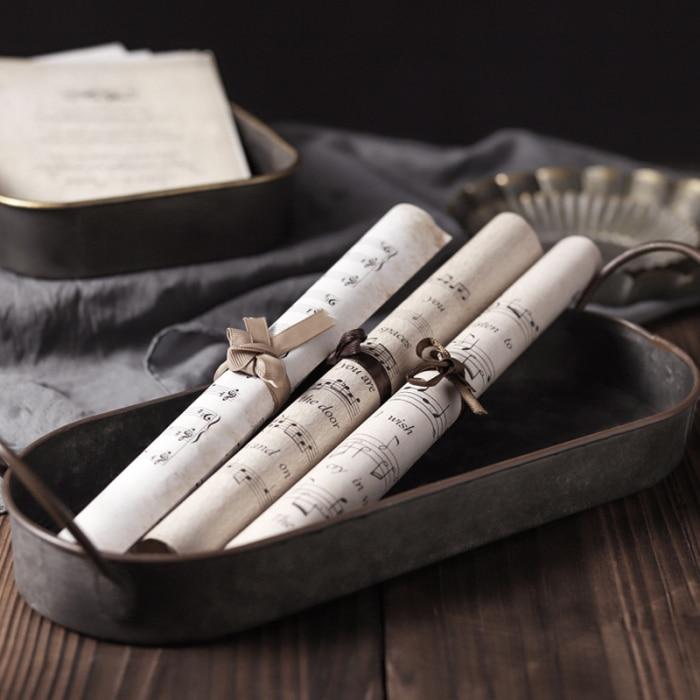 Jericho Serving Tray
P0482S
designed in Chiba, Japan
Our Jericho Serving Trays are a great for holding fruits and pastries. Each tray is hand-hammered into its own unique pattern and is equipped with sturdy handles to complete the traditional Jericho look.
Details & Dimensions
Small: 12"L x 4.5" W x 1.5" H
Large: 14"L x 5"W x 1.5"H
Materials
Iron
Use it every day. Perfect as a serving dish, or centerpiece on your table. I added candles and seasonal decor.
May uses. although I planned on using it for the dining table while serving; right now I have it on the bedroom dresser with candles on it and a plant - looks great.
I used this to display rolled silverware sets for a buffet table. It was so pretty and different than your usual basket. Will use many times over