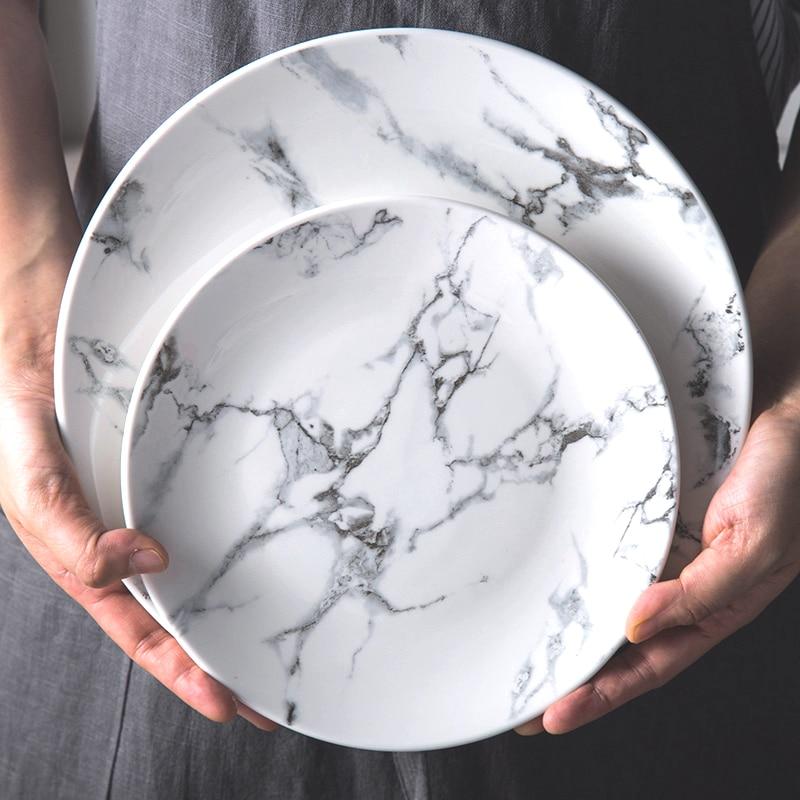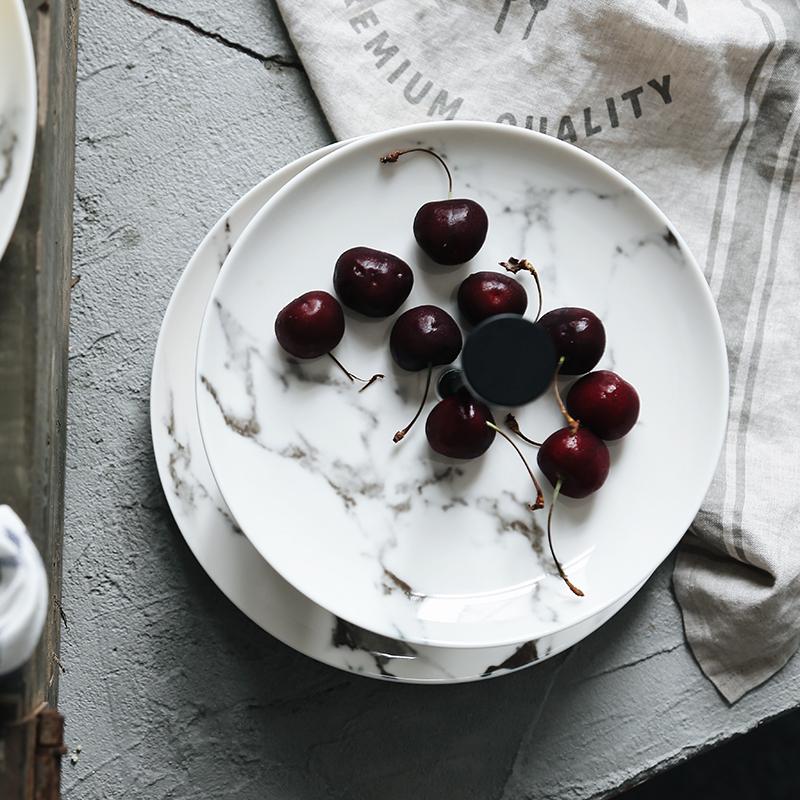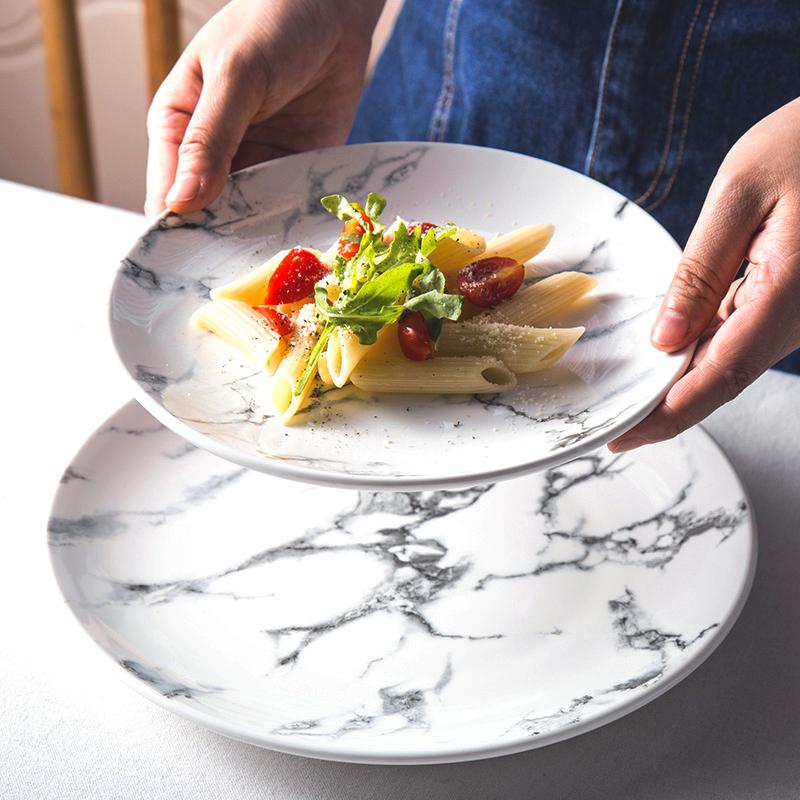 Foundation Plates Set (6 pieces)
P0778S
designed in Lyon, France
These Foundation Plates bring artistry to your kitchenware collection. The veining patterns in our marble are caused from silt, sand, clay and other impurities that were in the original limestone before it transformed into marble.
Complete your purchase of Marble Plate with a matching bowl to enhance the experience.
Details
Materials
White Marble

Features
Created from naturally mined substances. Handwash.