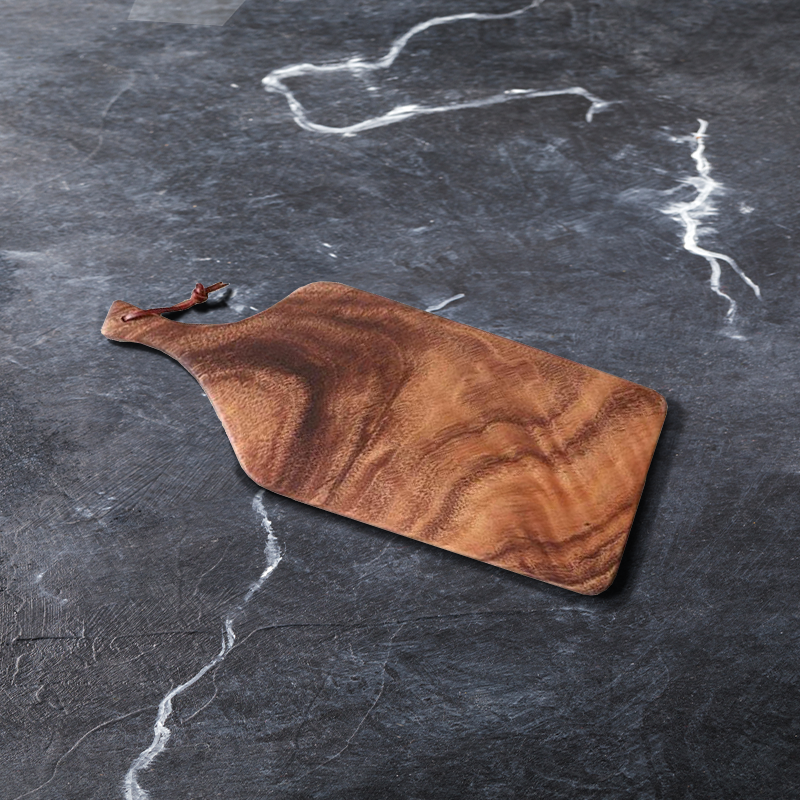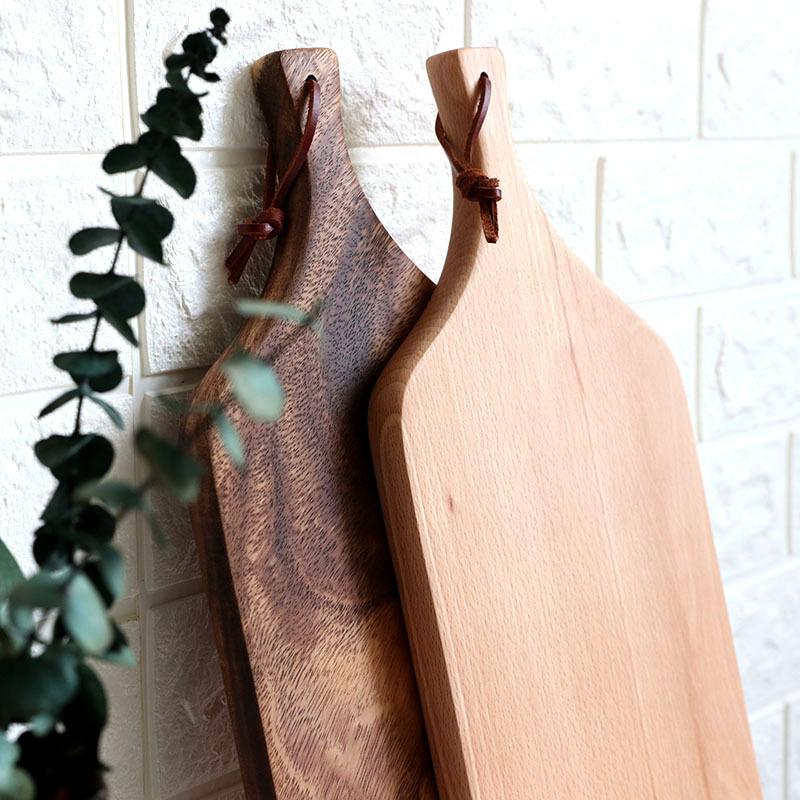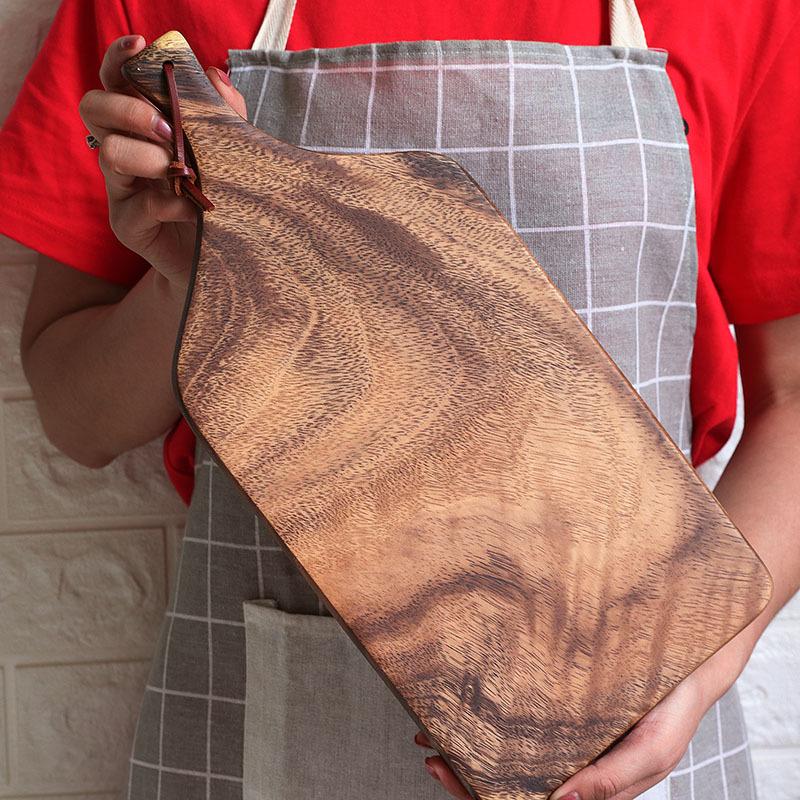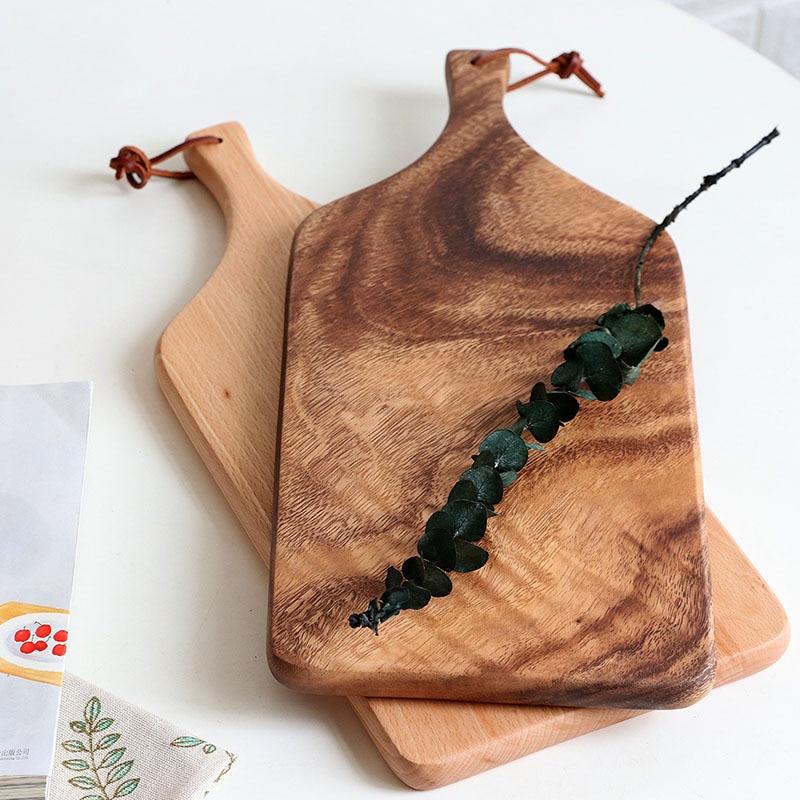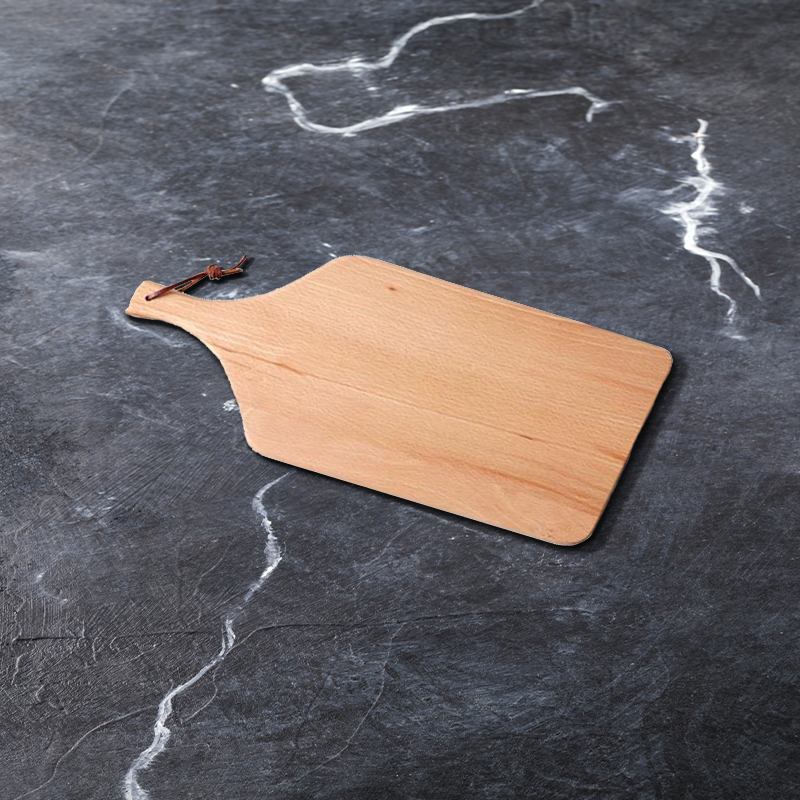 Orenda Cutting Board
P0500S
designed in Melbourne, Australia
Our stunning Orenda Cutting Boards are designed by craftsmen in Stavanger, Norway. Featuring mesmerizing patterning and rounded corners, these gorgeously grained cutting boards are handmade, sustainably sourced, and responsibly manufactured. Additionally, these boards protect and preserve the sharp edges on knives, making them popular choices for the efficient chef.
Details
Materials:
Beech and Acacia wood
Care:
Handwash

The naturally mined substances and high-temperature firing make these products food safe and non-toxic, as well as dishwasher friendly.
Dimensions
I wanted to upgrade to wood cutting boards and get rid of the old plastic ones I had. The quality of this cutting board is exactly what I wanted. A cutting board that would stand up to a lot of use and still look pretty on my counter. The color is gorgeous and they look really beautiful in my kitchen!
Let me preface this by saying that I have gone through many cutting boards. Some have warped, some have discolored, some have even broken in half! From all that experience, I have come to recognize signs of wear and disrepair. After 4 months of almost daily use, I have to say, this is one of the best boards in my quiver. Note: It is a small board. If you want a lot of workspace, this isn't for you.
I bought this 3 months ago. Very functional and just the right size for my small kitchen.
Got this to use as a cutting board and to serve cheese, etc on when entertaining!
I bought this board recently and it has changed my cooking experience for the better. I cook every day, so quality items make a big difference in my life.
Bought for the wife. She loves it.