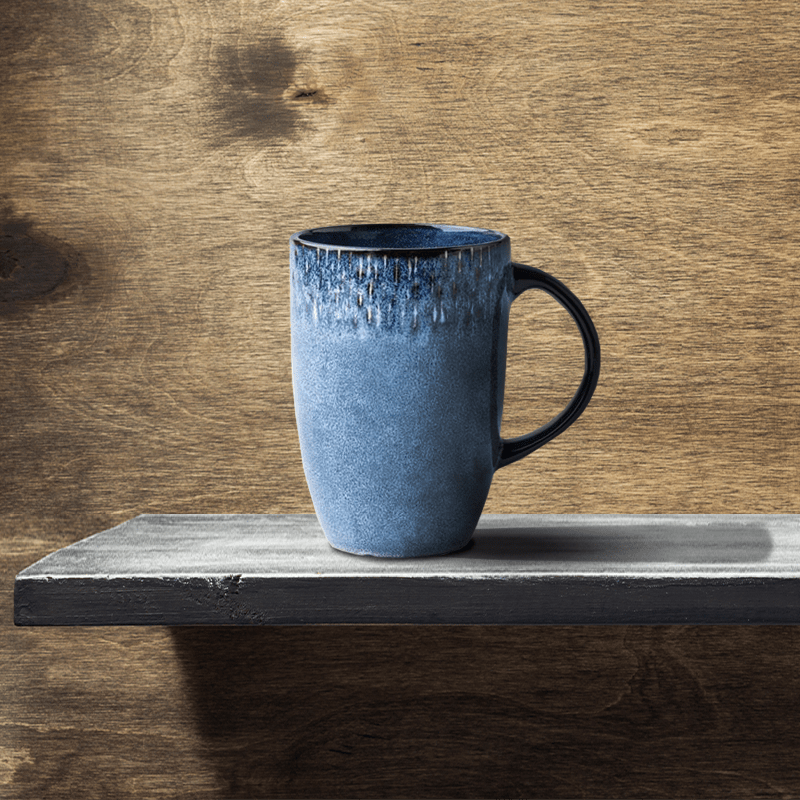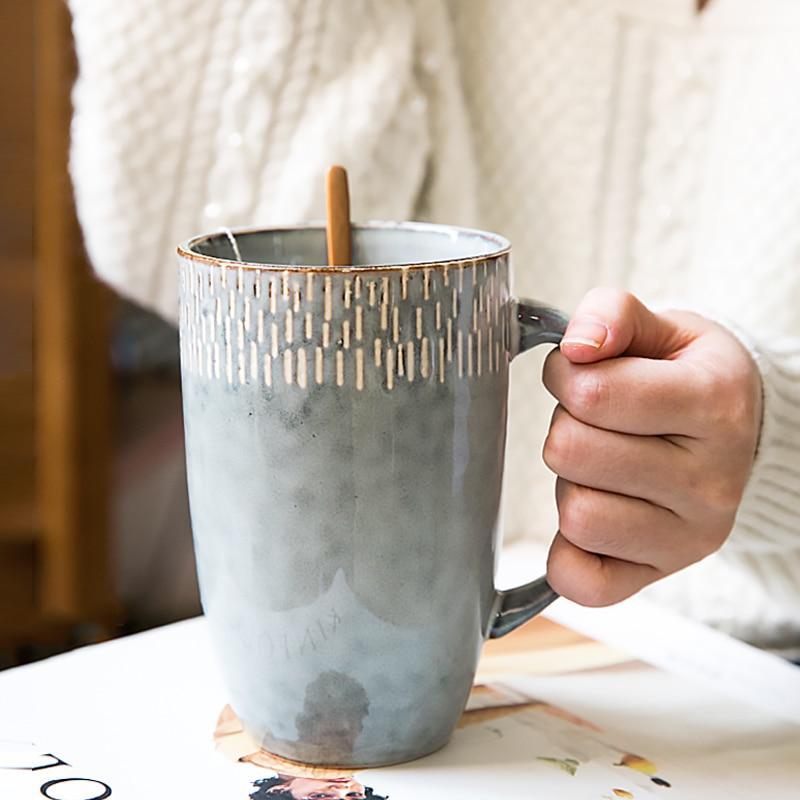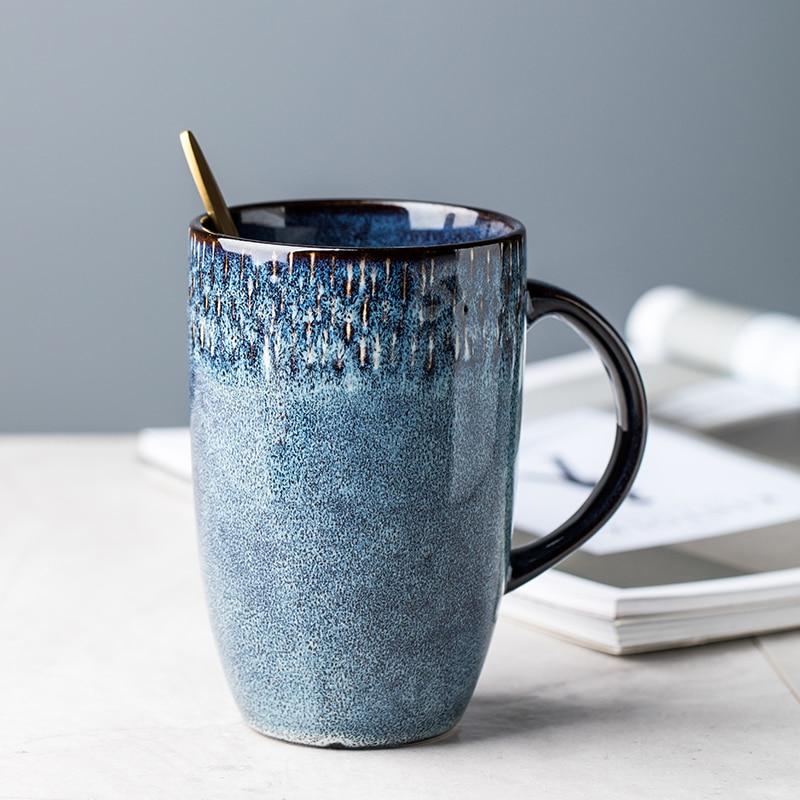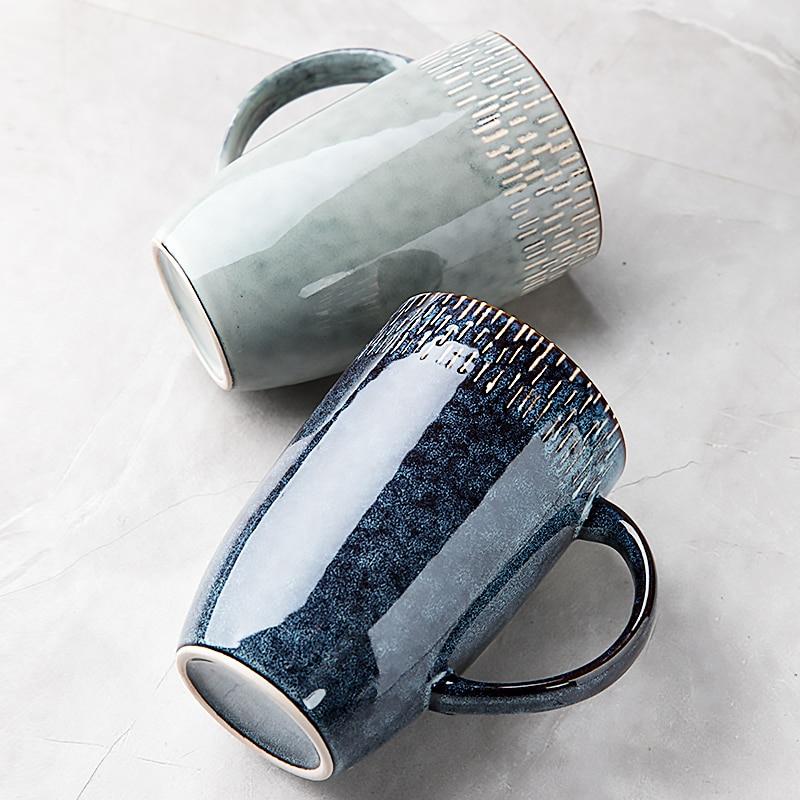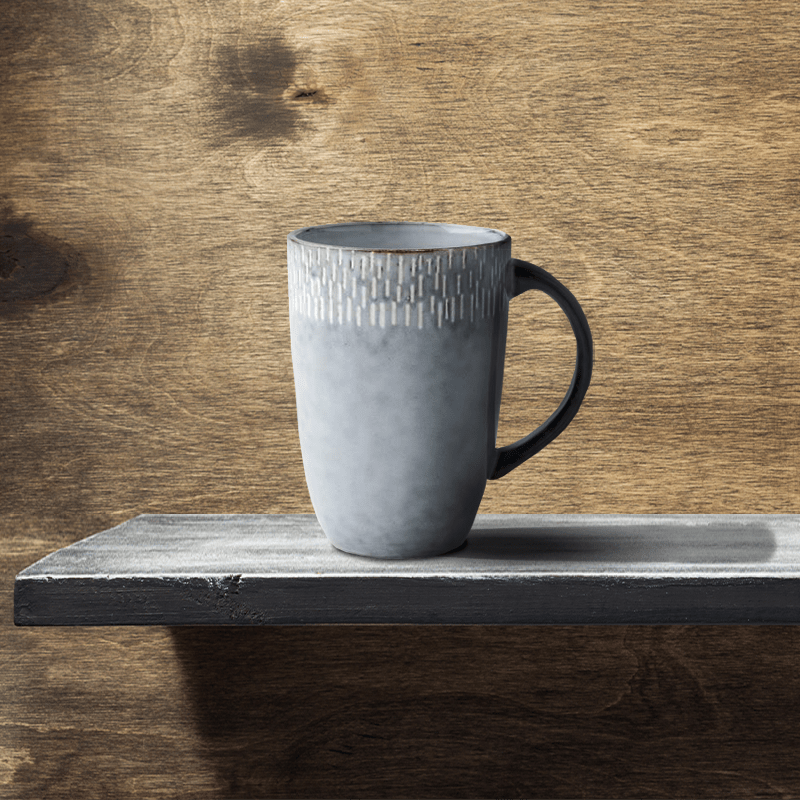 The Maritime: Tall Mugs
P0903S
designed in Bergen, Norway
With sharp white accents and deep blue hues, our Maritime Tall Mugs have a distinct righteousness about them that naturally lends them to serving only the best coffee and tea.
Note: Items in this collection are one-of-a kind. Each is handcrafted and finished in a glaze that reacts differently during the firing process, creating slight variations in the shape and color of each product. 
Details
Materials
Fireclay, whiting, quartz, kaolin, silica
Finish
Deep blue powder glaze with tin glaze streaks
Dimensions
Height: 6"
Opening Diameter: 3"