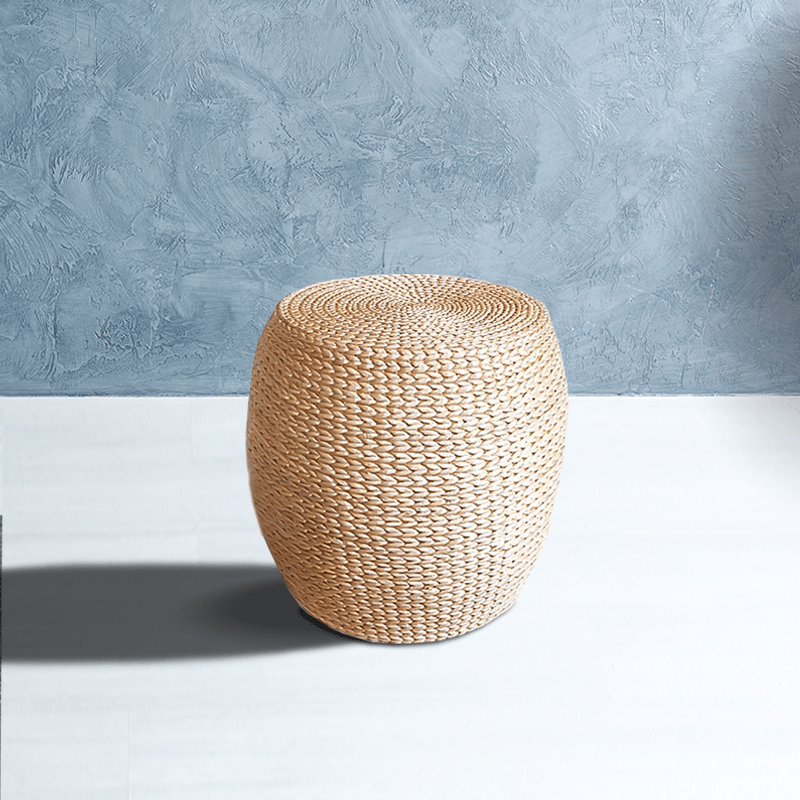 The T Leisure Stool
P0745S
designed in Yokohama, Japan
The durability of the rattan encourages versatile usage of this leisure stool. Furnish your outdoor bar with a half dozen of these, or keep them inside to create a more relaxed environment indoors. 
Details & Dimensions
*Item does not qualify for free return. In case of return, there will be a small fee
incurred.
Materials

Rattan
Dimensions 
Height 17"  
Diameter 12.5"