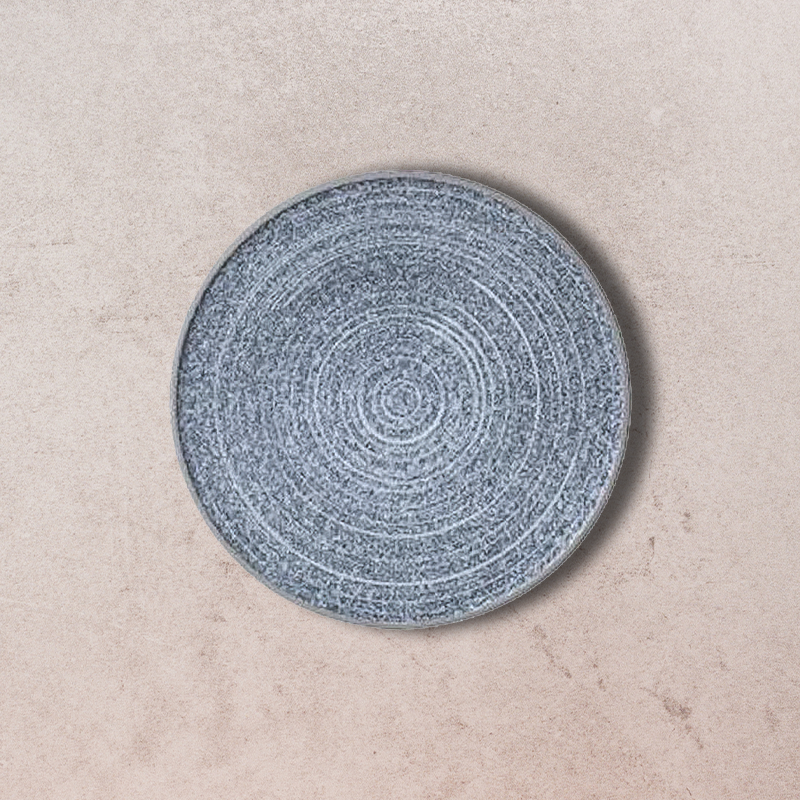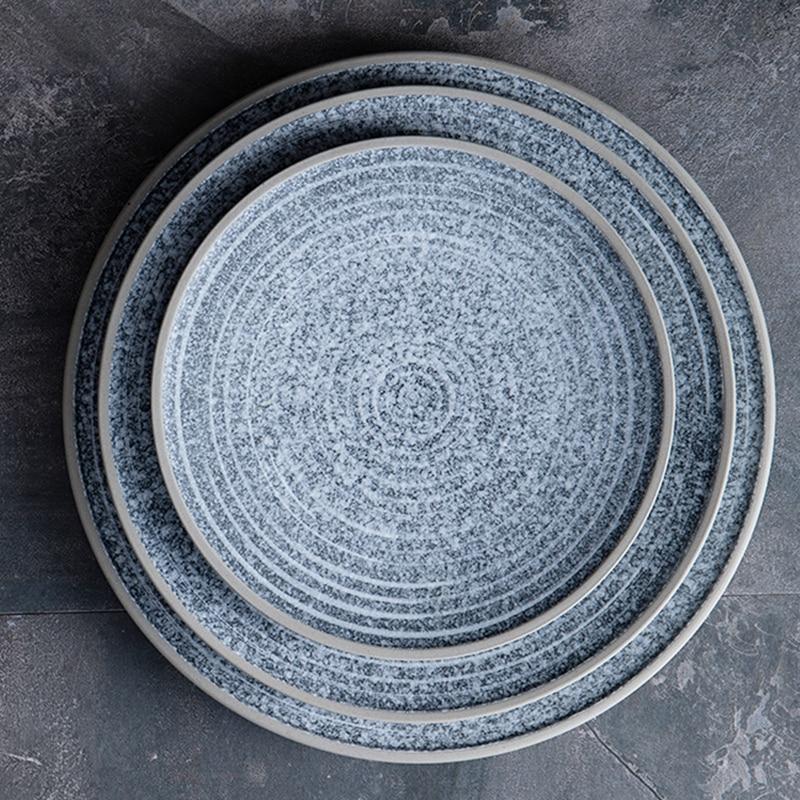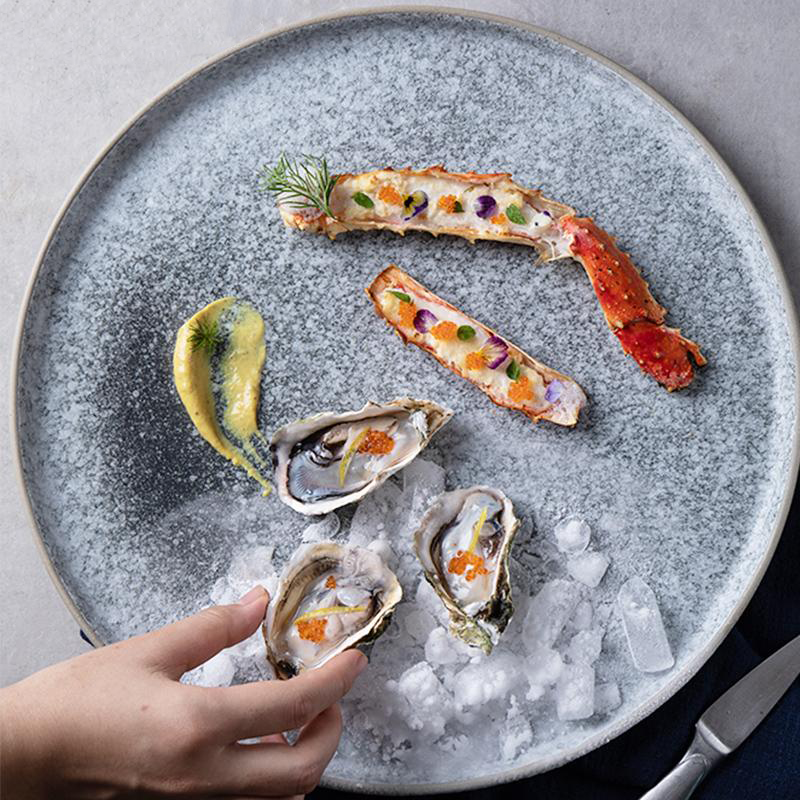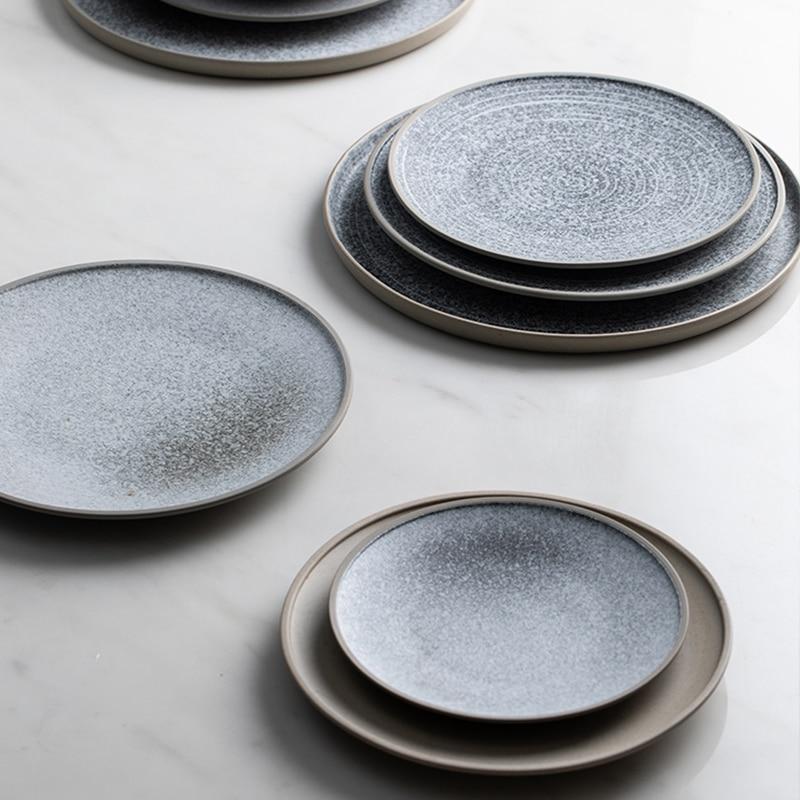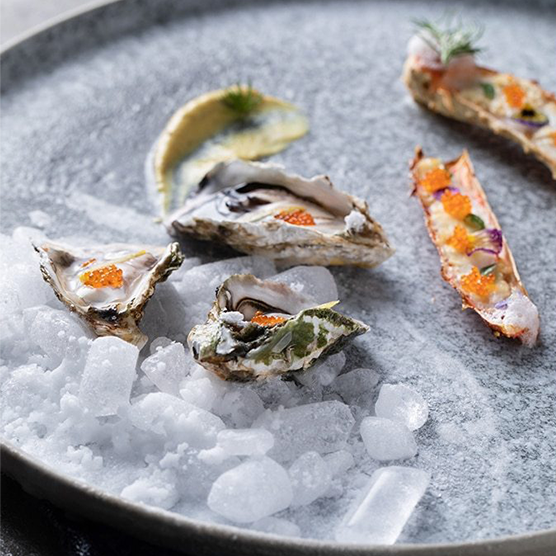 Commoner's Plate
P0181S
designed in Busan, Republic of Korea
Bold. Steadfast. Grounded.
Our Commoner's Plate exudes an earthy feel with its blue granite structure and its sharply upturned rims. 
Details
Materials
Ceramic: fireclay, ball clay, feldspar, quartz
Finish
Spangled cobalt glaze
Features
The naturally mined substances and high-temperature firing make these products food safe and non-toxic, as well as microwave, dishwasher, and oven friendly.
Dimensions