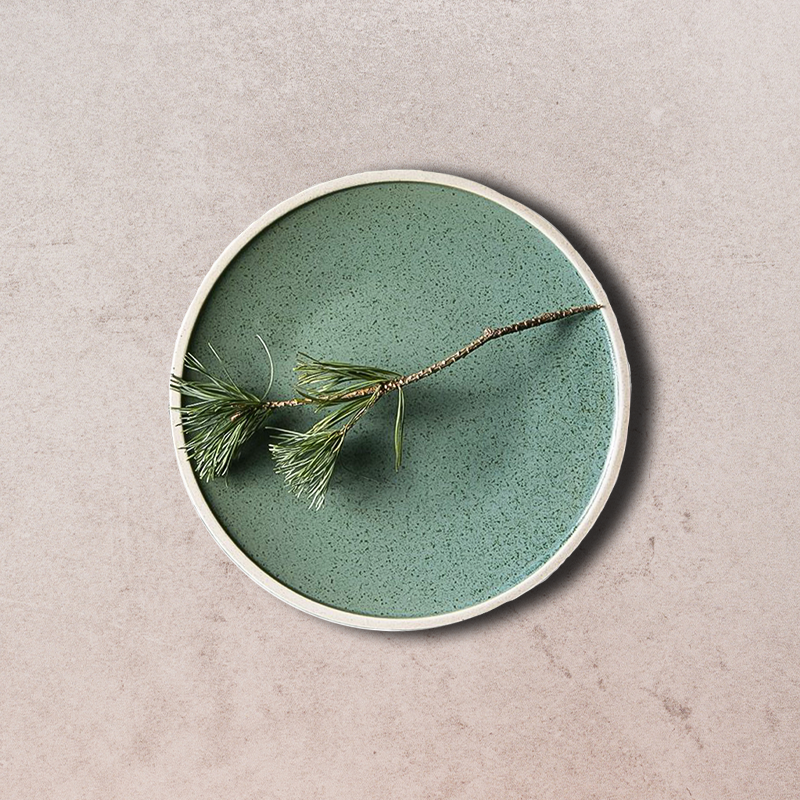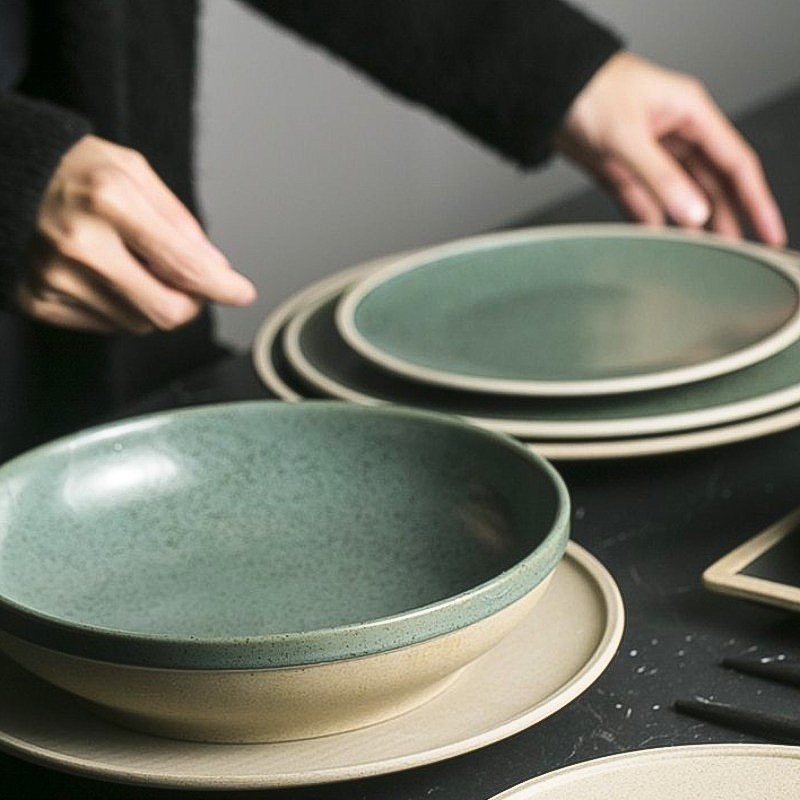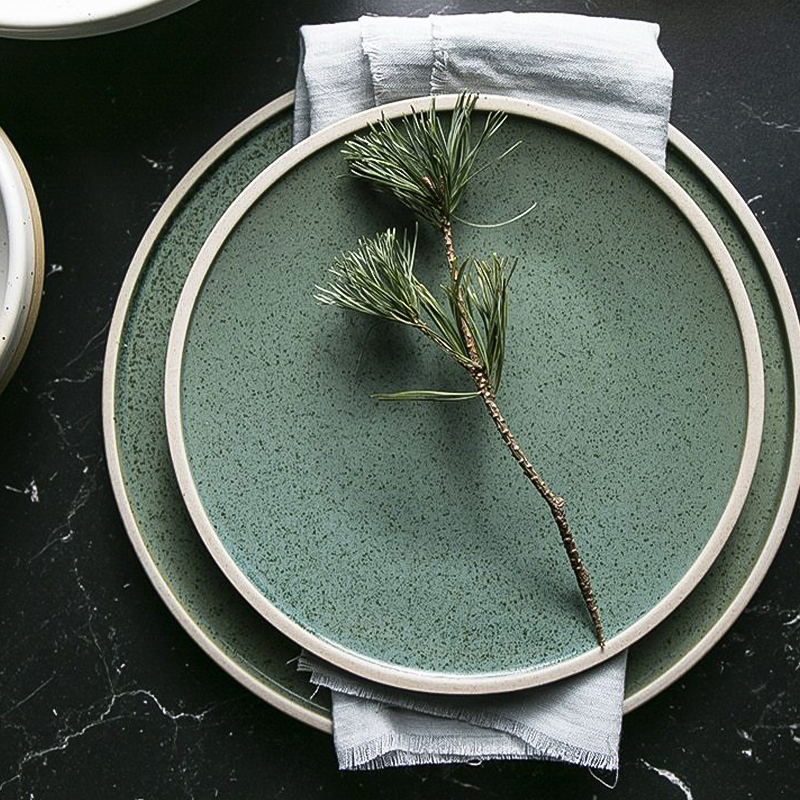 Conifer Plate and Bowl
P0516S
designed in Bergen, Norway
The world's oldest trees are the 5,000-year-old bristlecone pines.The largest trees are the giant sequoias. Our plate pays homage to the grandiosity and history of these iconic conifers. With a forest-green spangled glaze, our Conifer Plates are quietly majestic in their own way. 
Note: Items in this collection are one-of-a kind. Each is handcrafted and finished in a glaze that reacts differently during the firing process, creating slight variations in the shape and color of each product. 

Details
Materials
Ceramic: fireclay, kaolin, feldspar, grog
Features
The naturally mined substances and high-temperature firing make these products food safe and non-toxic, as well as microwave, dishwasher, and oven friendly.
Finish
Copper carbonate spangled glaze