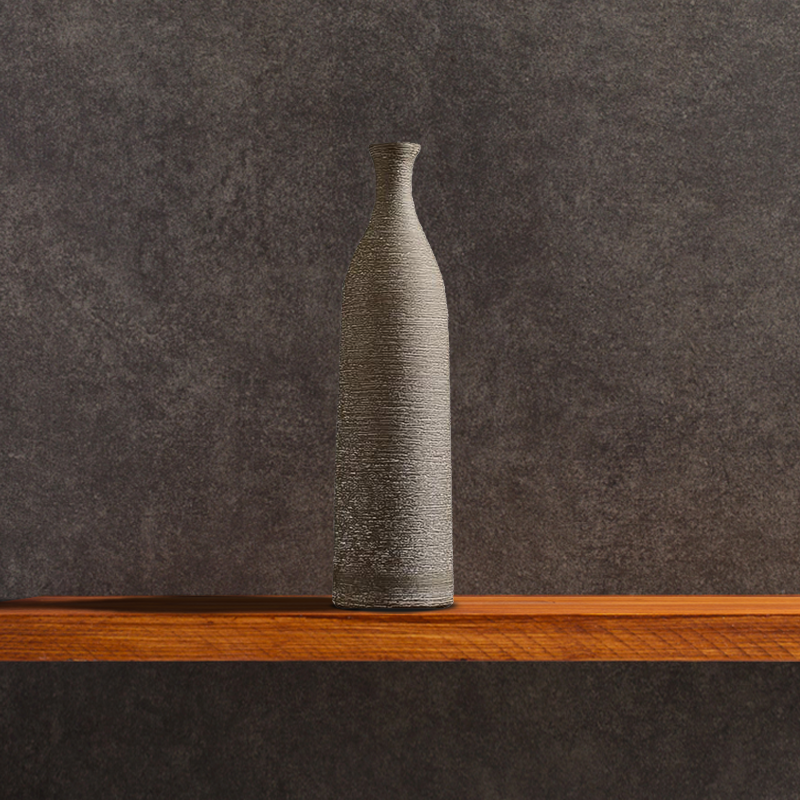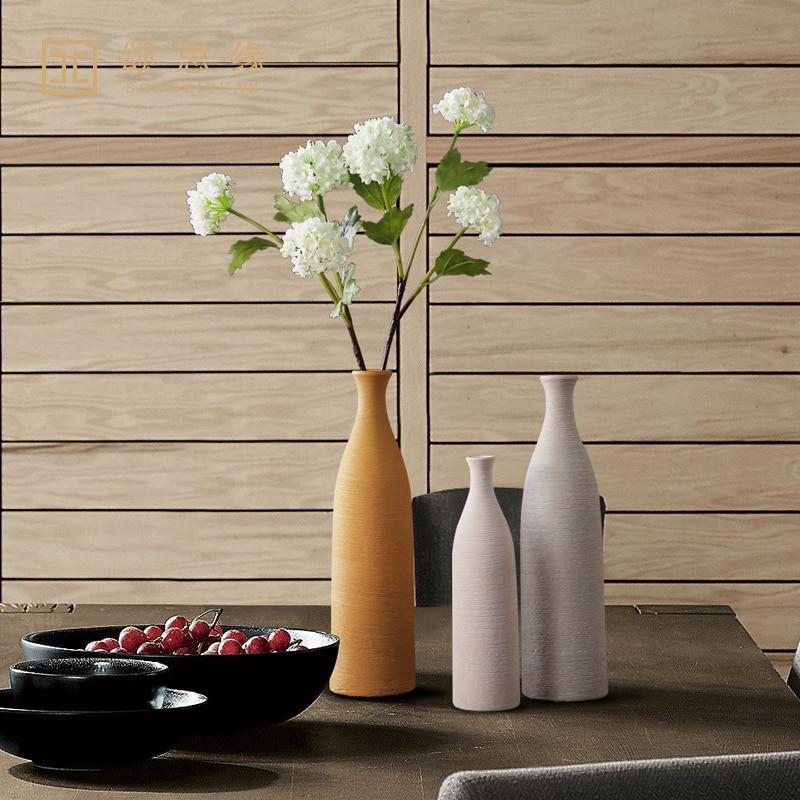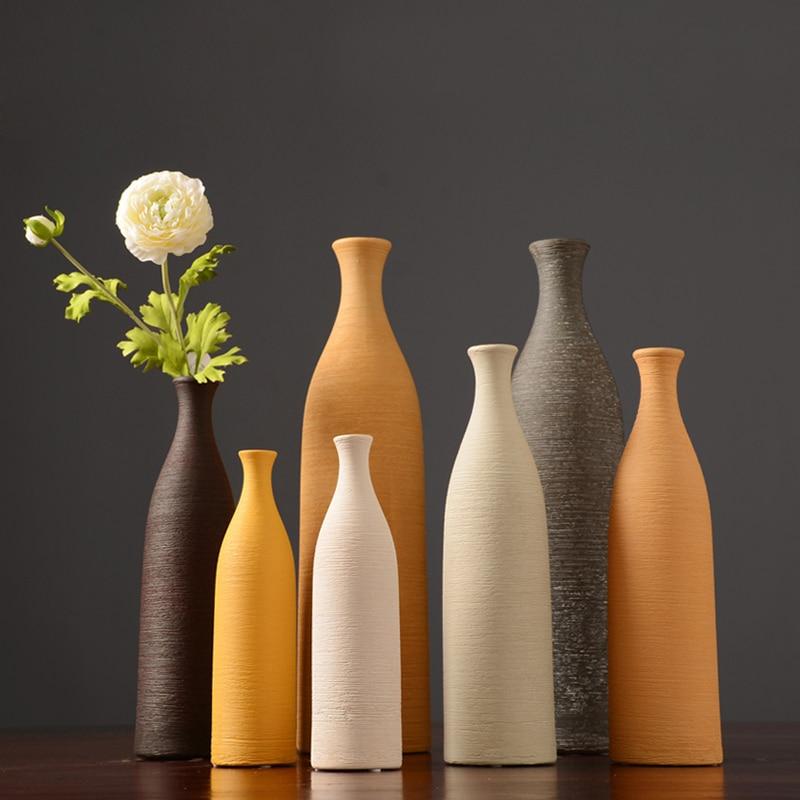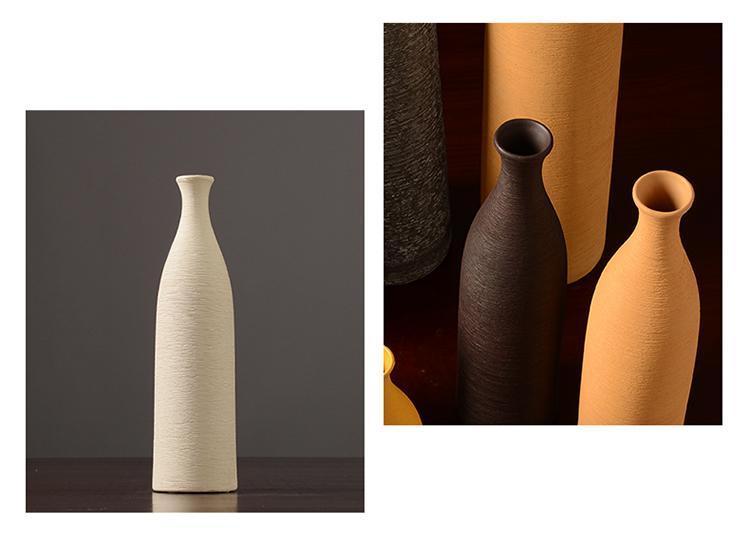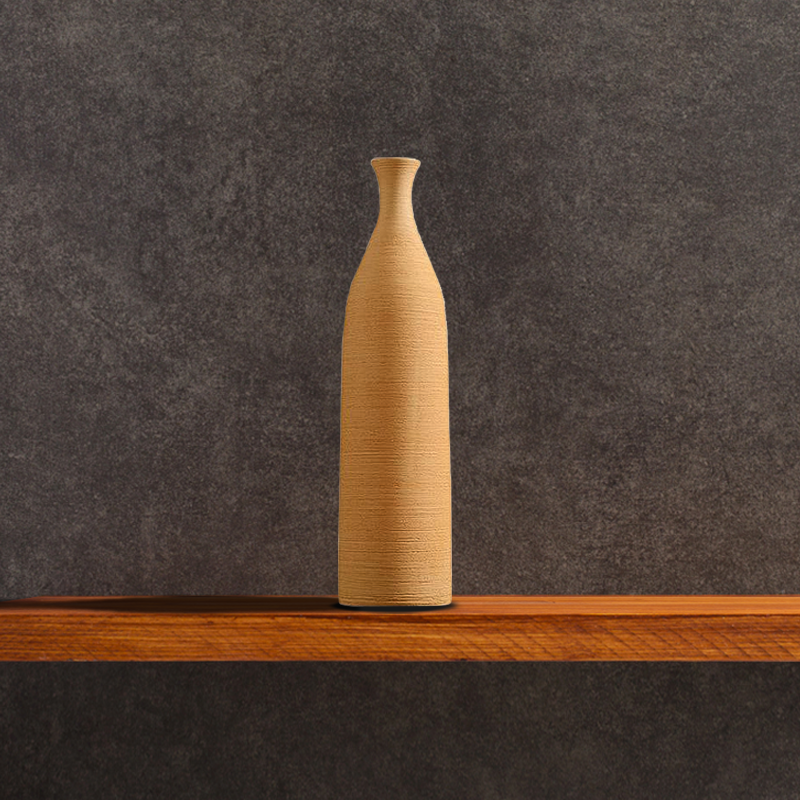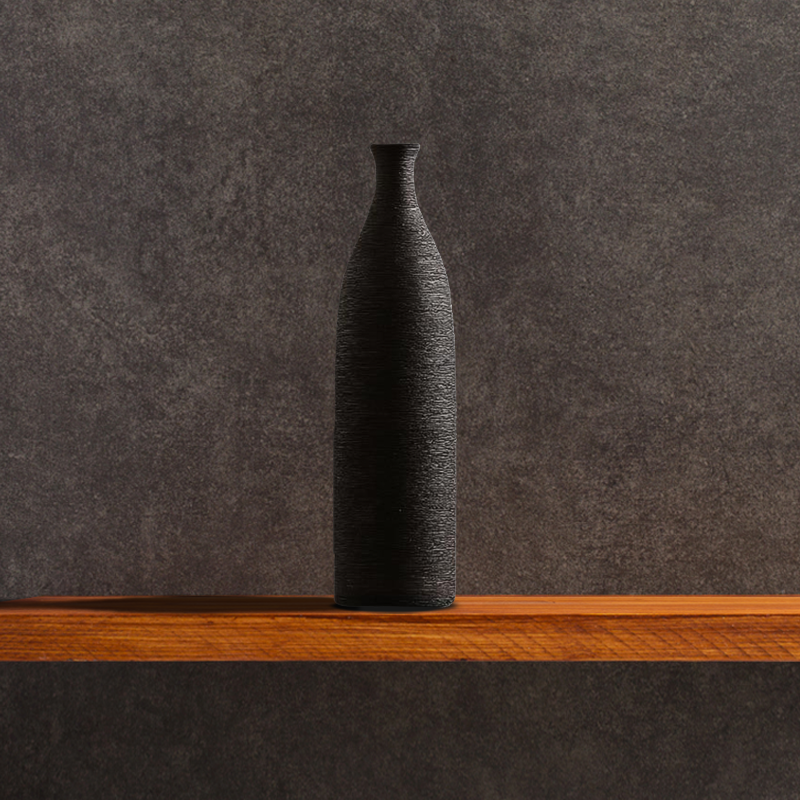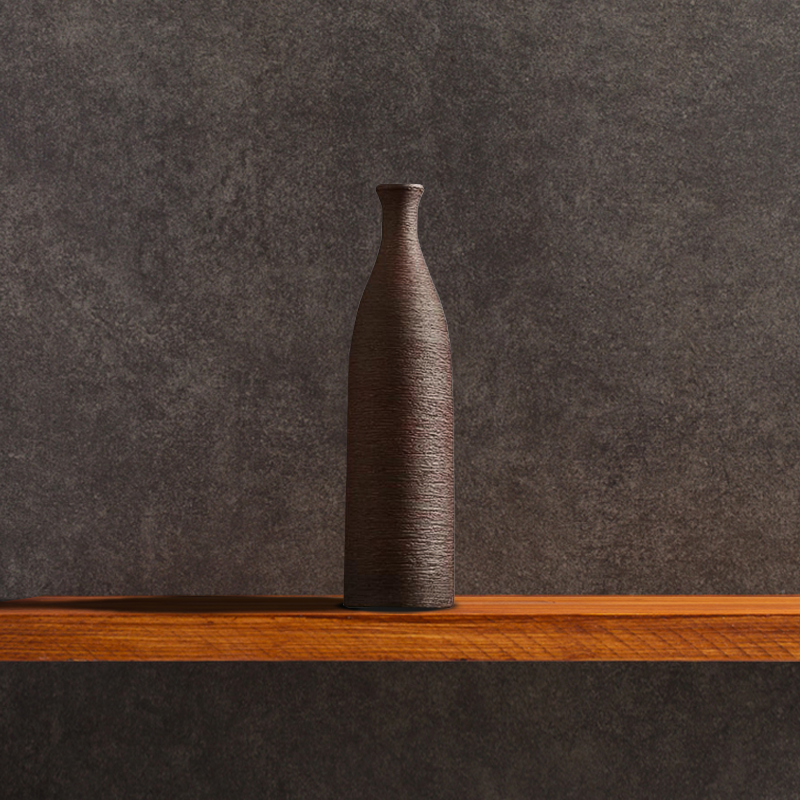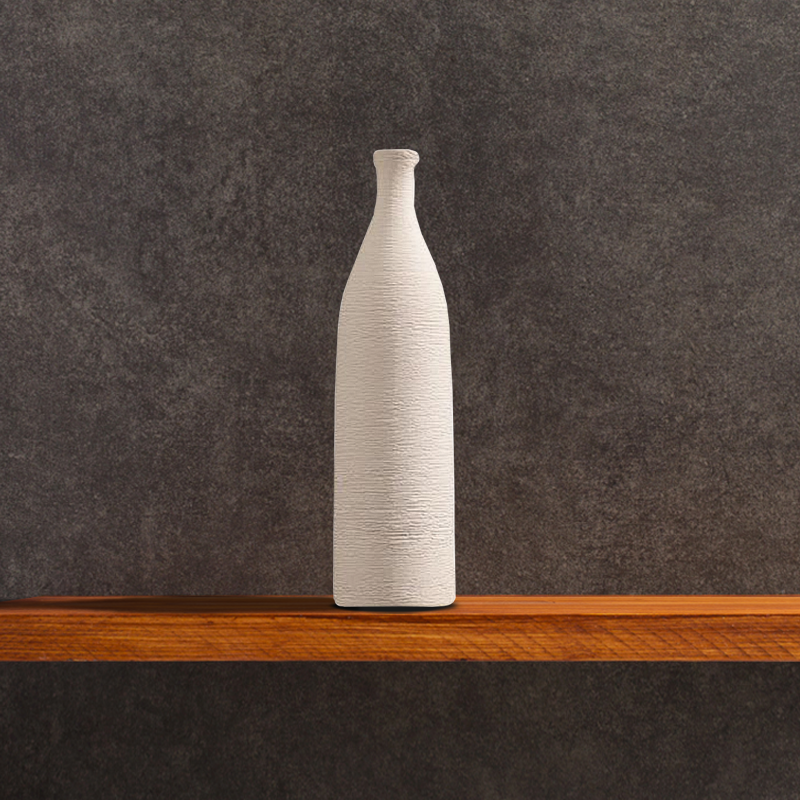 Dry Earth Bud Vases
P0312S
designed in Busan, Republic of Korea
With their rough, unfinished looks and their warm, nature-inspired color palettes, our Dry Earth Bud Vases look lovely on their own or clustered with their Dry Earth counterparts. Their earthy textures and subtle curves makes them perfect for hosting single stems or small floral splays. 
Note: Items in this collection are one-of-a kind. Each is handcrafted and finished in a glaze that reacts differently during the firing process, creating slight variations in the shape and color of each product. 
Details
Materials
Ceramic: fireclay, ball clay, feldspar, kyanite
Finish
Tin, barium, charcoal, and iron matte glazes.
Dimensions