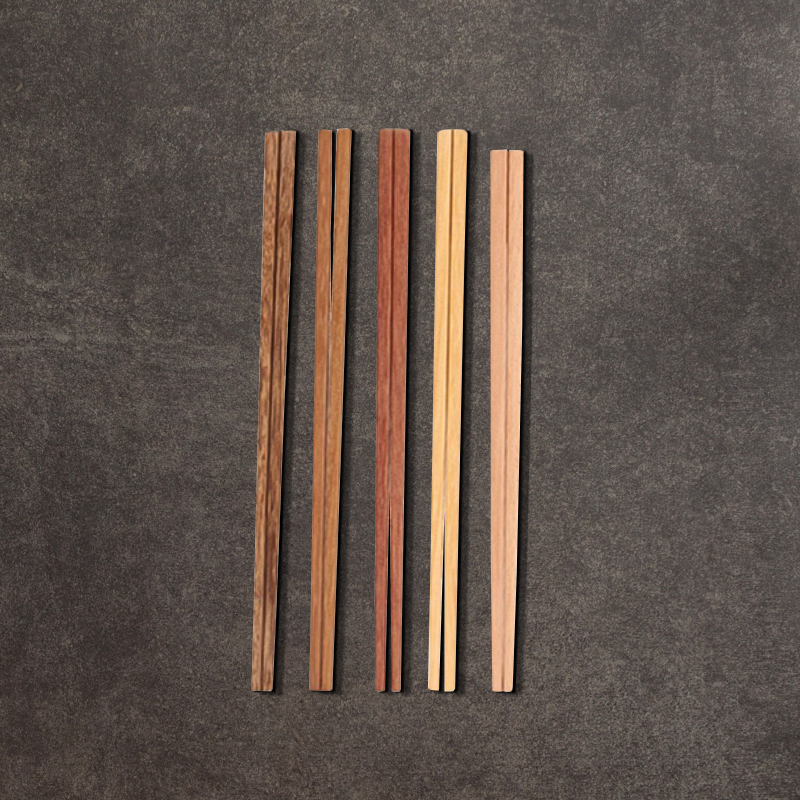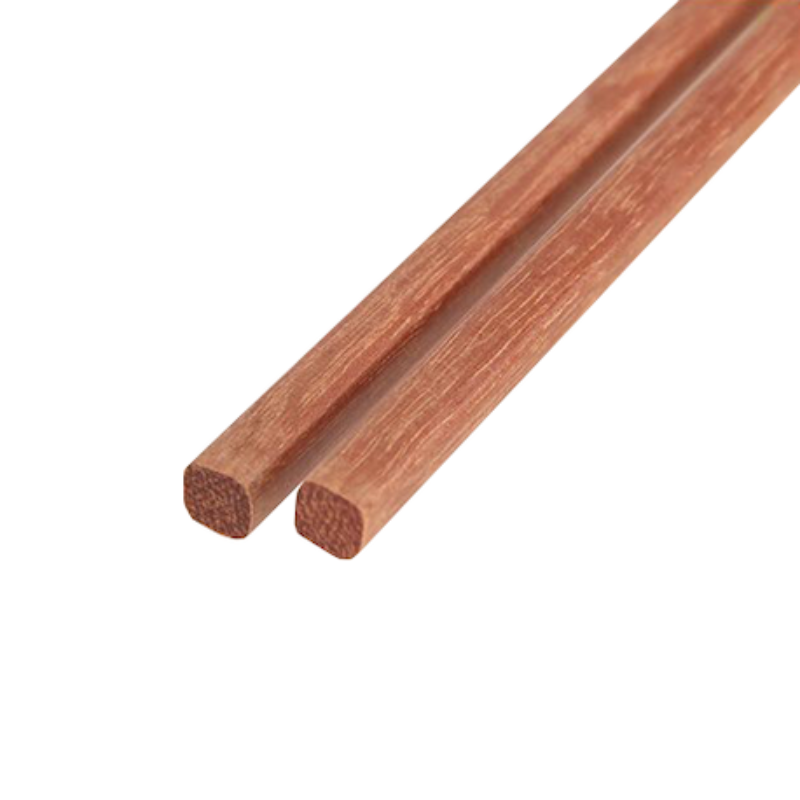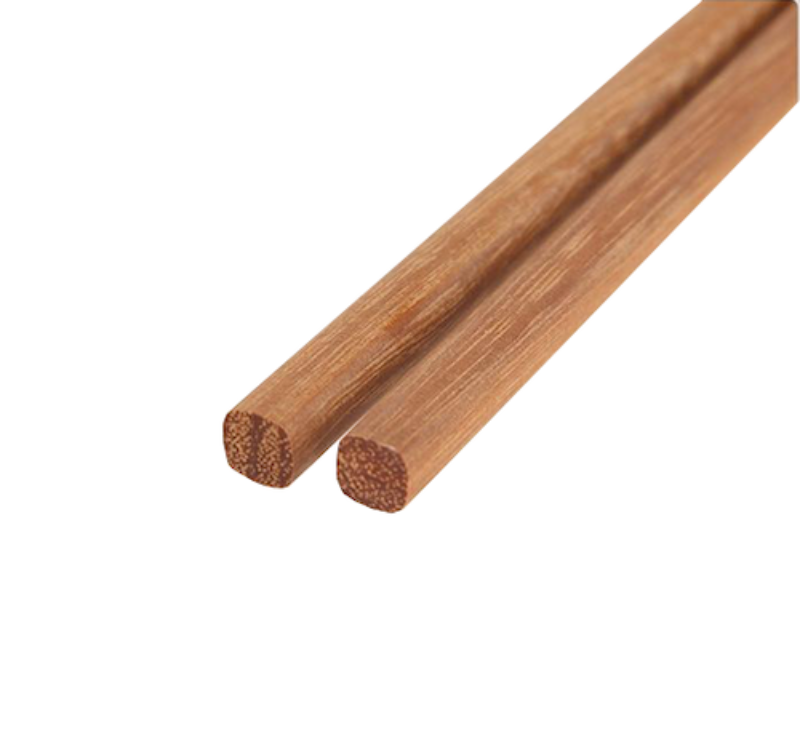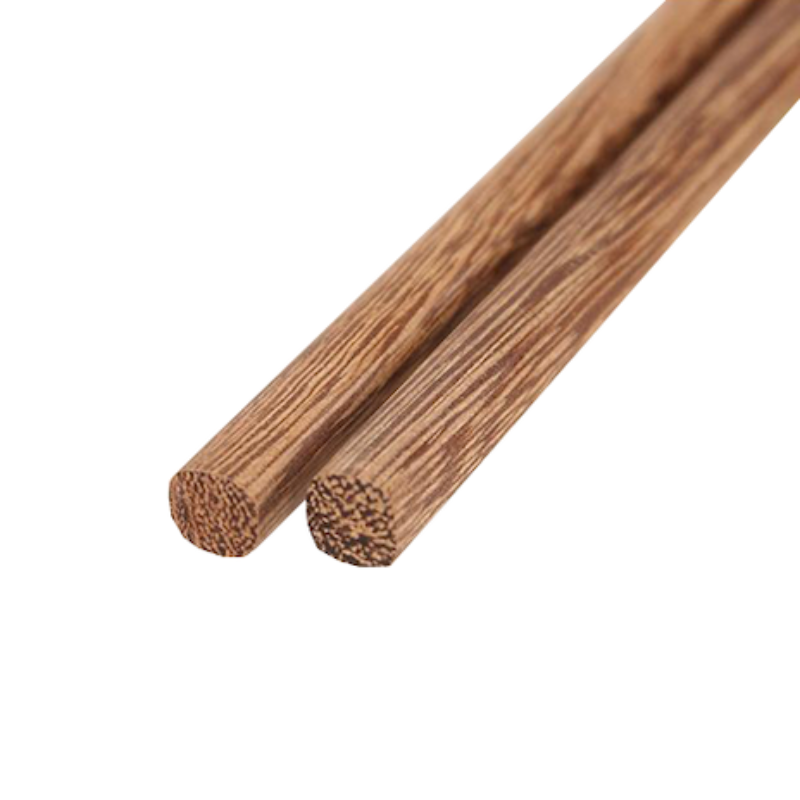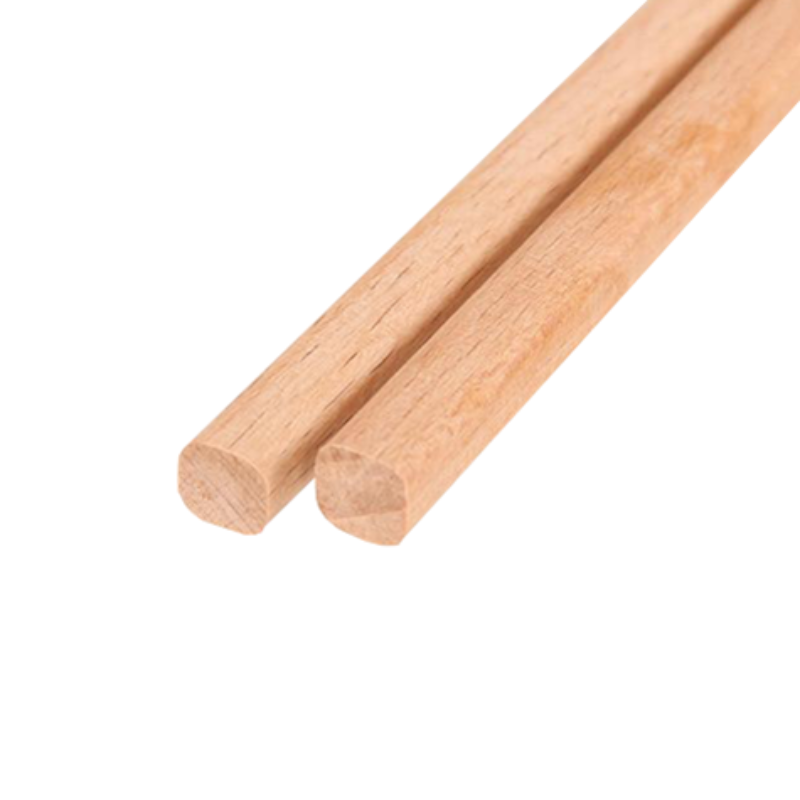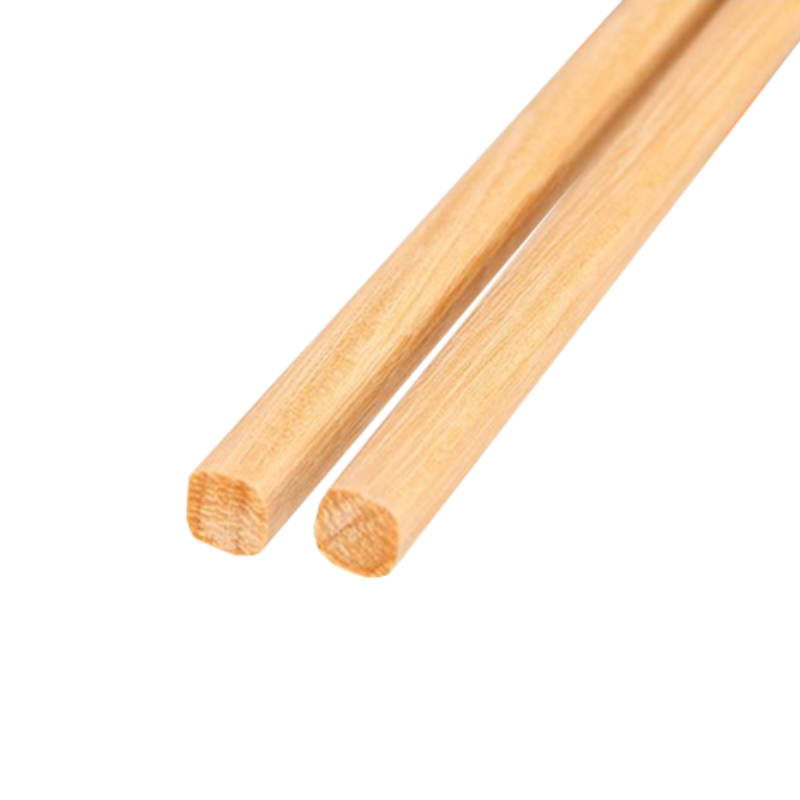 Repurposed Wooden Chopsticks (5 pairs)
P0098S
designed in Yogyakarta, Indonesia
Made from 5 different types of repurposed wood, our lightweight Repurposed Wooden Chopsticks have a simplicity and groundedness about them that allow you live in the present moment.  
Note: Handcrafted nature of this product leads to slight variations in shape and color.  
Details
Materials
Walnut, Beech, Oak, Birch, Makore wood
Teak oil.
Care
Recommended hand wash
Dimensions