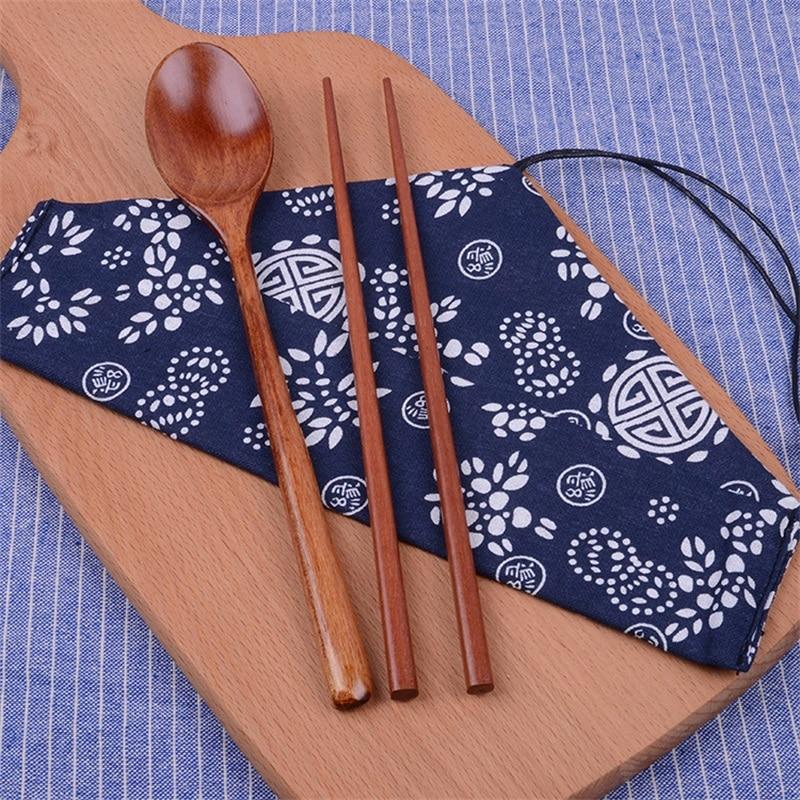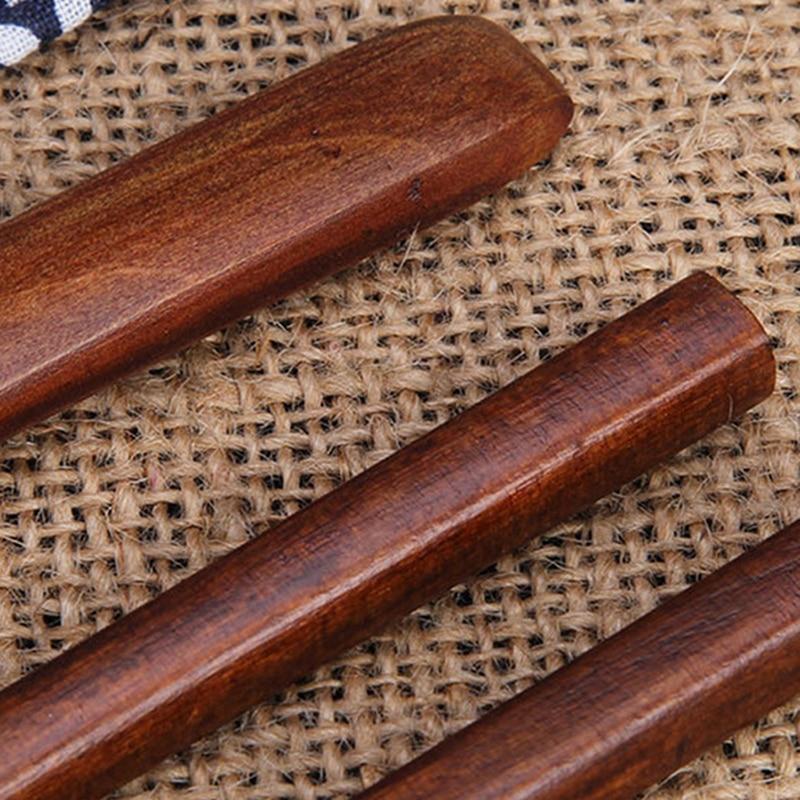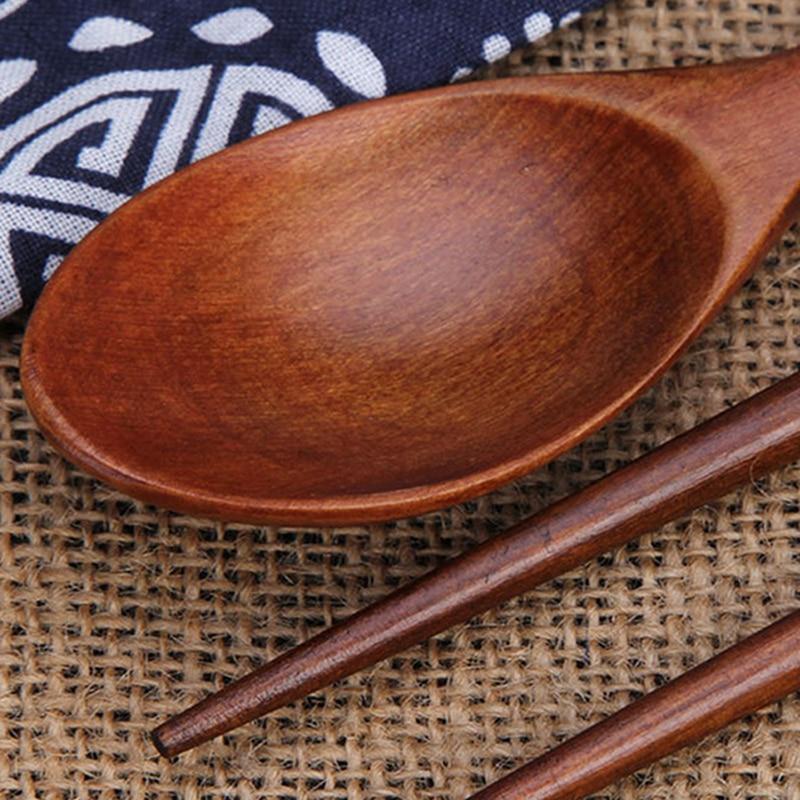 Nanmu Spoon & Chopsticks
P0117S
designed in Yogyakarta, Indonesia
Made from repurposed wood, our lightweight Nanmu Spoon and Chopstick set has a simplicity and earthiness about it that allows you live in the present moment.
Note: Handcrafted nature of this product leads to slight variations in shape and color.  
Details
Materials
Teak wood, teak oil, dyed cloth.
Care
Hand wash
Dimensions 
They are amazing, I was very surprised, they are of high quality and feel very good. I recommend. they also arrived very fast
I really liked very beautiful recommend to the seller I did not communicate to the seller came exactly 1 month
Great lightweight utensils.