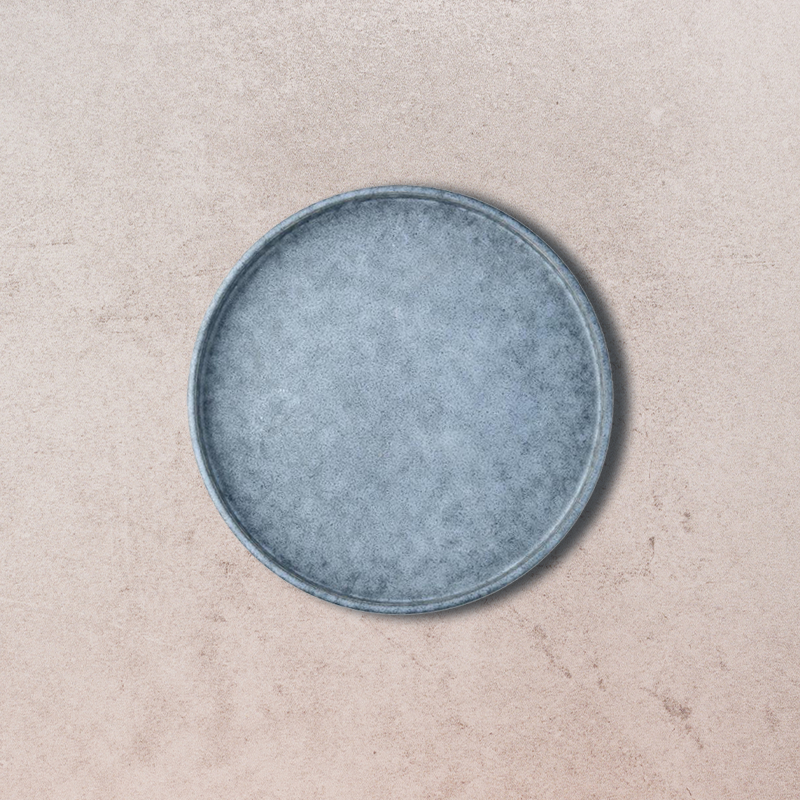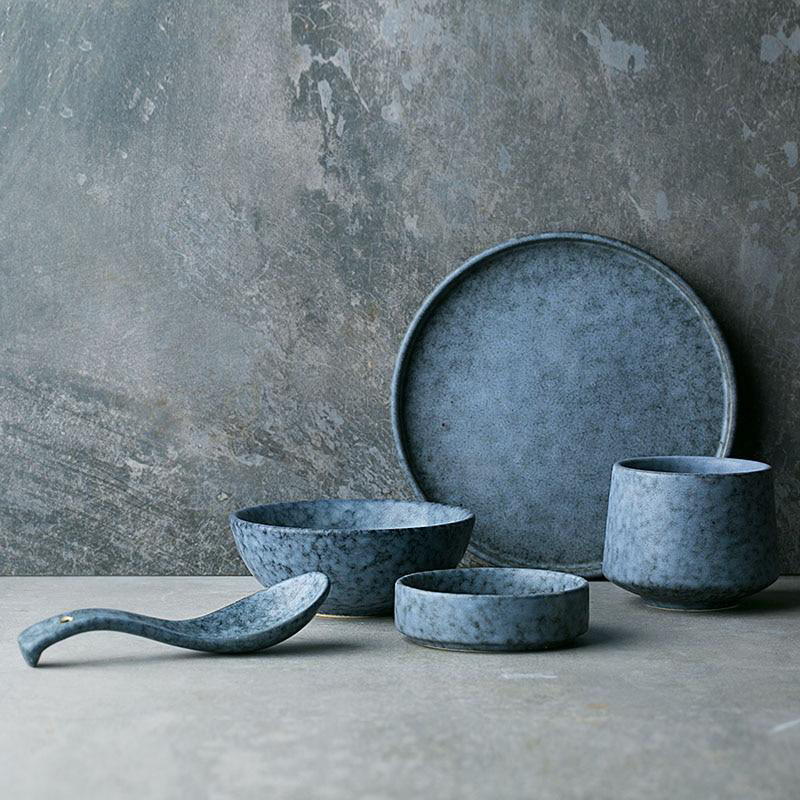 Misty Morning Side Dish
P0515S
designed in Busan, Republic of Korea
The calm and soothing tones of our Misty Morning Side Dish is perfect for presenting a warm, buttery croissant to go with your hot morning coffee. 
Details
Materials
Ceramic: fireclay, ball clay, feldspar, quartz
Finish
Spangled cobalt glaze

Features
The naturally mined substances and high-temperature firing make these products food safe and non-toxic, as well as microwave, dishwasher, and oven friendly
Dimensions
Diameter: 6.8"
I love the simplicity of this side dish. Looks beautiful however you use it.
Beautiful platter! This goes excellent with my blue, grey and white themed kitchen and i couldn't ask for a classier but yet artistic look!
Beautiful stoneware. Elegant, affordable and timeless. Wonderful gift.
This is the most beautiful platter I own! It is so unique. It makes every dish POP!! Even without food on it, I have a hard time putting it away, I just love to see it on the countertop. SO happy with this!!!