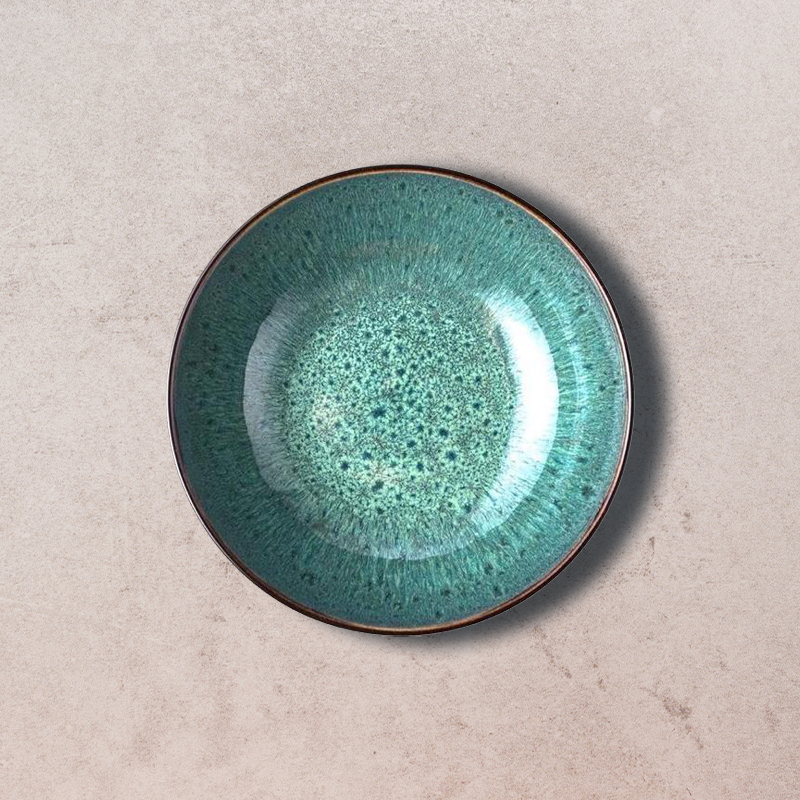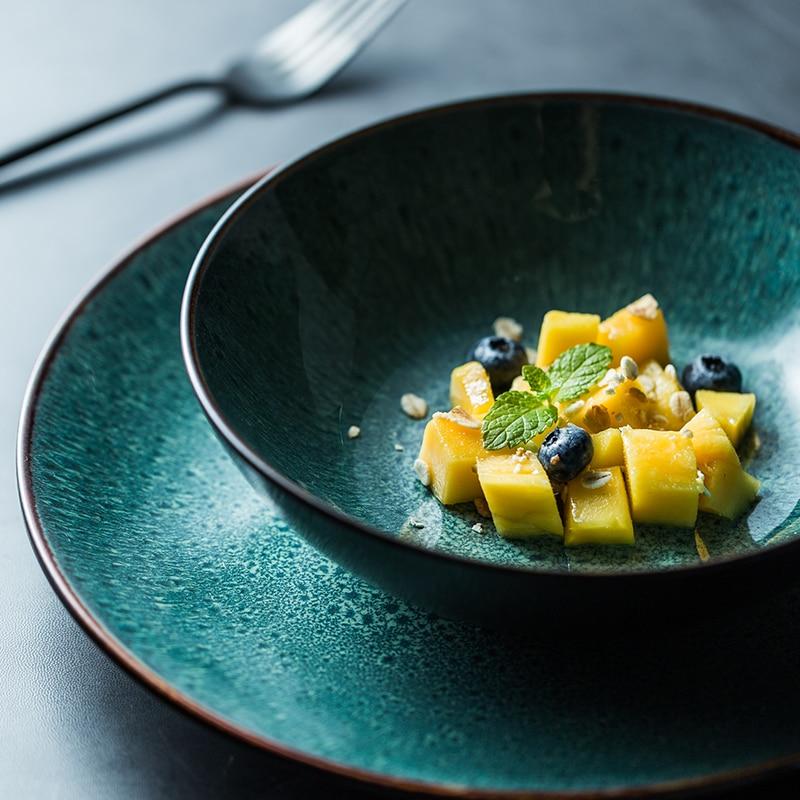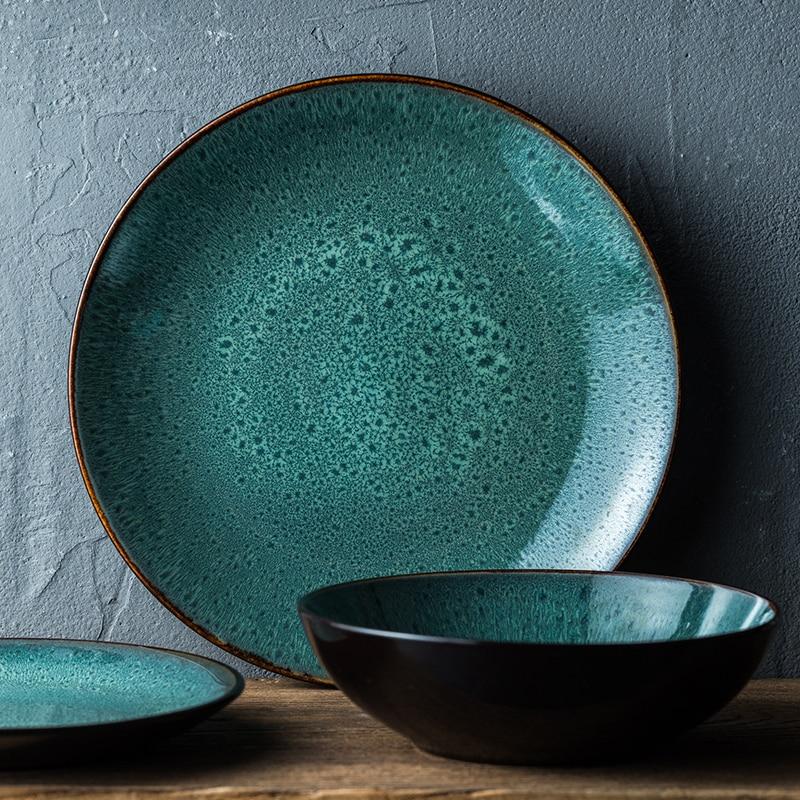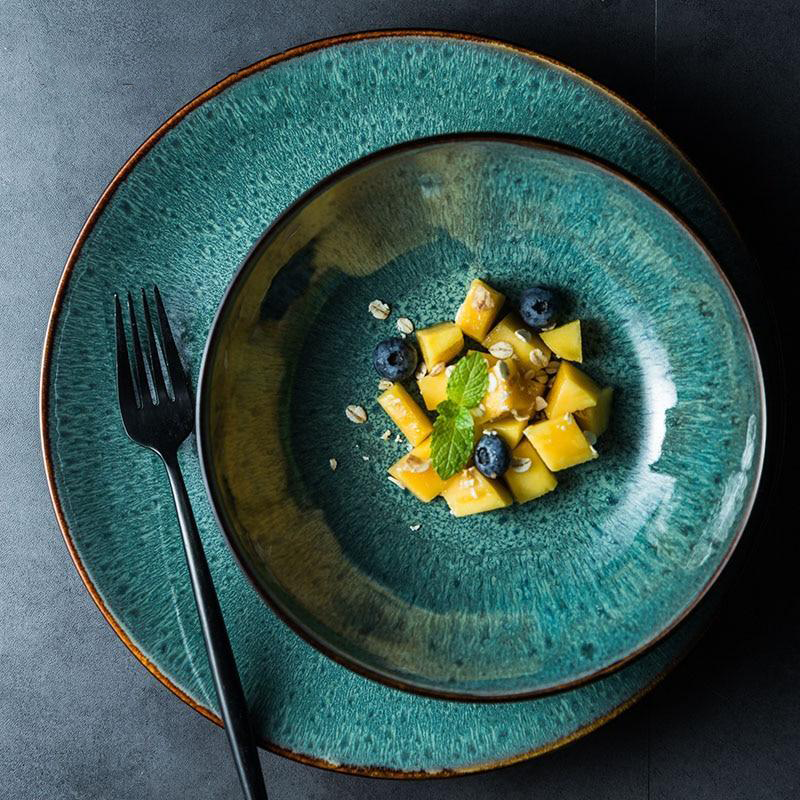 Pacific Reef Plate
P0552S
designed in Melbourne, Australia
The bright turquoise color and splay design of our Pacific Reef Plate were inspired by the patterns found on coral reefs in our oceans. Use these plates to bring the energy of the ocean to the table. 
Note: Items in this collection are one-of-a kind. Each is handcrafted and finished in a glaze that reacts differently during the firing process, creating slight variations in the shape and color of each product. 
Details
Materials
Stoneware: Fireclay, ball clay, kyanite
Finish
Copper carbonate glaze 
Features
The naturally mined substances and high-temperature firing make these products food safe and non-toxic, as well as microwave, dishwasher, and oven friendly.
Nicely made
Nice hors d'euvre or tapas plates.I
Just awaiting the other 4.